Voyage avec mon père
A Journey with my Dad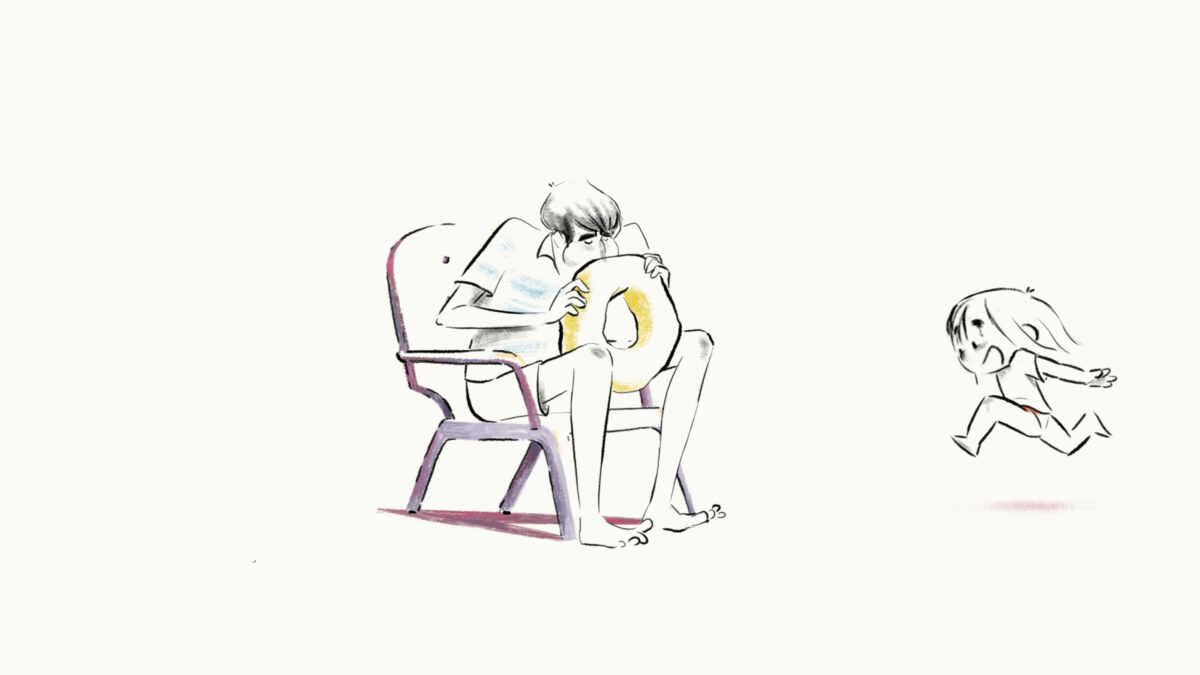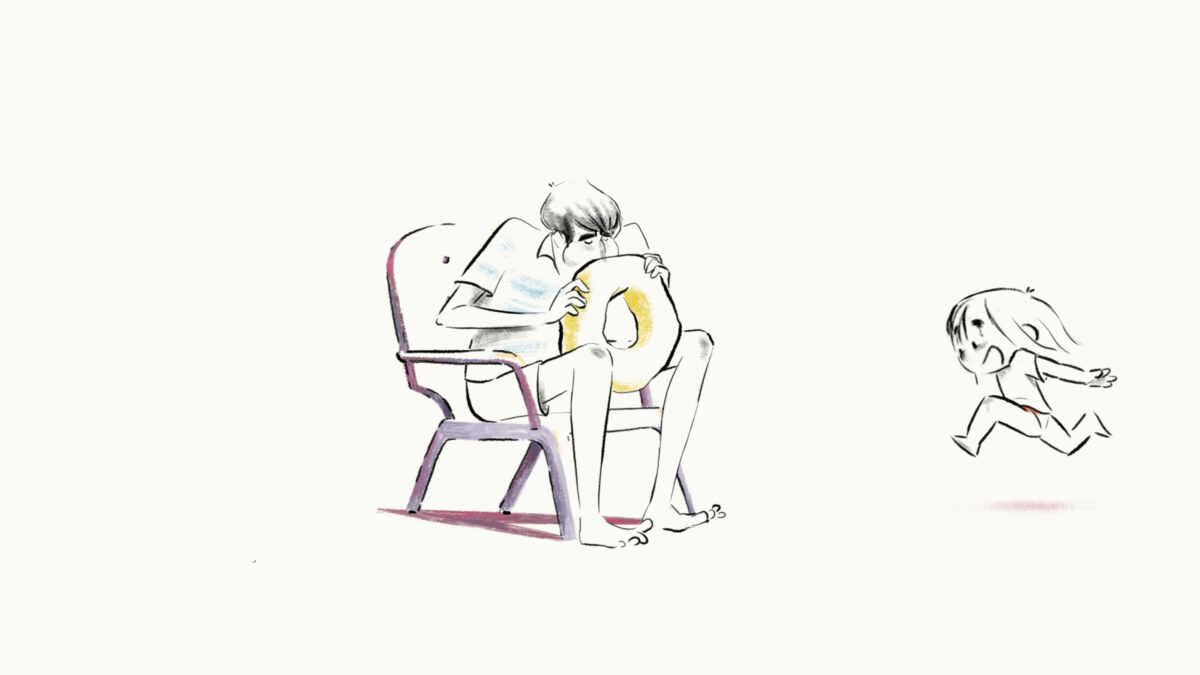 For the first time, Tamar (5) accompanies her dad in a hotel where vacationers look a bit strange… Through the eyes of the child, then begins a journey tinged with surrealism. Tamar will eventually discover the hidden story of her father.
sensitive content: war
Competition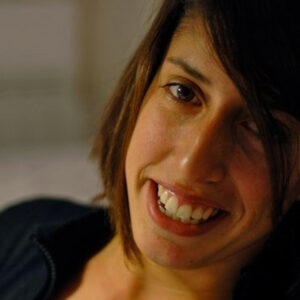 Mor Israeli
She graduated from Bezalel, the Jerusalem Academy of Art and Design. In 2015, she moved to France and continued her studies at the animation school La Poudrière in Valence. Her graduation film Clapotis won several awards at international festivals. In 2018, Mor received the prestigious SACD New Talent for Animation award.