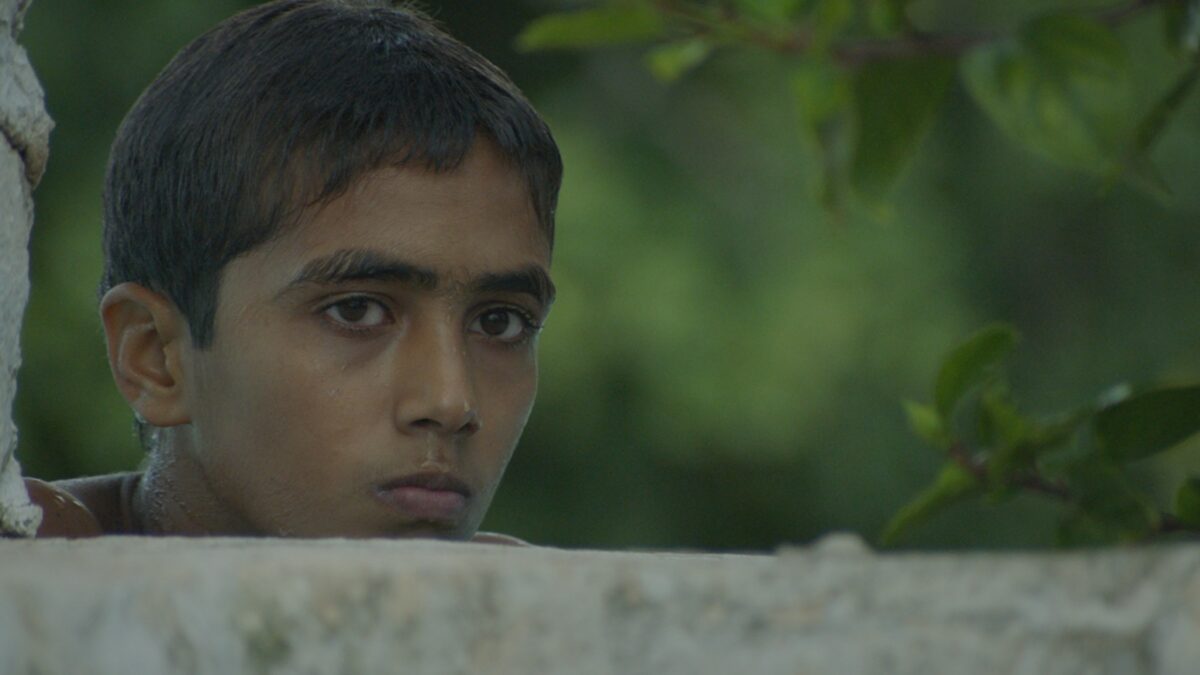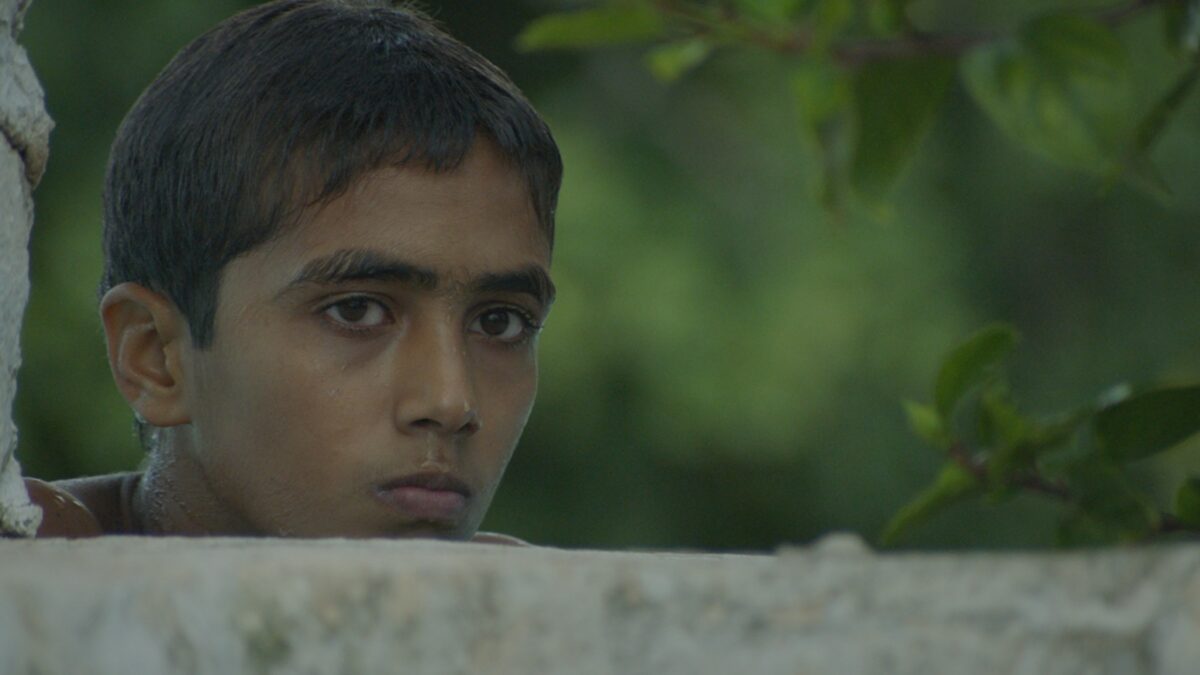 Screenings
02.10
18:00
In the cinema
Multikino room 2
Gadeha (12) happens one day to be the victim of a car accident and from that moment his life changes completely. He is raised by a single mother who is unable to pay for his treatment. By chance, she meets a benevolent couple that offers to pay for the hospital fees and provide the destitute family with a roof. The boy and his mother move in with a new family. There, Gadeha meets Oussam, the hosts' seriously ill son. The boys spend a lot of time together and soon become friends. When Gadeha discovers the reason why he and his mum have moved to the new house, he is devastated.
sensitive content: illness, lies, class inequalities
Competition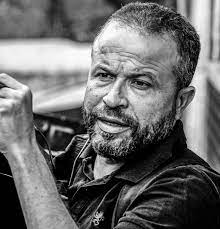 Anis Lassoued
He obtained a diploma in directing from Institut Maghrébin de Cinéma in Tunis and from the University of Tor Vergata in Rome. Author of several documentaries for television. His first short feature film Saba Flouss (2006) received accolades at numerous festivals around the world, and his next one, Sabbat El Aïd (2012), was also highly acclaimed. Second Life is his first long feature. The picture was presented at numerous international film festivals, winning a number of awards.
Trailer