Za vogalom
Around the Corner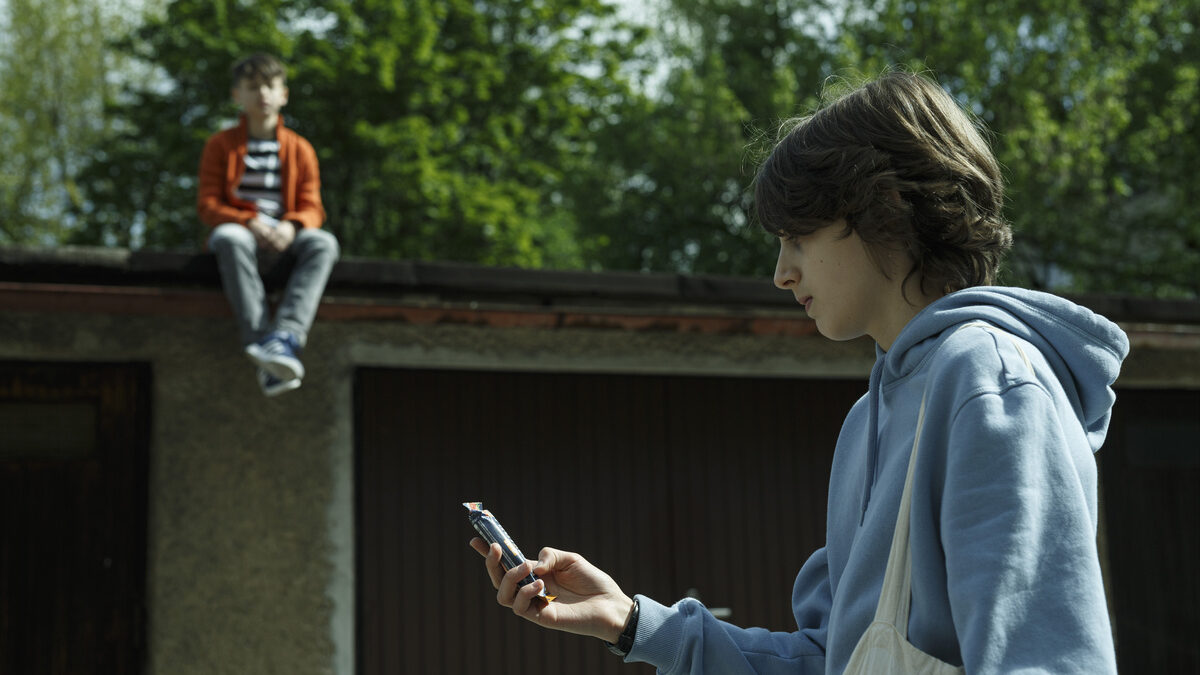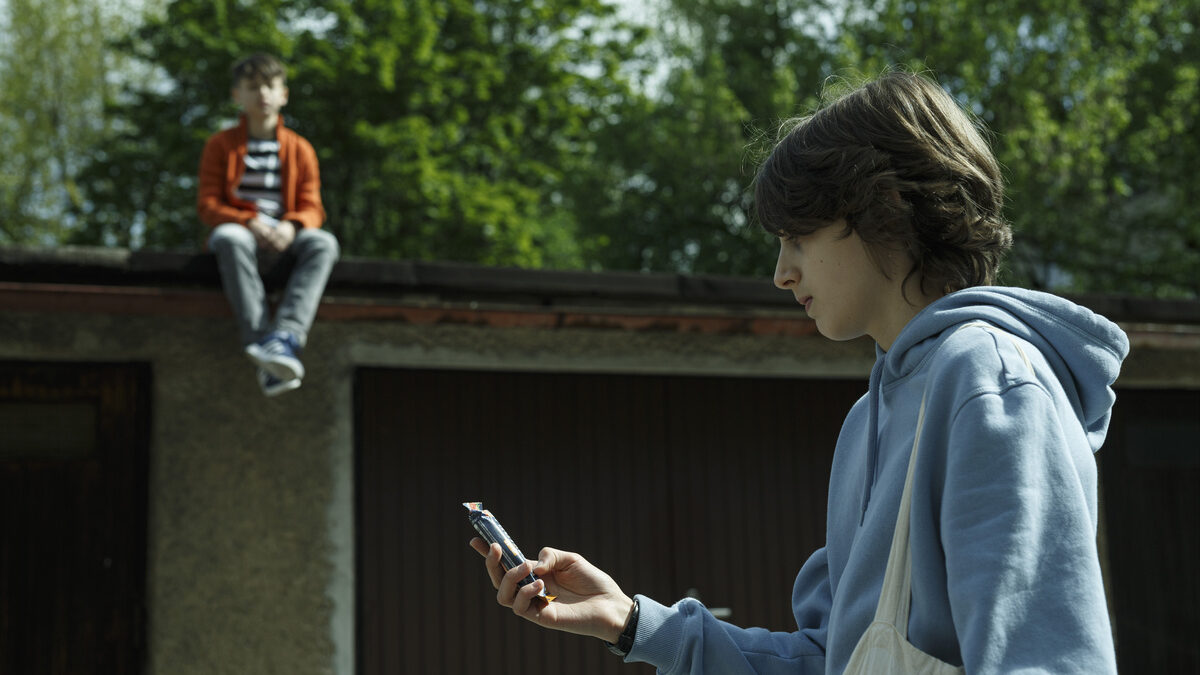 12-year-old Nejc witnesses a teenager being bullied. He befriends Timi, the victim of the violence.
sensitive content: violence
Competition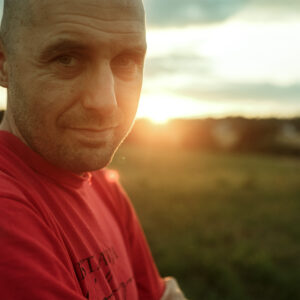 Martin Turk
A graduate of the AGRFT film academy in Ljubljana, he won numerous awards for his student films. While he made three feature-length films, short films are his predominate form of artistic creation. His short film A Well Spent Afternoon (2016) won an award at the Oberhausen IFF, and his third feature film, Don't Forget to Breathe, was awarded Best Film and Best Cinematography at the 2020 Slovenian Film Festival.