Papá consiguió trabajo en Marte
Dad Got a Job in Mars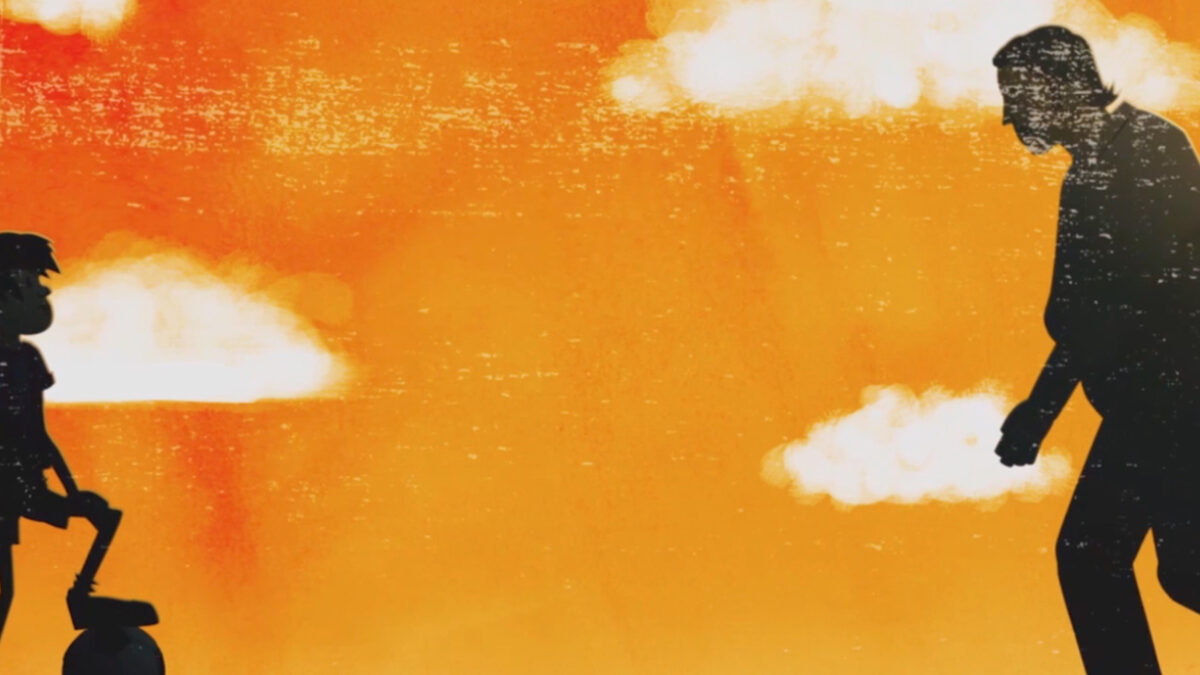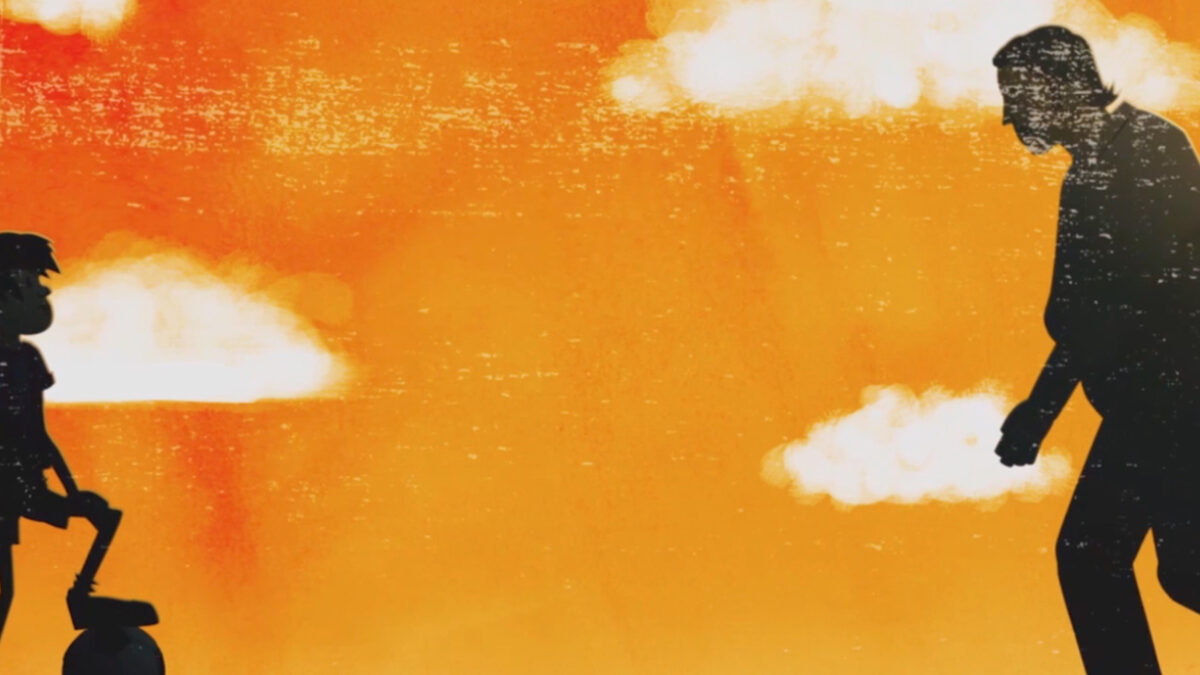 Felix (11) plays football all day. One Sunday, his mother calls the boy's older sister, Gemma, to look for their father together. Felix thinks his father got a job on Mars. Félix's mother and sister wander the streets of Santos Lugares, an impoverished and strange neighbourhood, while Félix imagines the various possible jobs his father will do on the distant planet.
sensitive content: alcoholism, longing for a parent
Competition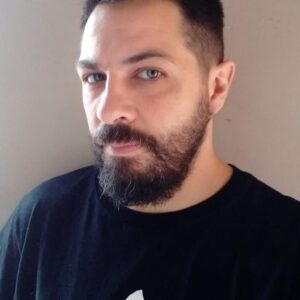 Joaquín Zelaya
A cartoonist and animator. He collaborated on Ánima Buenos Aires, directed by María Verónica Ramírez. Joaquín also prepared animated sequences for the documentaries El señor de los dinosaurios and MIMITA.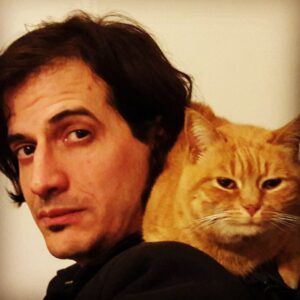 Damian Galateo
A librarian, writer and filmmaker. His short films, mainly in the horror genre, have been screened at several festivals. Currently, he is completing Terror Familiar, his first feature-length documentary with fictional elements. The animated short film Dad Got a job in Mars, prepared with Joaquín Zelaya, won the INCAA award for filmmaking and was presented at the Mar del Plata 2021 international festival.
Trailer
Awards
The INCAA Award for filmmaking