Papyni Krosivky
Dad's Sneakers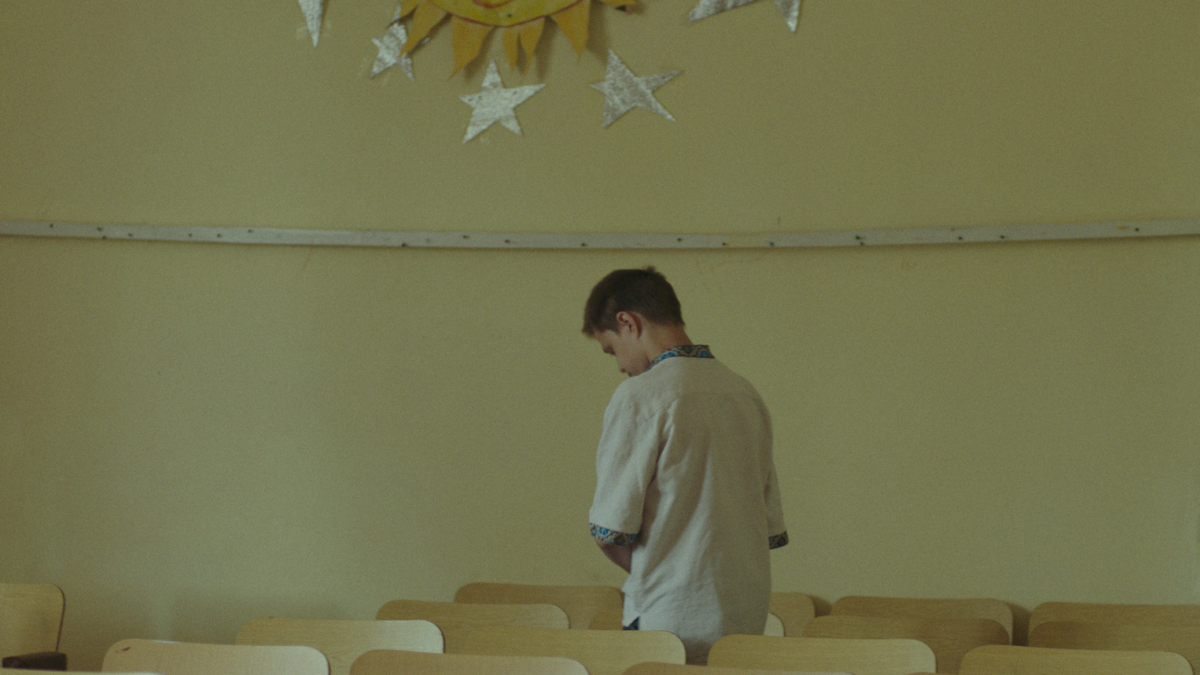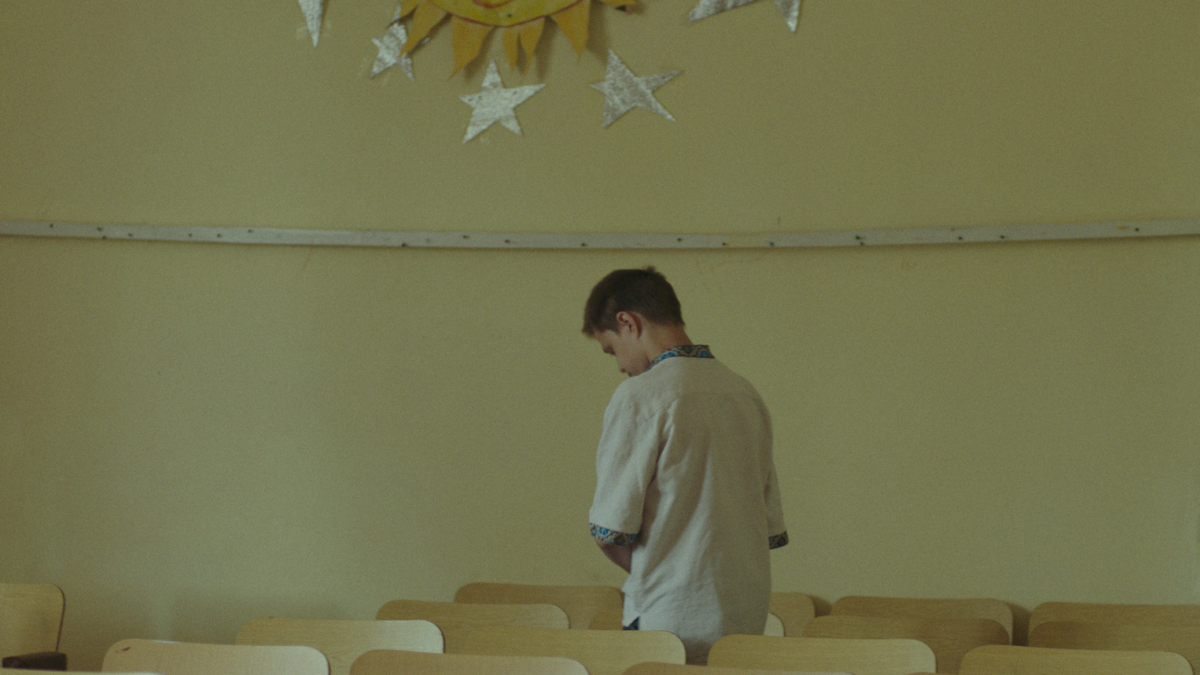 Thirteen-year-old Sasha's last hours in the orphanage. He is one of the luckiest – he has finally been adopted by an American family. Today, he will move to another country forever, but there is something that won't let him go.
sensitive content: longing for a parent
Competition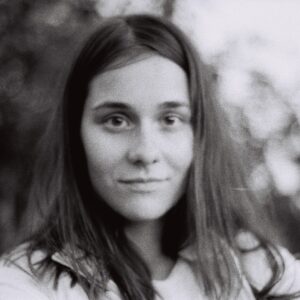 Olha Zhurba
After graduating from Kiev's Ivan Karpenki-Kary National University of Theatre, Cinema and Television, she worked as a creator and editor of film trailers for major Ukrainian TV channels and on the award-winning films Home Games (2018), This Rain Will Never Stop (2020). Dad's Sneakers is her short film debut and won the Best European Film award at the Leuven International Short Film Festival.
Awards
The Best European Film Award at the Leuven International Short Film Festival