Princesse Dragon
Dragon Princess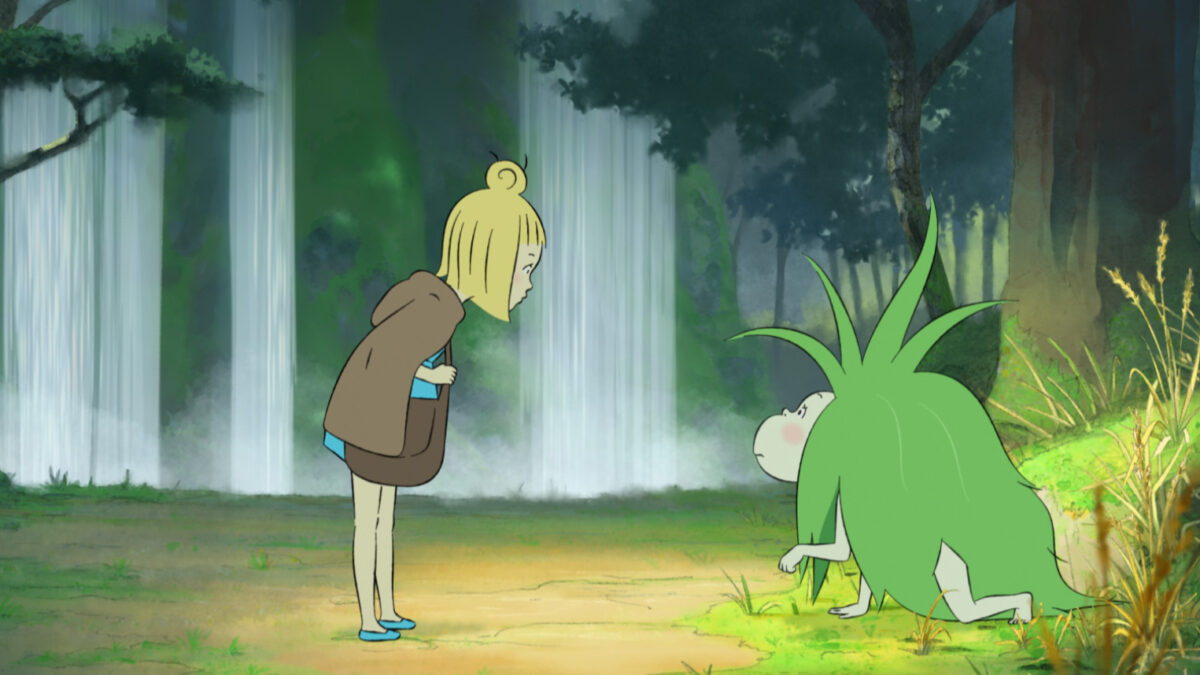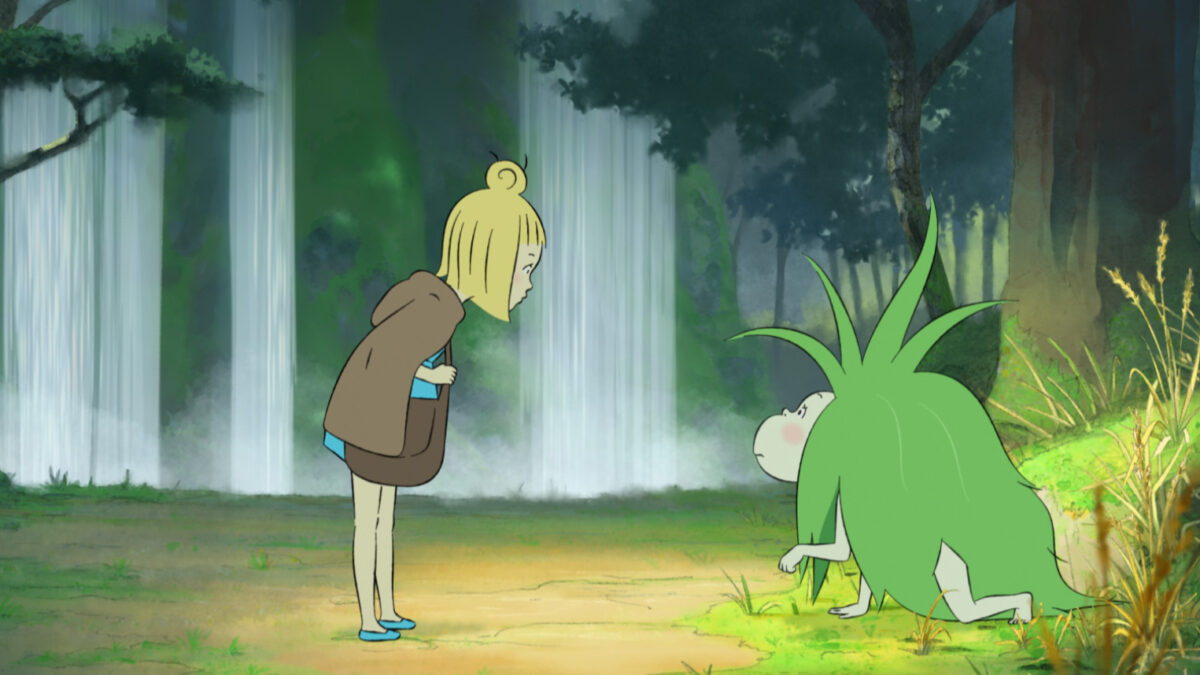 Screenings
02.10
10:00
In the cinema
Multikino room 6
07.10
09:30
In the cinema
Multikino room 6
Little Bristle grows up among dragons. Her father, a dragon, has made a pact with a witch to have offspring. If he gets angry, she will take away what he cares about the most. The growing girl saves the life of a princess from the castle, enraging her dragon father by doing so. Consequently, the witch is about to take his daughter away from him – as agreed. Bristle, therefore, leaves her father and enters the world of humans. A visually beautiful fairy-tale story about an evil king, a wise dragon and an extraordinary child.
Competition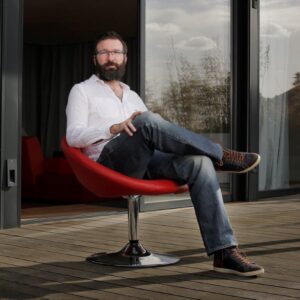 Anthony Roux
Also known as Tot, he is Ankama's founder and creative director. A graduate of the Académie des Beaux-Arts in Tournai. Before adventuring into feature films and bringing his universe to the big screen in Dofus – Book I: Julith, he co-created the series Wakfu as the author, scriptwriter and director.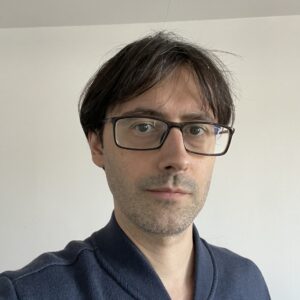 Jean-Jacques Denis
Graduate of the school of visual arts Gobelins: l'école de l'image in Paris, he started his career as a storyboarder for several animated series. He started working with Ankama in 2010, first as a storyboarder for the series Wakfu (2011), then as the director of the series Dofus: Kerub's Bazaar. In 2016, he co-directed his first feature film: Dofus – Book I: Julith.
Trailer