Erik Stoneheart
Erik Stoneheart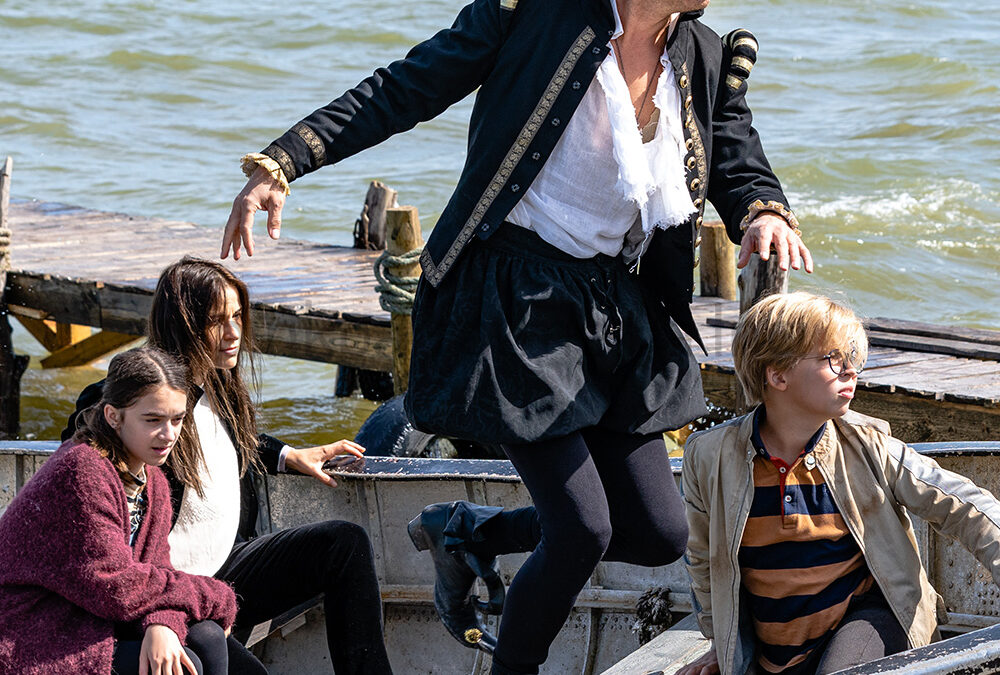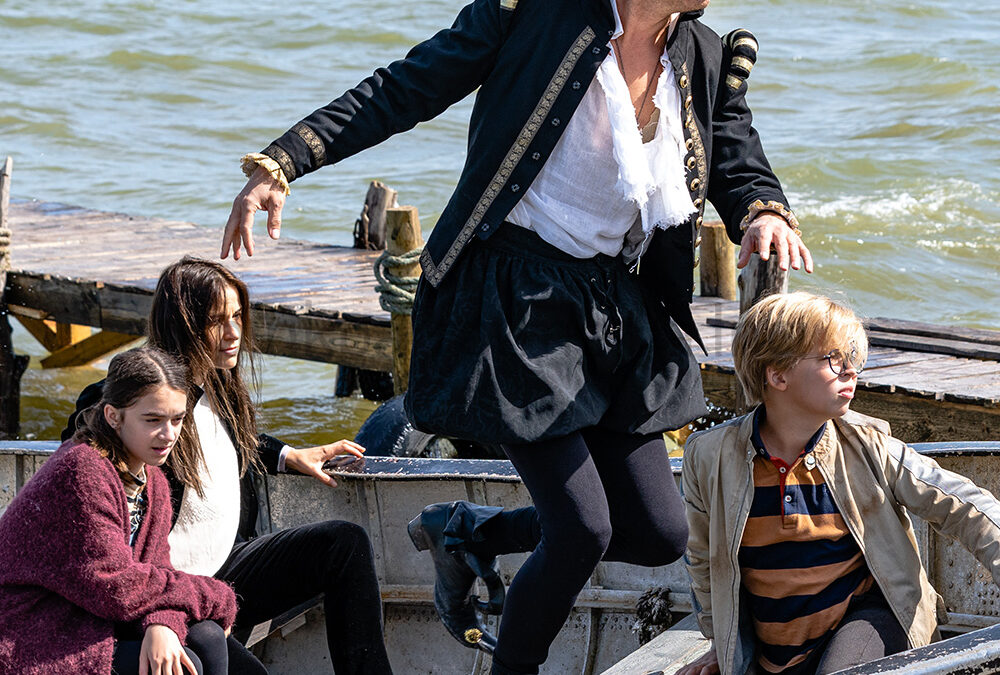 Screenings
02.10
16:00
In the cinema
Multikino room 2
04.10
09:30
In the cinema
Multikino room 2
Erik (11) is convinced he has a stone for a heart. That's why he doesn't mind that his parents have no time for him or that he has no real friends. When his family moves to a villa they inherited from his aunt, he discovers another family living there – Maria and her dad, whom Erik's parents want to kick out. When the family gets an eviction notice, Maria activates her secret plan to bring back her missing mother to save them. Together they end up on a fantastical journey to the In-Between-World and Erik learns how hard it really is to wear a heart of stone.
sensitive content: mourning
Competition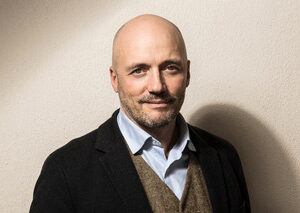 Ilmar Raag
He holds a master's degree in screenwriting from Ohio University. The writer and director of the most successful film ever made in Estonia – Class (2007), which was sold to 91 countries, received a national Oscar nomination and won 25 awards from 70 festivals. Ilmar's filmography include Une Estonienne à Paris (2012), Kertu. Love Is Blind (2013) and I Won't Come Back (2014). A Member of the Board of Directors of Estonian Film Foundation and professor of Liberal Arts in Tartu University, he also worked as an expert for EURIMAGES and MEDIA Plus.