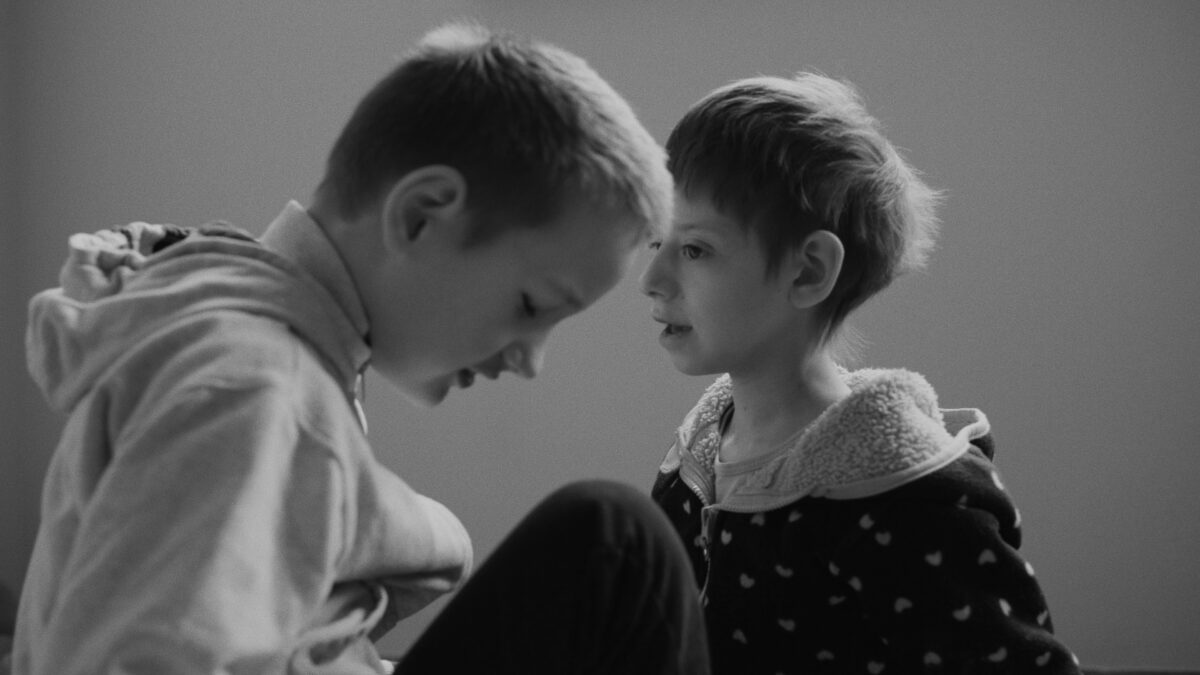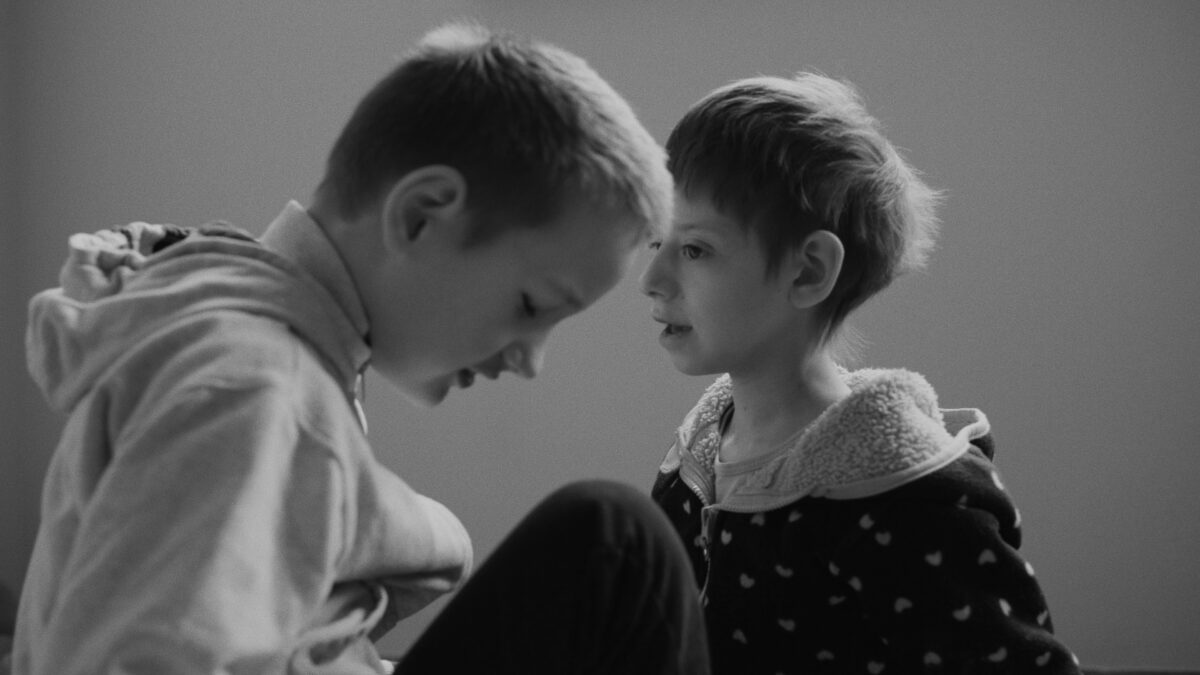 Screenings
05.10
12:00
In the cinema
Kino Pałacowe
06.10
17:00
In the cinema
Kino Pałacowe
An original trio of young characters – imaginative Zosia, sensitive Oskar and independent Kinga – have to enter adulthood earlier than their peers. They take the viewer on a journey to the world of children's compassion, artistic expression, sense of humour and force of character. The world in which friendship, love and closeness to another person are like oxygen, necessary to carry them through the hardest moments.
Ale Kino! Documentary Zone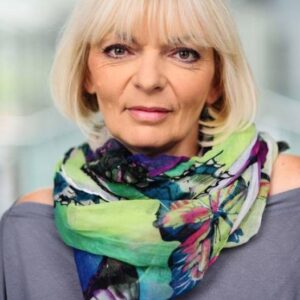 Lidia Duda
A documentary film director and writer. Her films have been screened in competitions at numerous film festivals. Grand Prix winner, among others, in Chicago, New York, Huston, Istanbul, Mexico, Moscow and Prague. Winner of the Grand Press for U nas w Pietraszach. She received the Golden Hobby-Horse at the Kraków Film Festival for the films: Hercules (2005) and Entangled (2012). Lidia is a member of the Polish Filmmakers Association, the Polish Film Academy and the Guild of Polish Documentary Directors. Documentary film expert at the Polish Film Institute since 2006, member of the PISF Council since 2020.
Trailer