A girl struggles with the fact that her sister has turned into a creature covered by fur. It has grown on her like moss and now starts to grow between the two of them. She tries to make the fur go away, but even the best ways don't seem to work. That day, the girl finds out that some things aren't as easy as they seem.
sensitive content: depression
Competition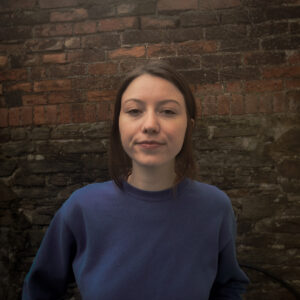 Madeleine Homan
A Dutch-Scottish animation director. Graduate of the Royal Academy of Art in The Hague and the Dutch Film Academy. Currently, Madeleine is finishing her MA studies in Animation at the University of West England in Bristol.