Goodbye, DonGlees!
Goodbye, DonGlees!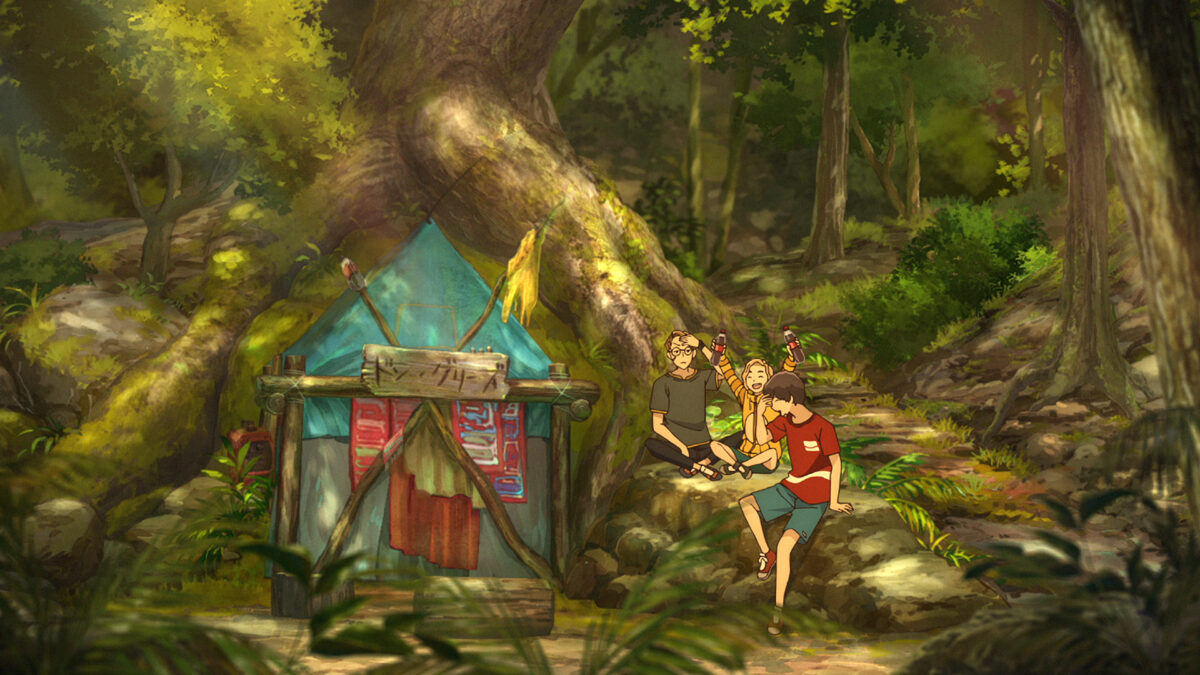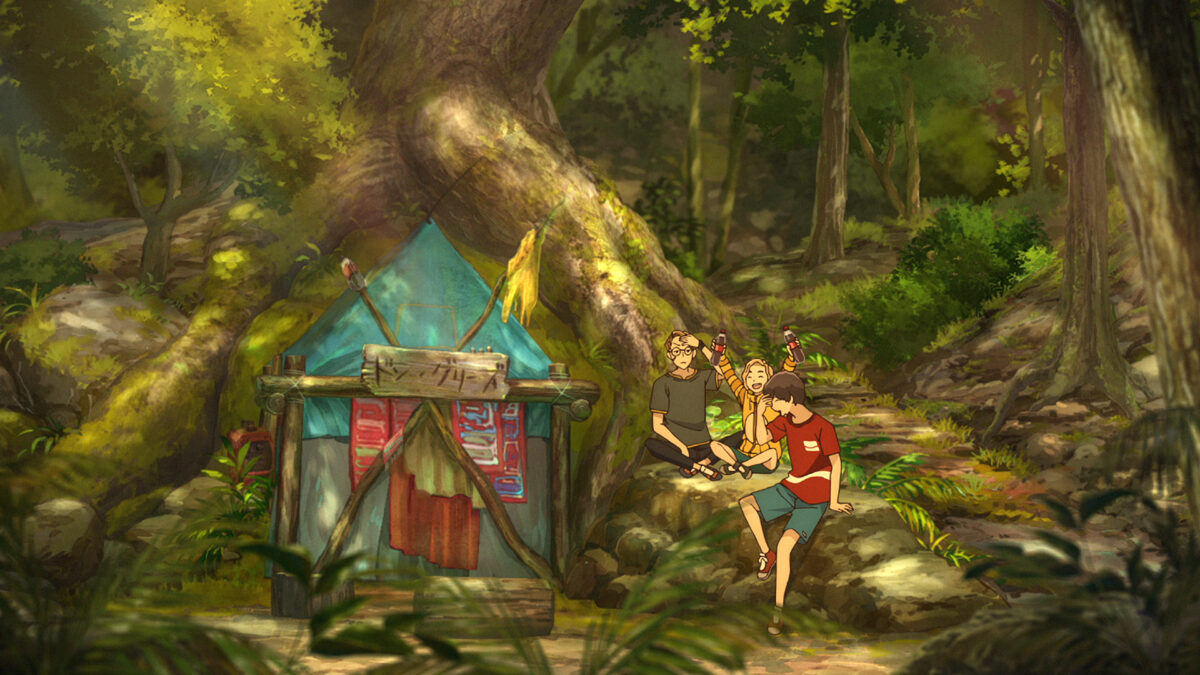 Screenings
01.10
18:00
In the cinema
Multikino room 3
06.10
17:00
In the cinema
Multikino room 3
Roma is a young boy who lives in the countryside. He and his childhood friend Toto call themselves the DonGlees and each summer they organise a little firework show together. A newcomer, Drop, joins the DonGlees to film the show with his drone. But this time, nothing goes right, the fireworks don't work, and the drone is blown away by the wind. At the same time, a forest fire breaks out for some unknown reason. It's all over the web and everyone is pointing the finger at the DonGlees. Roma, Toto and Drop go in search of their drone to prove their innocence.
sensitive content: disease
Competition / People for People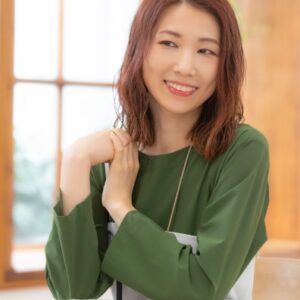 Atsuko Ishizuka
She began making films while still attending the Aichi Arts University. Atsuko joined Madhouse in 2004 and worked as a production assistant while taking on her first job as director for a music video for Tsuki no Waltz (The Moon Waltz) on NHK television's Minna no Uta (Everyone's Songs). She has also directed – among others – TV series, her first theatrical film No Game, No Life: Zero (2017) and a feature-length original animated series A Place Further than the Universe (2018).
Trailer