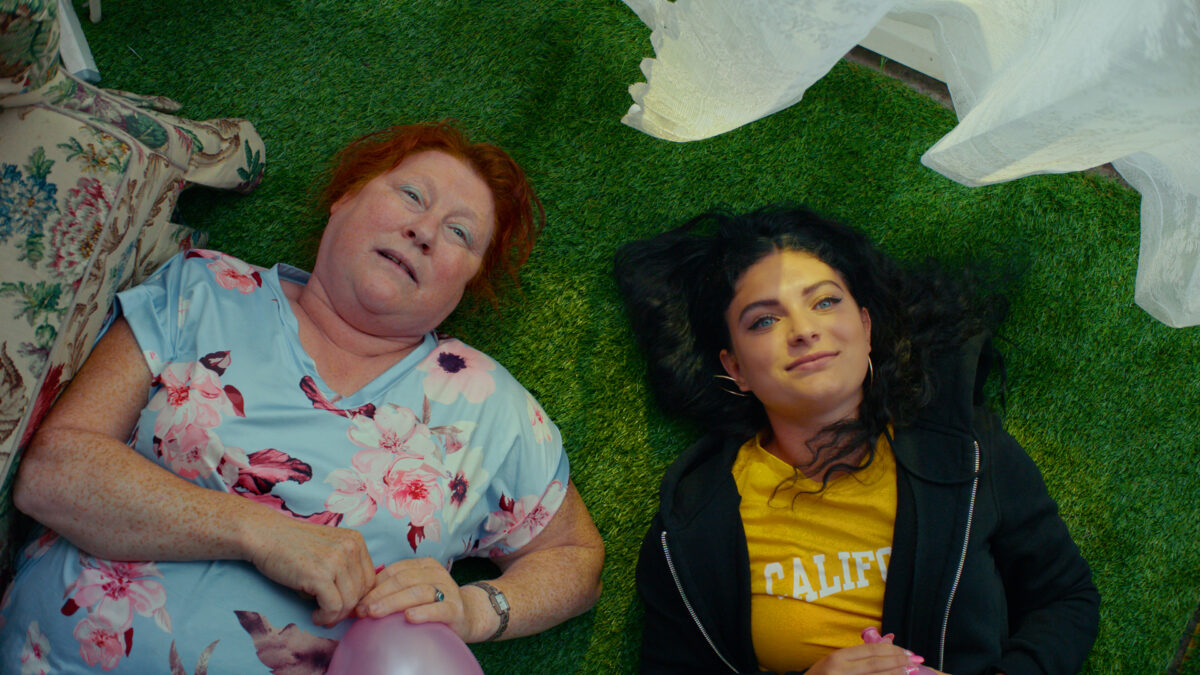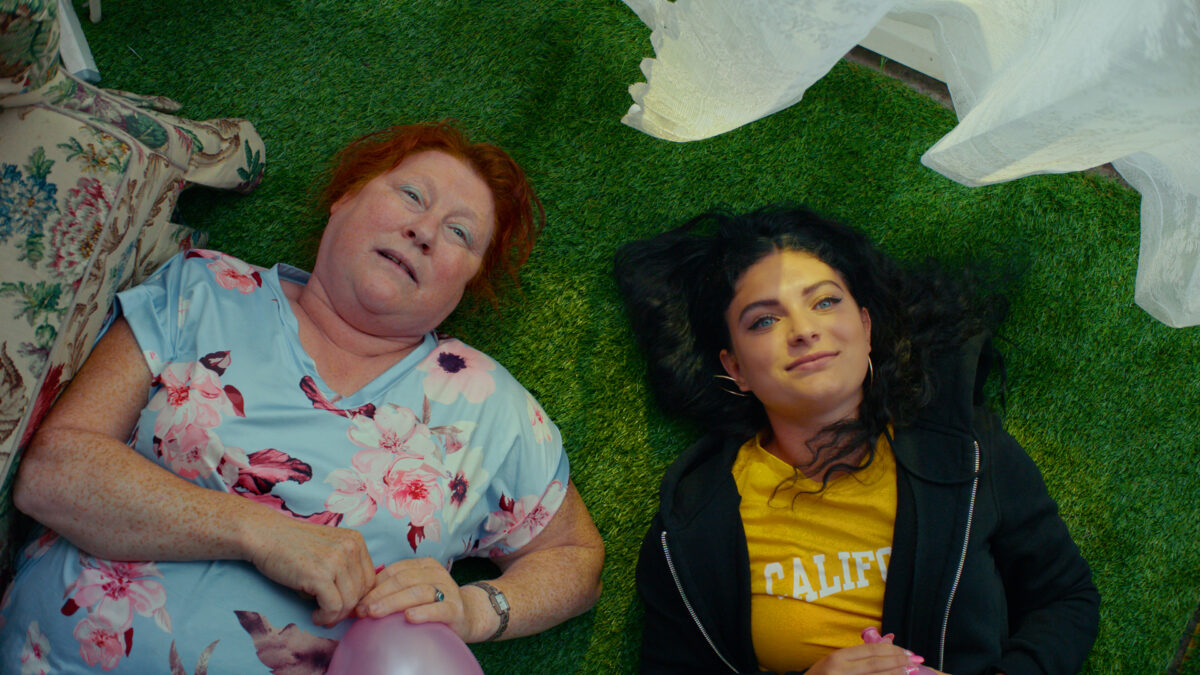 Screenings
01.10
20:00
In the cinema
Multikino room 4
Miss Viborg, a bitter former beauty queen, leads a lonely life with her dog, daily routine and shattered dreams. When she strikes up an unexpected friendship with her neighbour's daughter, rebellious 17-year-old Kate, who keeps getting into trouble, the old lady's horizons widen. Old age and youth, beauty and ugliness are two sides of the same coin in this funny, wise and poignant story of friendship.
sensitive content: death
Competition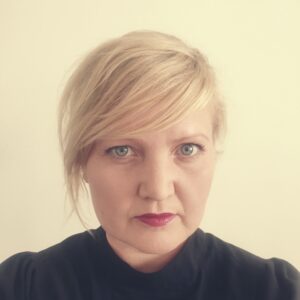 Marianne Blicher
Graduate from the Danish film school Super16 and New College Durham, UK. Marianne began her career as a producer for theatre. Her debut as a director was in 2009 with the short film Mallorca, followed by the short film Belinda Beautiful, which won a Silver Dragon at Kraków Film Festival. Miss Viborg is her first feature film.
Trailer