Noor travels with her mother for a family gathering. They have to say goodbye to someone dear. Facing a painful event, she quietly tries to avoid it by seeking solace in nature. The situation prompts her to make a promise she will not be able to keep. A poetic coming-of-age film that provides an insight into the sensory experience of a young girl.
sensitive content: death of a loved one, mourning
Competition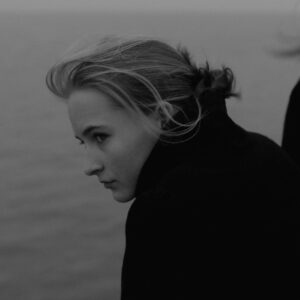 Louka Hoogendijk
A filmmaker and art painter. Graduate from the Dutch Film Academy (film production). After graduation, she worked in the Netherlands, New York and Los Angeles as a production designer and assistant director on multiple films and documentaries. Louka is now focusing on her career in directing, starting with her debut short film, Noor.