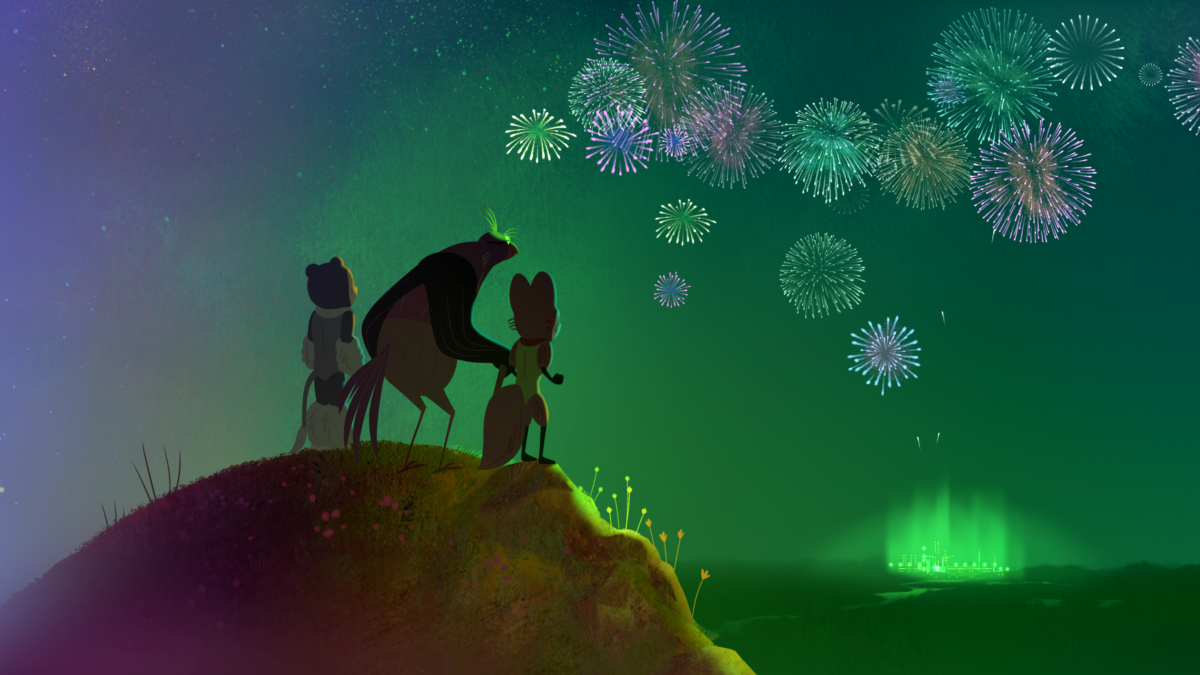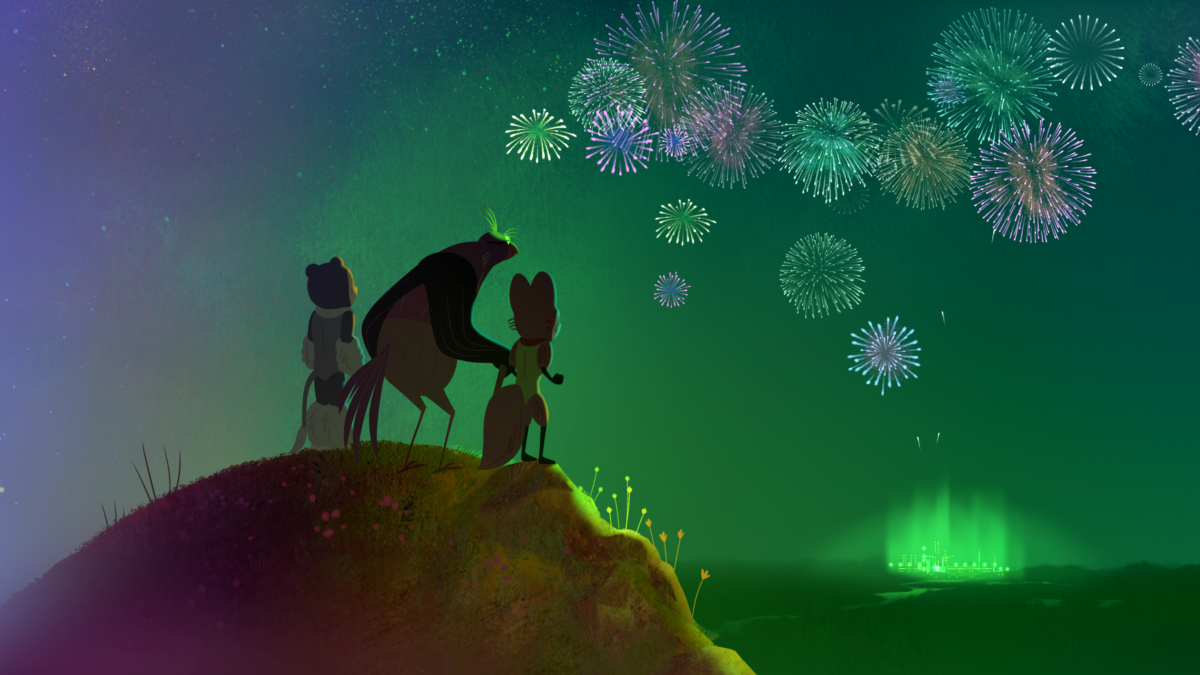 Screenings
01.10
12:00
In the cinema
Multikino room 3
03.10
09:30
In the cinema
Multikino room 3
Claé and Bruô are secret agents from enemy kingdoms in a world controlled by Giants that is in the imminence of a terrible war. The cruel Giants, their common enemies, are destroying what is most precious to the agents. Hence, they must overcome their differences and combine forces to find the Perlimps, mysterious creatures who can ultimately find a way to peace.
Perlimps is a visually and aurally stunning journey into the world of children's play and imagination.
Competition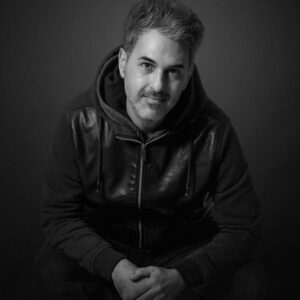 Alê Abreu
A film director, screenwriter and author of animations. For his second film, The Boy and the World (2013), he won the Cristal for the best feature film and the Audience Award at the Annecy Festival (2014), and was nominated for Academy Award for Best Animated Feature (2016). Creator and supervisor of the preschool animation series Vivi Viravento launched by Discovery Channel in Brazil and Latin America. Perlimps is his third movie.
Trailer