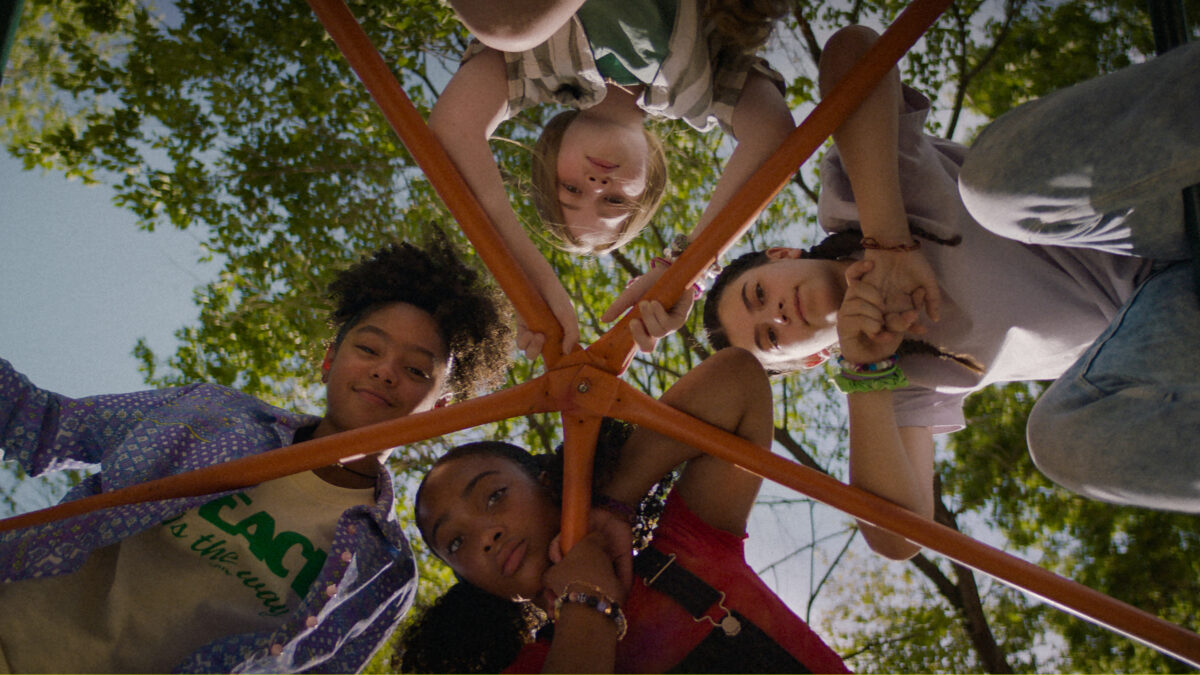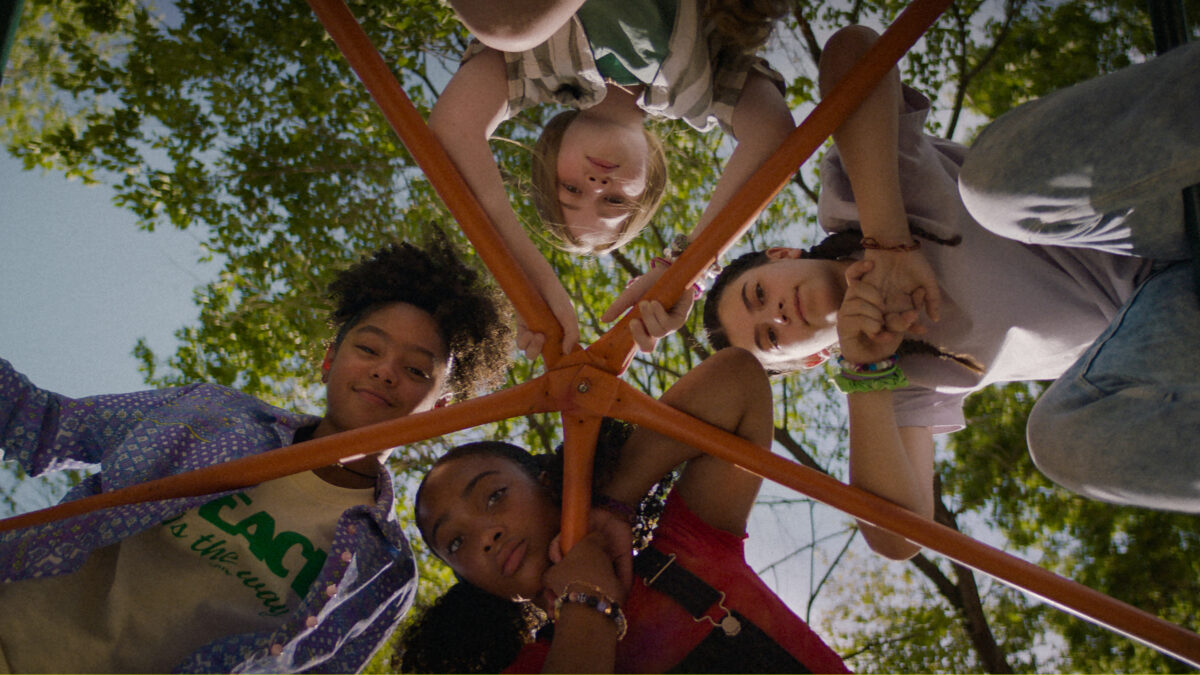 Screenings
05.10
17:00
In the cinema
Multikino room 2
07.10
17:00
In the cinema
Multikino room 2
The last summer together before the four friends – Dina, Lola, Daisy and Mari – start middle school. On the last weekend of summer, the girls return to their favourite spot in the nearby woods, only to find a grim surprise. Instead of calling the police or telling their parents, they decide to take matters into their own hands. The only clue they have is a box of matches from a local bar. It leads the four friends on a life-changing adventure that will bond them together forever.
sensitive content: mourning, unemployment, racism
Competition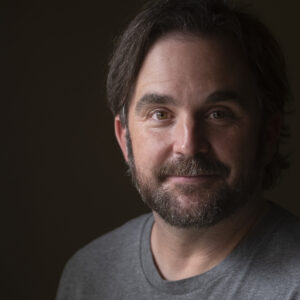 James Ponsoldt
An American film director, actor and screenwriter. He directed the drama films Off the Black (2006) and Smashed (2012), the romantic comedy-drama The Spectacular Now (2013), as well as the dramas The End of the Tour (2015) and The Circle (2017).
Trailer