Misaki no Mayoiga
The House of the Lost on the Cape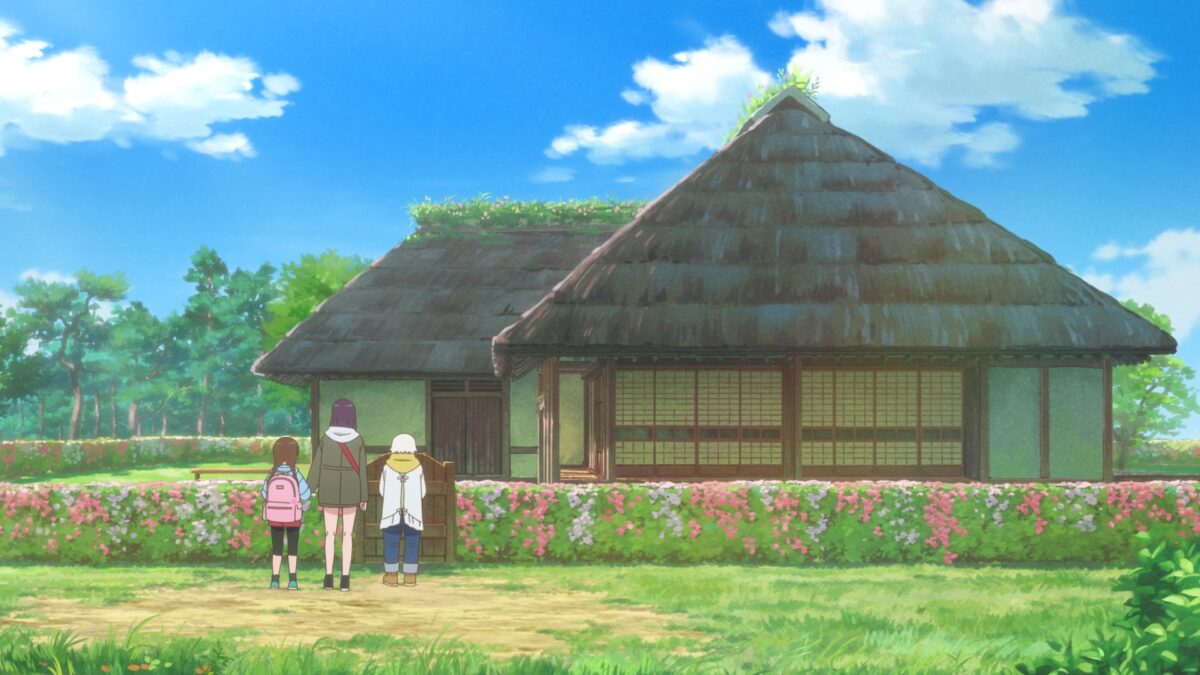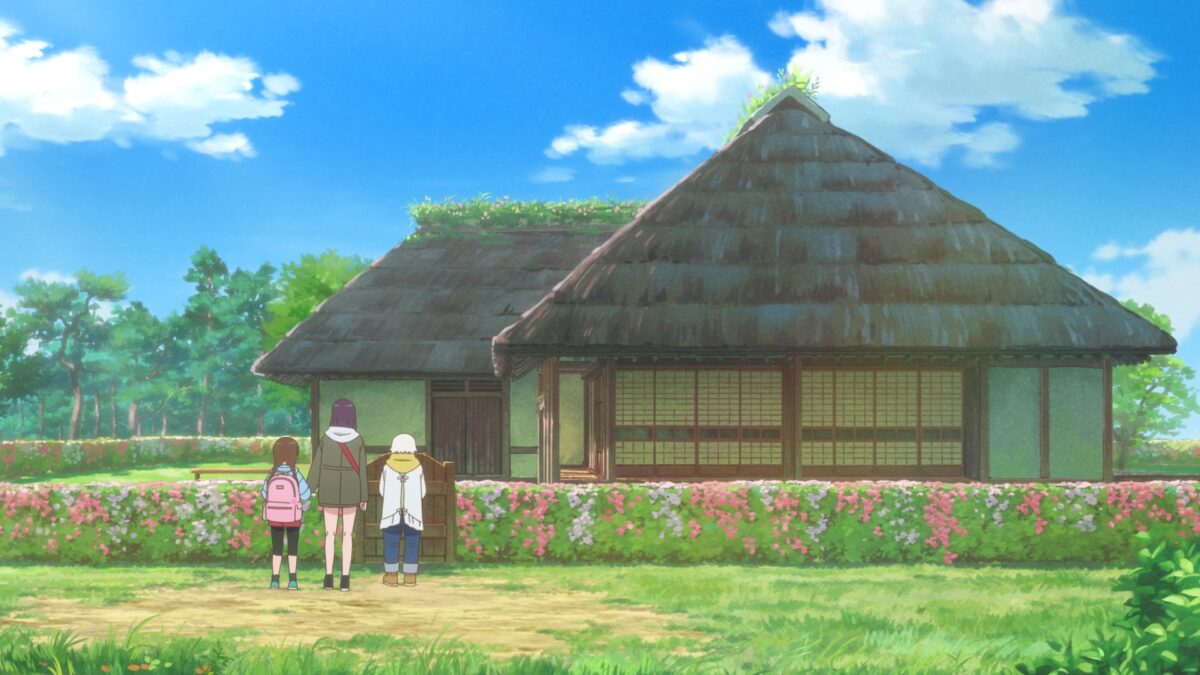 Screenings
01.10
16:00
In the cinema
Multikino room 2
02.10
12:00
In the cinema
Multikino room 2
Yui (17) and Hiyori (8), alone and lost after a great cataclysm, end up being taken care of by a mysterious old woman, Kiwa. She offers them shelter and care in an old house far from the town, by the sea. Soon, more and more extraordinary guests appear in this unusual place. This is a heart-warming story about new beginnings and coming out of grief, both personally and for the community as a whole.
sensitive content: mourning, lack of parents, psychological violence
Young People's Panorama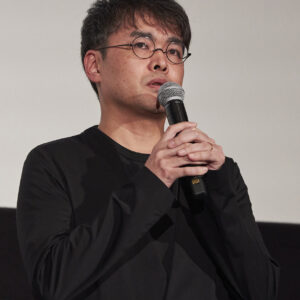 Shinya Kawatsura
As an animation director, his credits include numerous productions, including series, short and long films. Shinya has been associated with the Silver Link studio, as well as Bee Train. His latest film was presented at the Annecy Film Festival.
Trailer