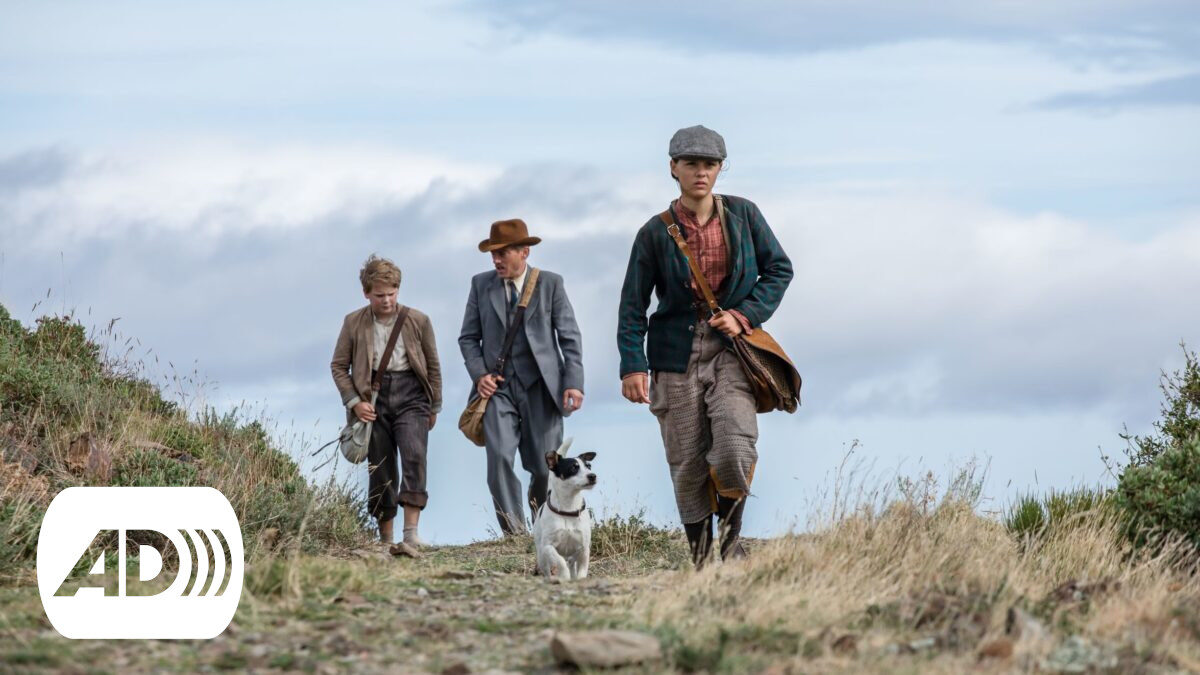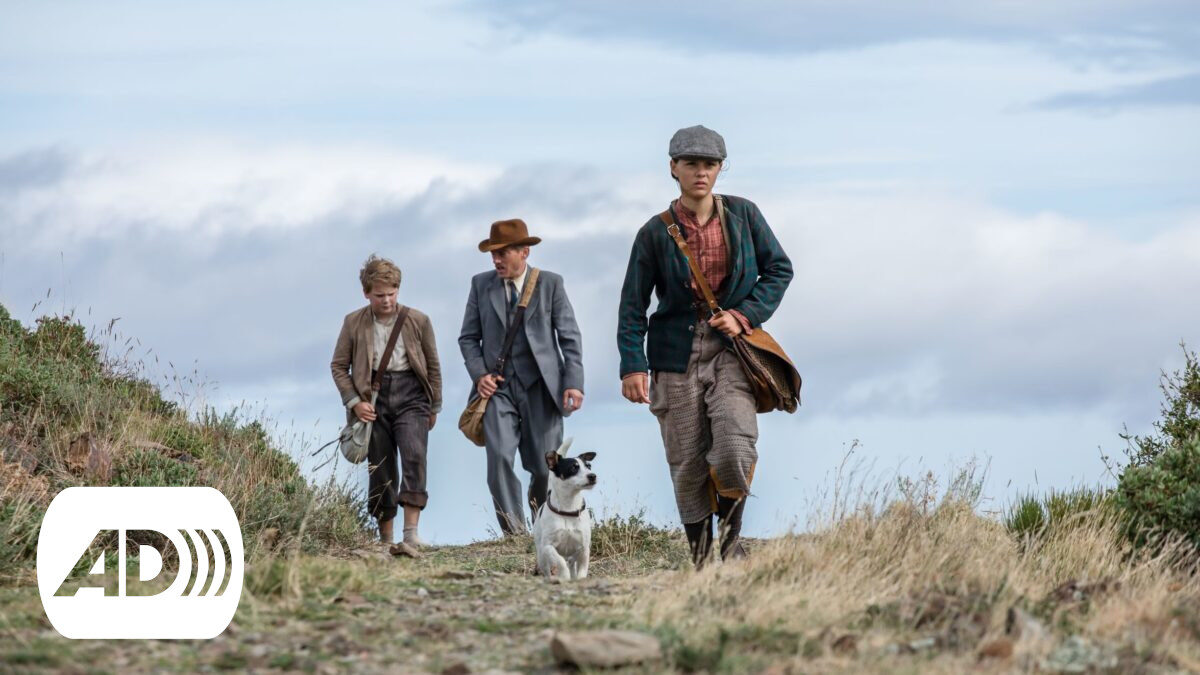 Screenings
01.10
10:00
In the cinema
Multikino room 2
05.10
12:00
In the cinema
Multikino room 3
06.10
09:30
In the cinema
Multikino room 3
A beautifully shot family tale of courage, solidarity and friendship. Based on World War II facts, the story of a children's journey through the Pyrenees. To escape the Nazis in Berlin, Rolf and his father flee to New York, taking only their beloved dog Adi and their favourite book. In the south of France, it turns out that the only option is a dangerous crossing of the Pyrenees, led by Nuria, not much older than Rolf. When Rolf's father is captured, the children and the dog must set off alone into the unknown.
sensitive content: war, refugee experience, longing for a parent
Children's Panorama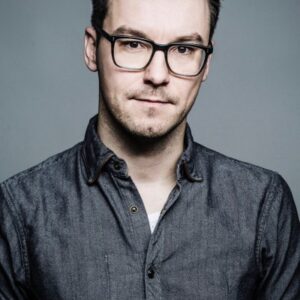 Tobias Wiemann
He made his debut with the comedy Großstadtklein (2013). His second film, the adventure Mountain Miracle, won the German Lola Award for the best children's film and the award of the film guild. Its world premiere took place at the Berlinale, where it received the children's jury award. Mountain Miracle also received awards at the Schlingel International Film Festival, the Ludwigshafen German Film Festival and the Golden Sparrow Children's Media Festival.
Trailer