News
Ale Jury! #5
International Jury – Feature films for young people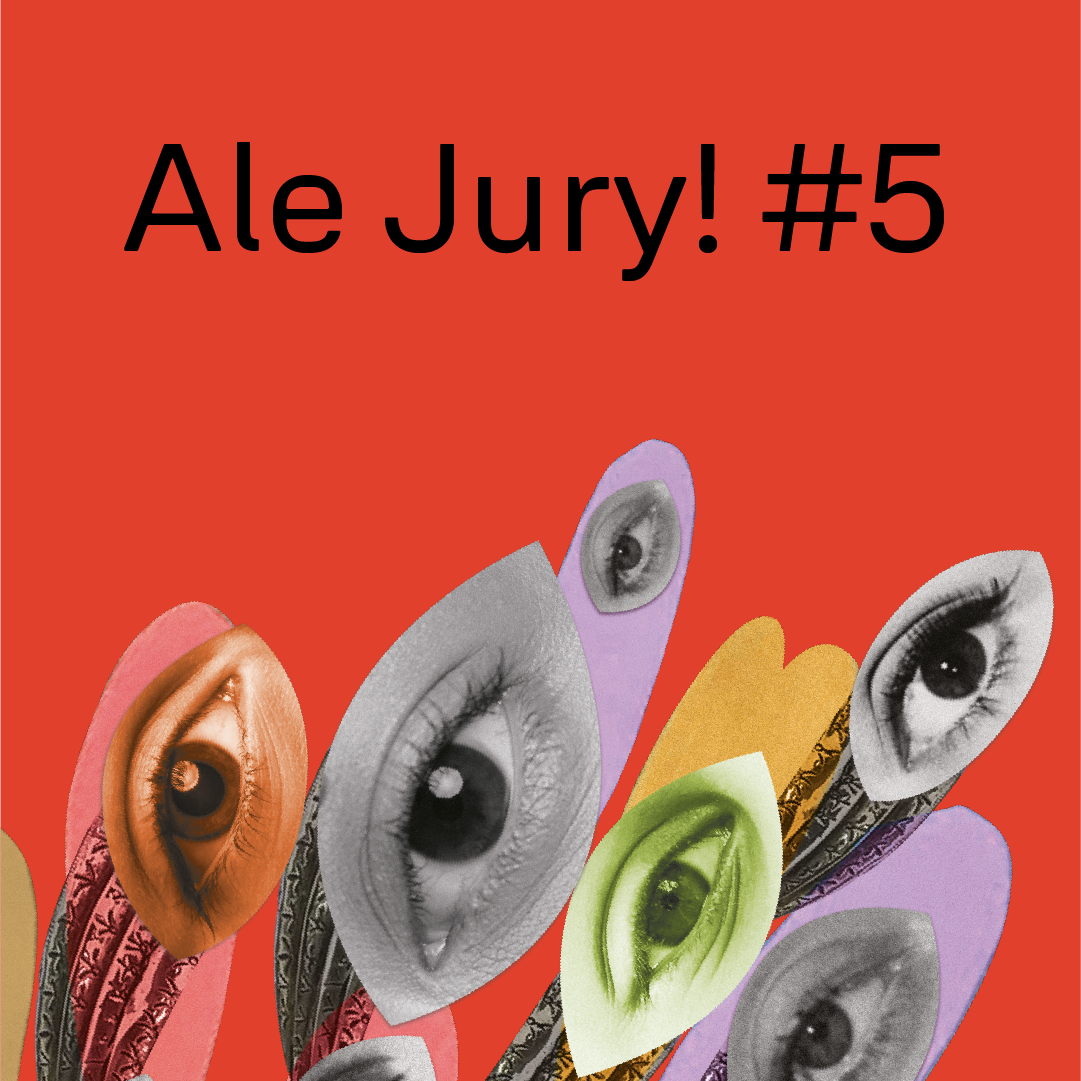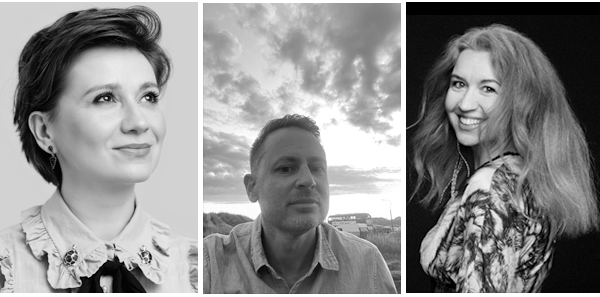 Katarzyna Borowiecka
(fot. Honorata Karapuda)
Film journalist. She hosted such programmes as the MediaTOR-awarded programme ABC of pop culture and Klub Trójki at Radio Trójka. She hosted the Film News+ magazine at Canal+ for several years. She now works in Radio 357, presenting film music in the radio show Ścieżka dźwiękowa and talking about cinema in Ekranizacja.
Daniel Lundquist
He graduated in arts administration. He has worked in various positions at the Swedish Film Institute and the Culture Department of the City of Malmö. In 2009, he started working with BUFF Film Festival, an international film festival for children and young people in Malmö, Sweden. Since 2012, he has been head of programming there. BUFF is a non-profit organisation founded in 1984, promoting valuable cinema for children, young people and adults. The festival is an important meeting platform for everyone working with cinematography, children and youth.
Anu Aun
She graduated in TV and Film Directing from the Baltic Film, Media and Arts School. Screenwriter and director of feature films, short films and documentaries. Anu's latest feature Phantom Owl Forest became the most viewed Estonian film of 2018 and won several awards. Anu started her career with her short film Shift (2010), which won 17 prizes worldwide. Anu's debut feature The Polar Boy (2016) was screened at a number of festivals and in film competitions.