News
The Jurors of Ale Kino Festival #2
This time, we would like to introduce to you the International Jury for Feature Films for Youth.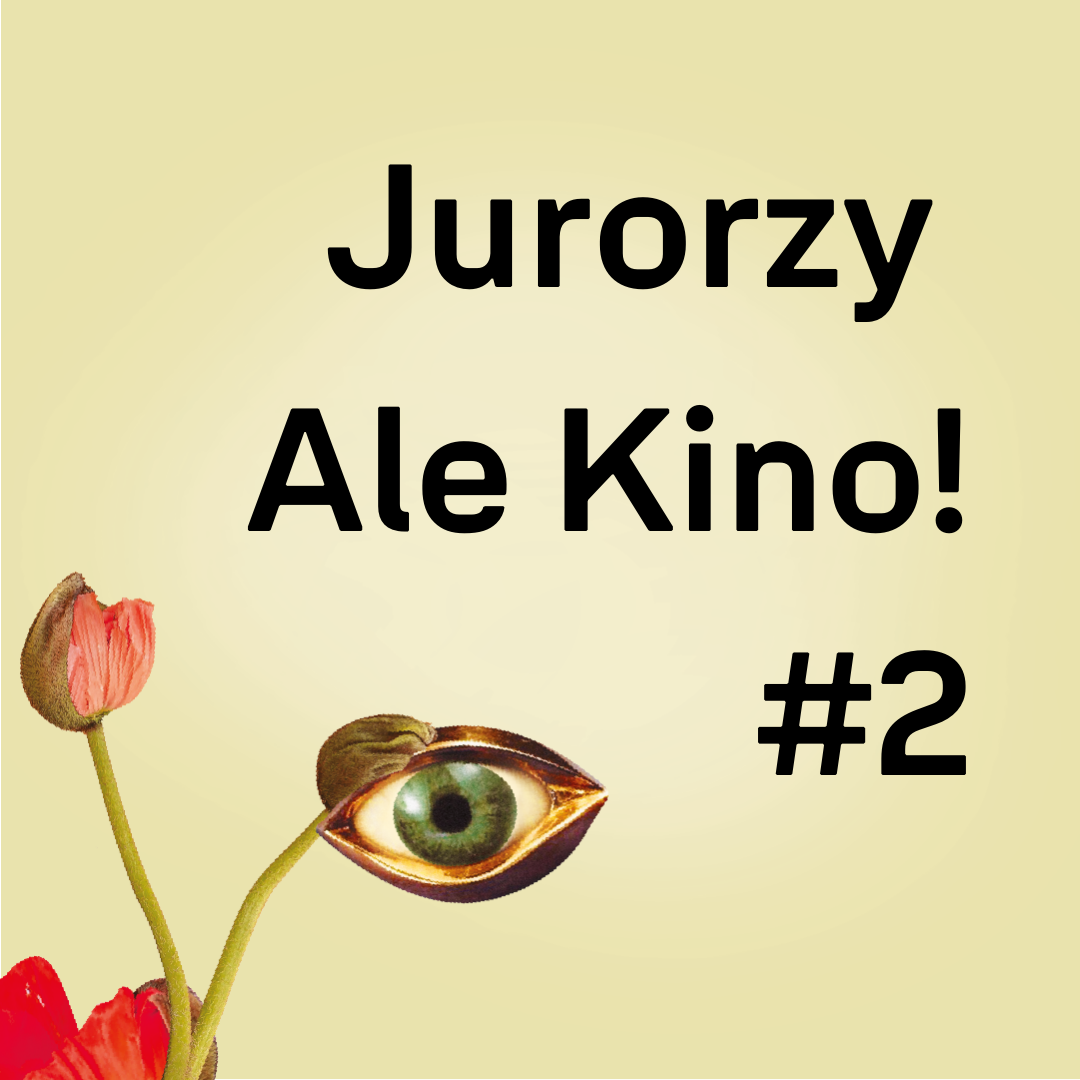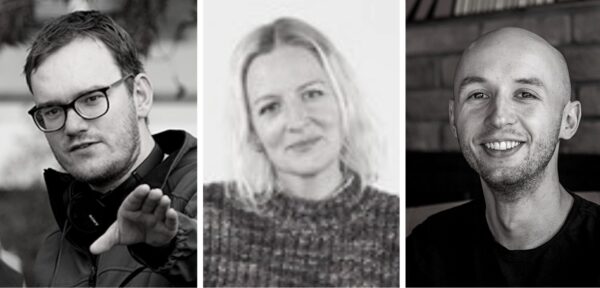 Jonathan Elbers
Jonathan graduated from the Dutch Film Academy in 2012. He made children programmes, as well as a couple of short films. His first feature film Fashion Chicks is a really colourful high school film. For his second feature The Club of Ugly Children he created a completely grey world.
Julia Jarl
She is festival director at BUFF, Sweden's major film festival for young audience. BUFF wants to strengthen children and young people's opportunities to take part in qualitative film experiences, their ability to deepen their knowledge of film and to express themselves with moving images. Watching many different types of film not only gives a broader view of the world, oneself and society, but also provides inspiration to tell one's own stories in a better and more multifaceted way.
Jakub Popielecki
Born in 1985, he graduated in film studies from Adam Mickiewicz University in Poznań. Journalist of the Filmweb portal. He published, among others, in Przekrój, Ekrany and Dwutygodnik. He co-organized three editions of the Polish Short Waves Film Festival. Awarded several times in Krzysztof Mętrak Competition. Co-author of David Cronenberg in the Eyes of Film Critics and David Lynch. Polish Perspective. Favourite film: Lost Highway or Mulholland Drive (he can't make up his mind).