News
Screenings adapted for audience with special needs
On 30 November, 5 and 6 December, we invite our audience to screenings with audio description and translation into Polish Sign Language.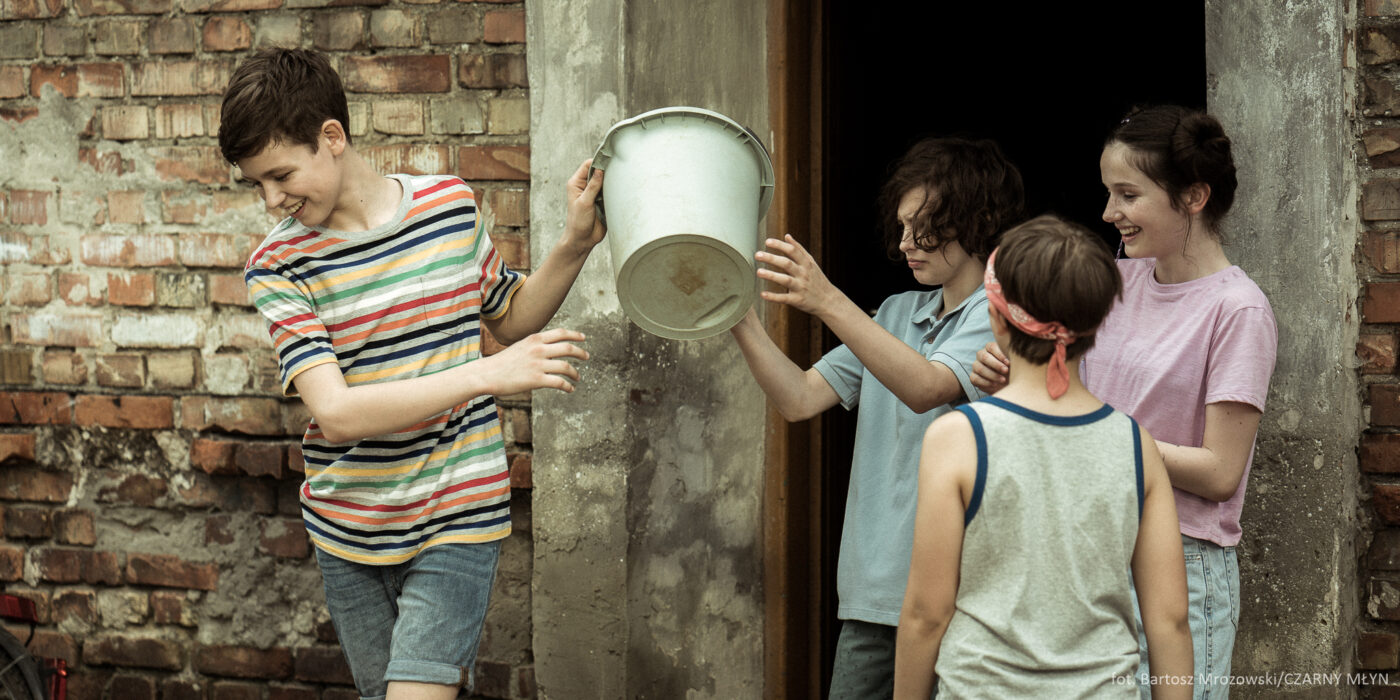 On 30 November at 10 a.m. and on 5 December at 2 p.m., join us to see Mariusz Palej's film 'Black Mill'.
Iwo lives in a small town with his mother and sister. A tragic memory of the fire in the Black Mill casts shadow over the place. The fire has taken its toll on everyone, especially Iwo's family. When his mother loses the only source of income, she must quickly find a new job, leaving Iwo to take care of his younger sister. The boy feels frustrated by his new duty, and more so as he and his friends have decided to solve the mystery of the Black Mill.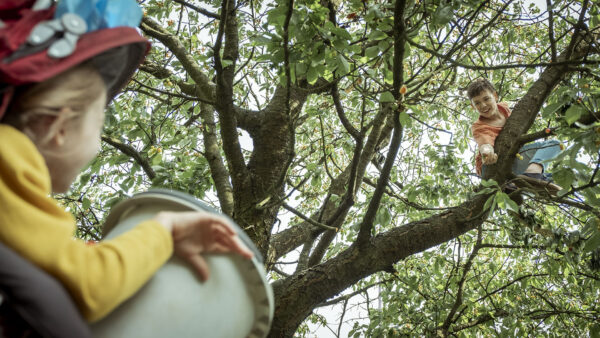 On 6 December at 6 p.m., join us to watch 'Triple Trouble' by Marta Karwowska.
In Poznań, a long-lost Monet painting is officially presented. Shortly after the exhibition is opened, the painting is destroyed. Inspection reveals that the painting was a copy, while the original had been stolen the night before. Olek and Julka, assisted by Fela, must track down the thief. They get caught up in a series of strange events.