News
The Jurors of Ale Kino Festival #1
The competition films screened at Ale Kino! Festival will be assessed by 9 different juries. To begin with, we would like to present the composition of the International Jury for Feature Films for Children!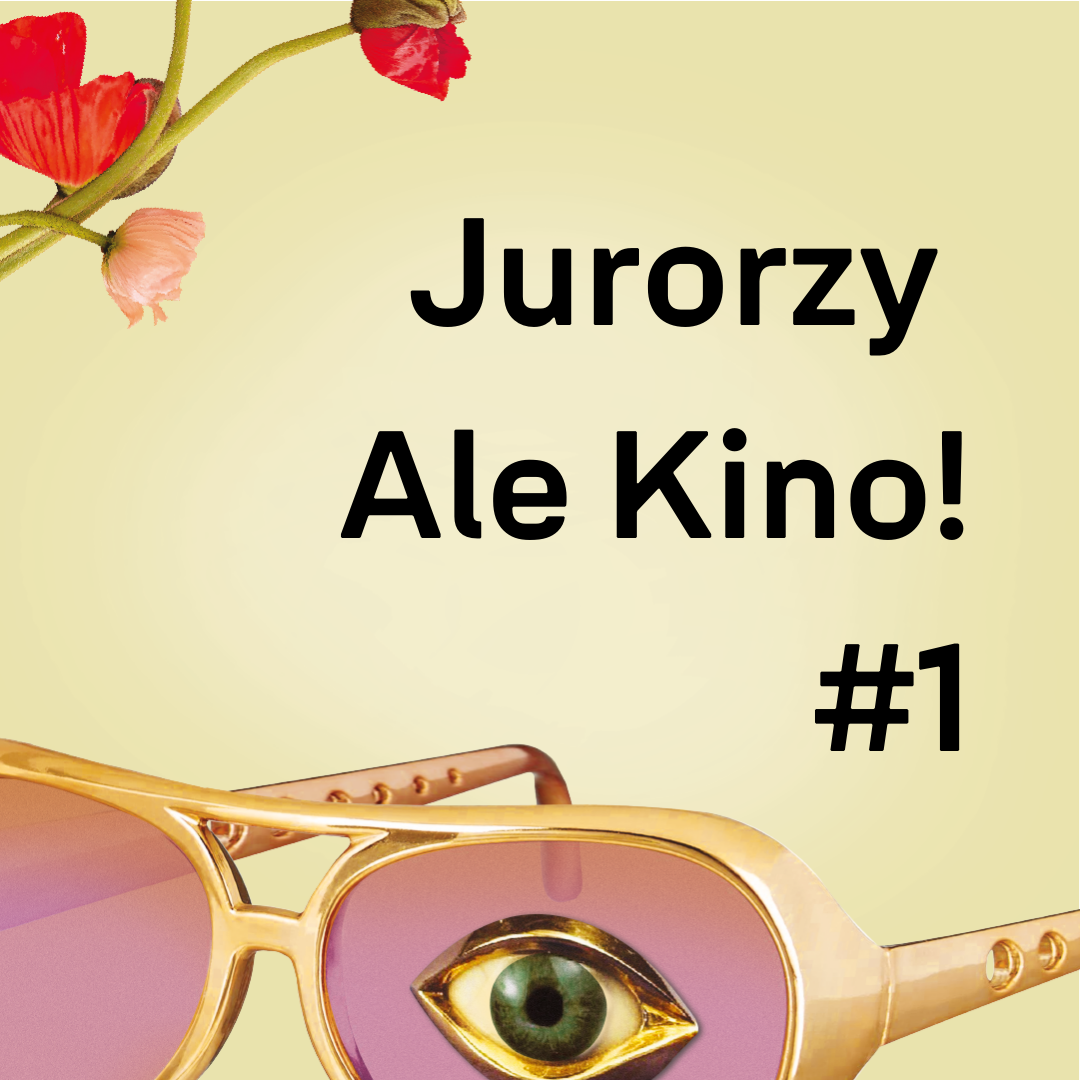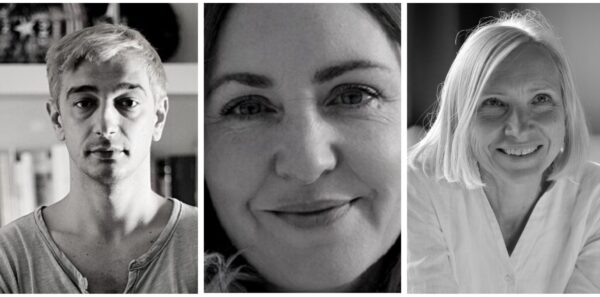 Stefano Cipani
He grew up in an artistic environment. During four years at the University of Bologna where Stefano studied Film History and Criticism, he became a part of theSPONKstudios. After his graduation, he moved to Los Angeles to become a Master of Film Making.
His first feature film is "My Brother Chases Dinosaurs" (2019), starring Alessandro Gassmann and winner of the David of Donatello, EFA Young Audience Award and Golden Goats Award.
Johanne Helgeland
She is a Norwegian director educated from the Norwegian Film School. Johanne has directed shorts, music videos and TV-series, and is an experienced commercial film director. In 2020, she made her feature film debut with the "The Crossing" (Maipo Film), which won the Norwegian Amanda award for best feature film for children the same year. The Crossing has won several international film awards, including the EFA Young Audience Award 2020.
Ewa Martynkien
Screenwriter and author of works for children. She is a German teacher, pedagogue and tutor. Ewa also studied screenwriting and directing, and has worked for Canal+ TV station for several years. She has created numerous animated and educational series for children and written over a dozen books for young readers. Winner of the Astrid Lindgren Literary Competition. She is the screenwriter and director of the short documentary film for young viewers "Just Pinki". She lives in Wrocław, where, among other projects, she runs creative writing workshops for children and teenagers.