Contact
International Young Audience Film Festival Ale Kino!
Children's Art Centre
ul. Św. Marcin 80/82
61-809 Poznań / Poland
tel. +48 61 64 64 481
tel. +48 61 64 64 479
fax +48 61 64 64 472
FESTIVAL PRODUCTION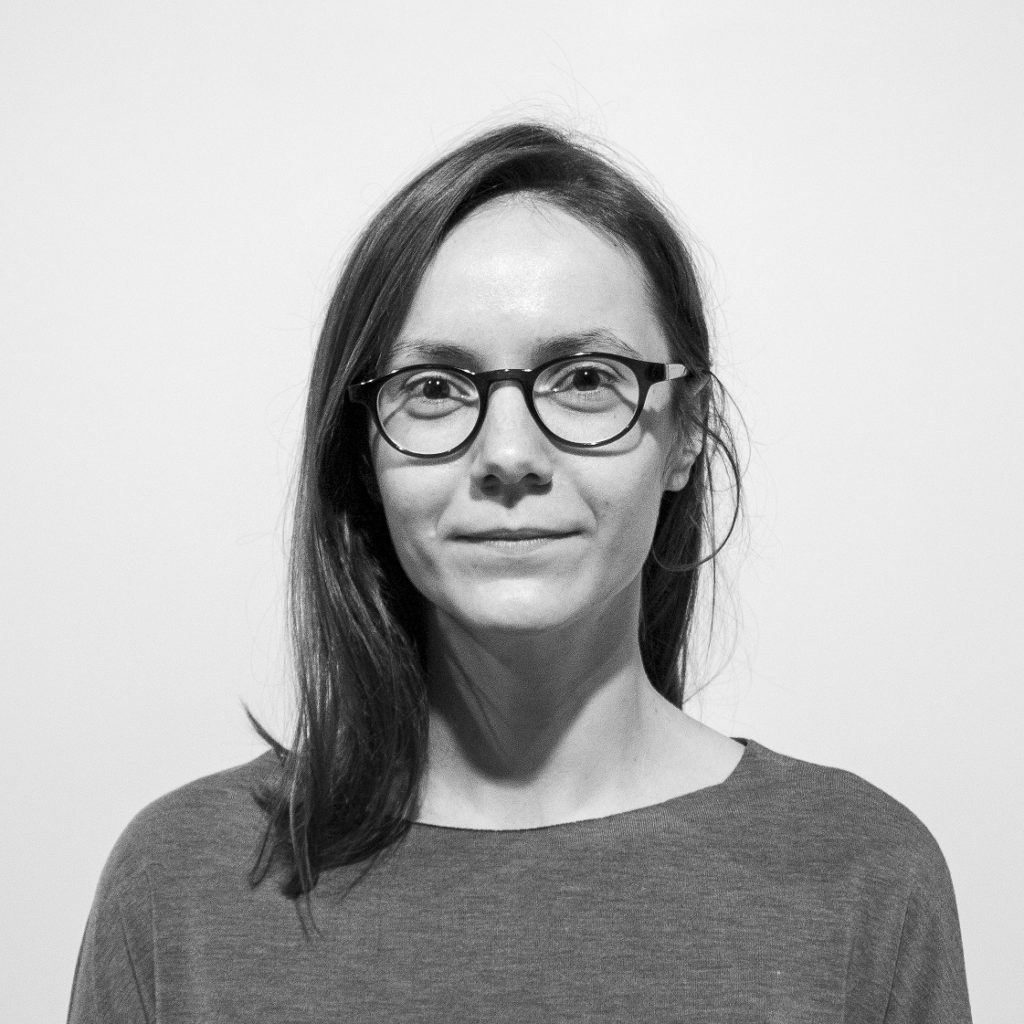 Joanna Żak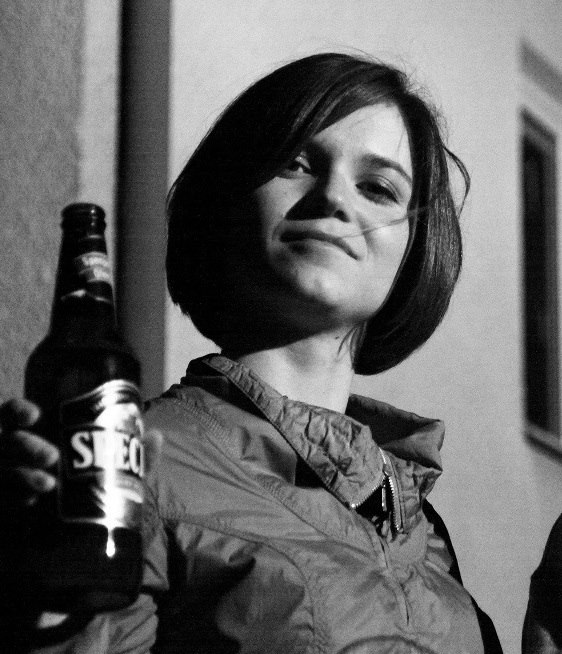 Marta Jodko
SECRETARY`S OFFICE

Ania Naruszewicz
PROGRAMME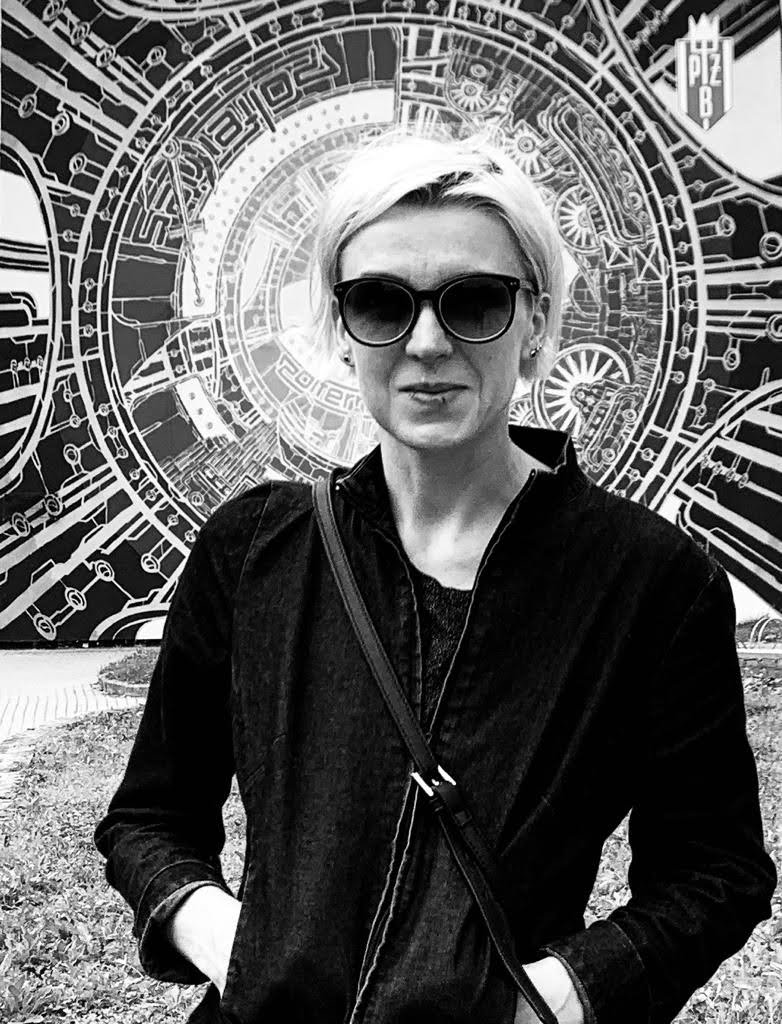 Marta Grzesiuk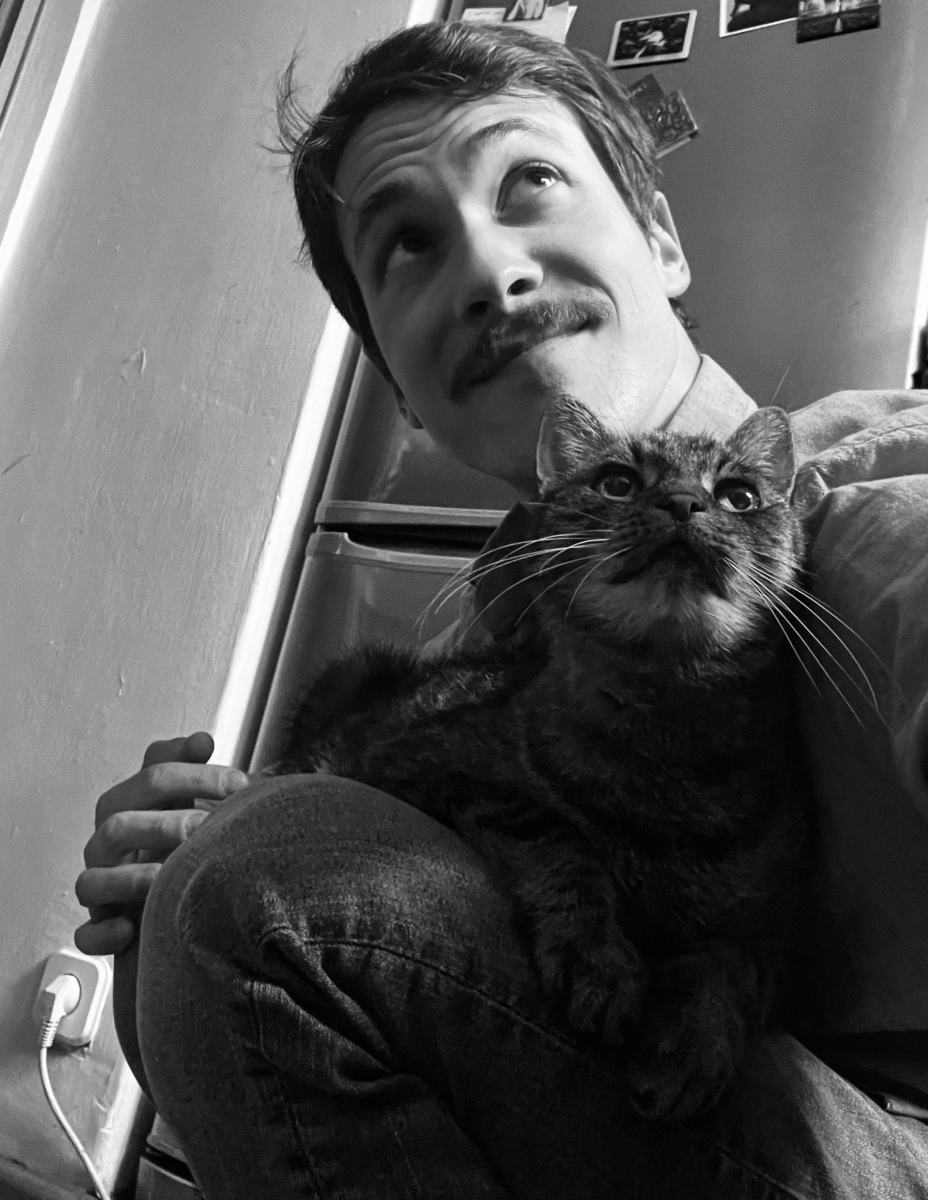 Franciszek Drąg
TECHNICAL PRODUCTION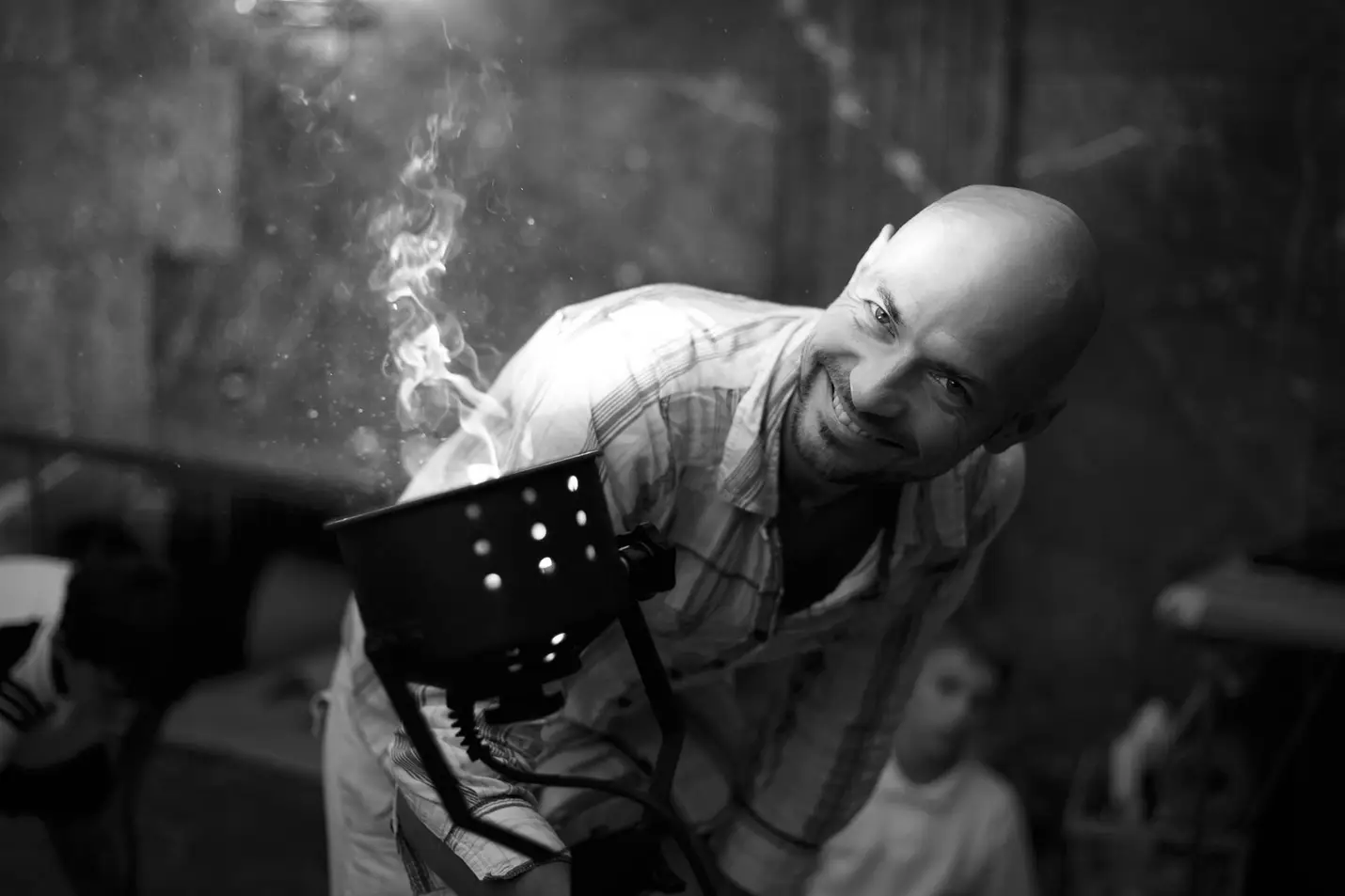 Adam Jodko
MEDIA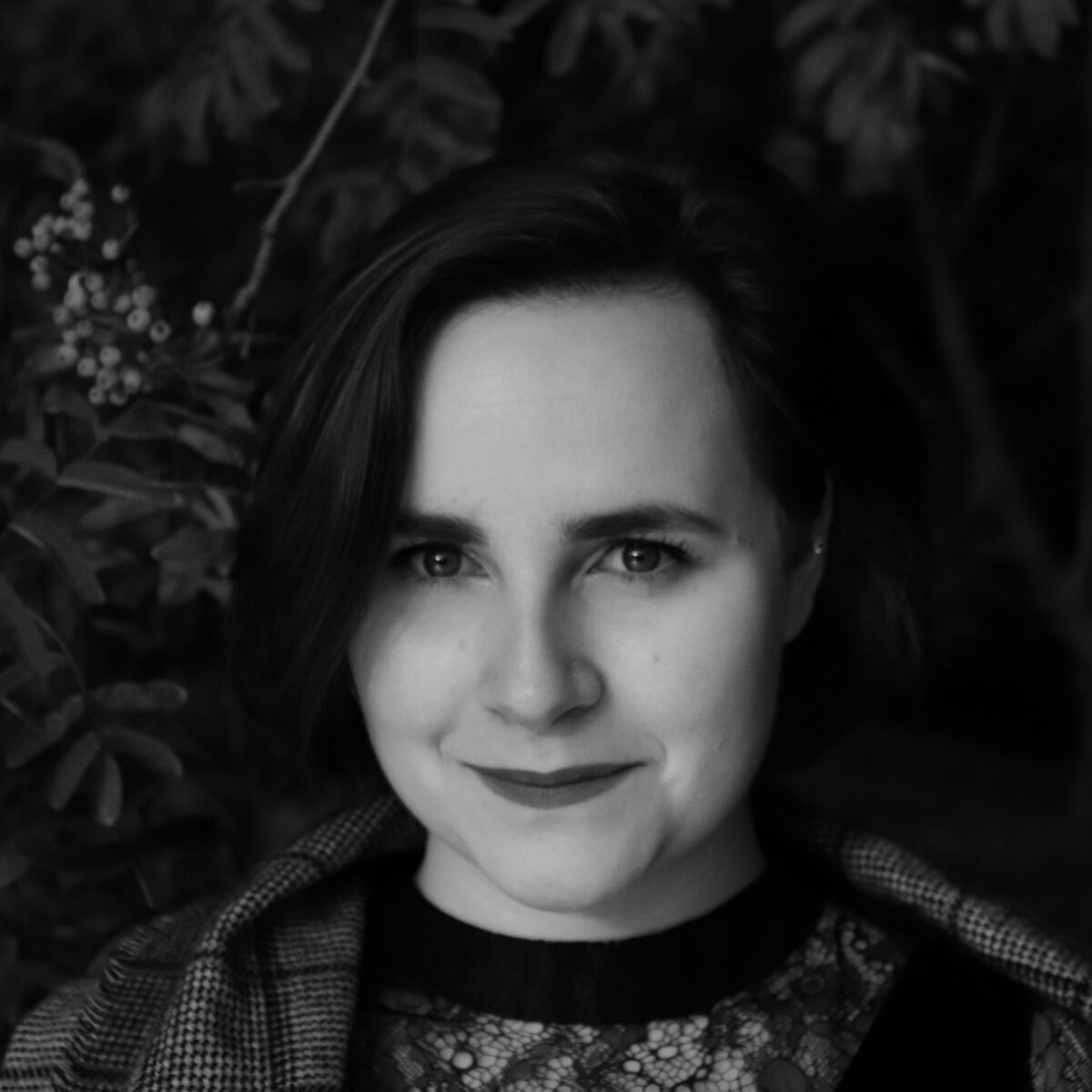 Karolina Miśkiewicz
AUDIENCE ORGANISATION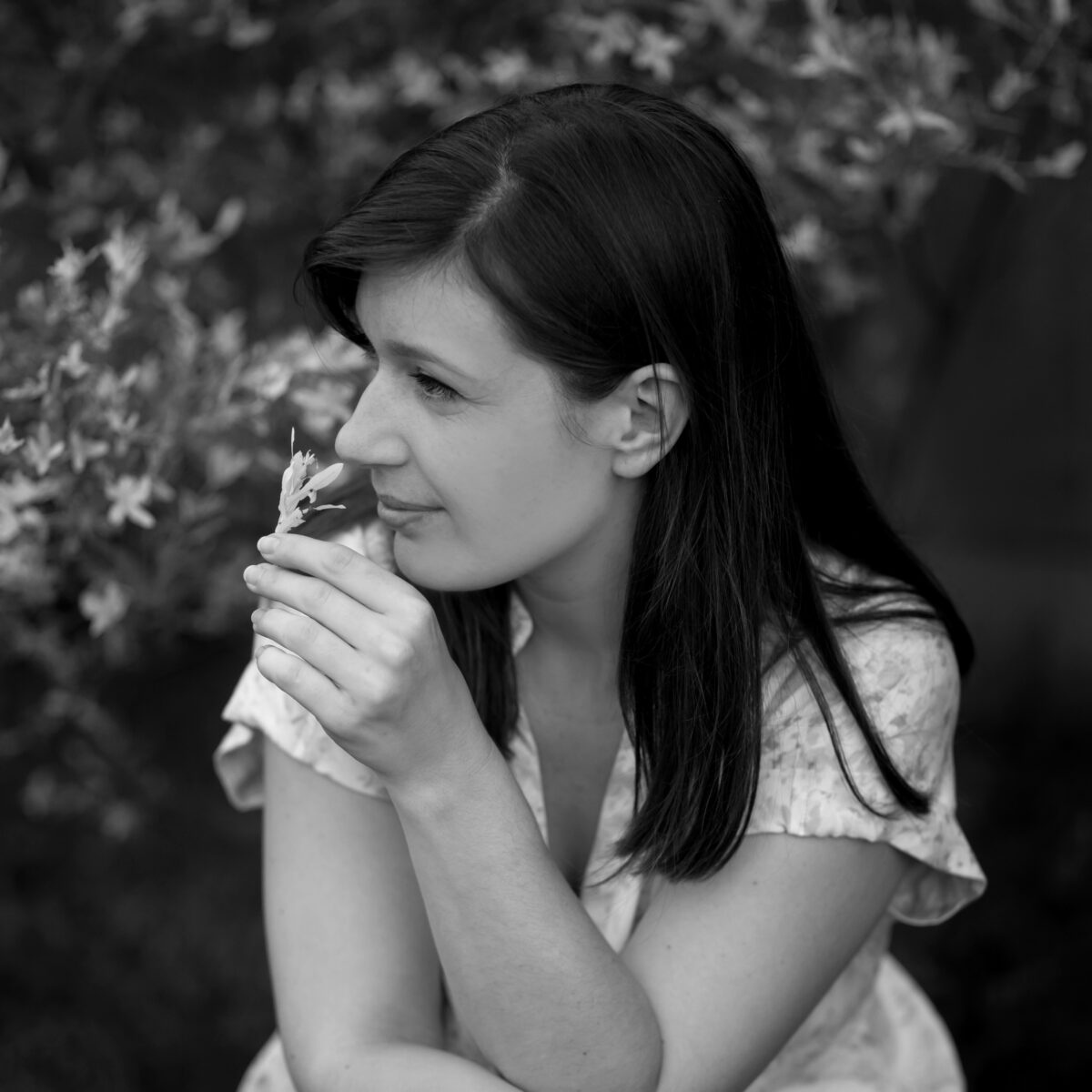 Marta Maksimowicz
SPECIAL EVENTS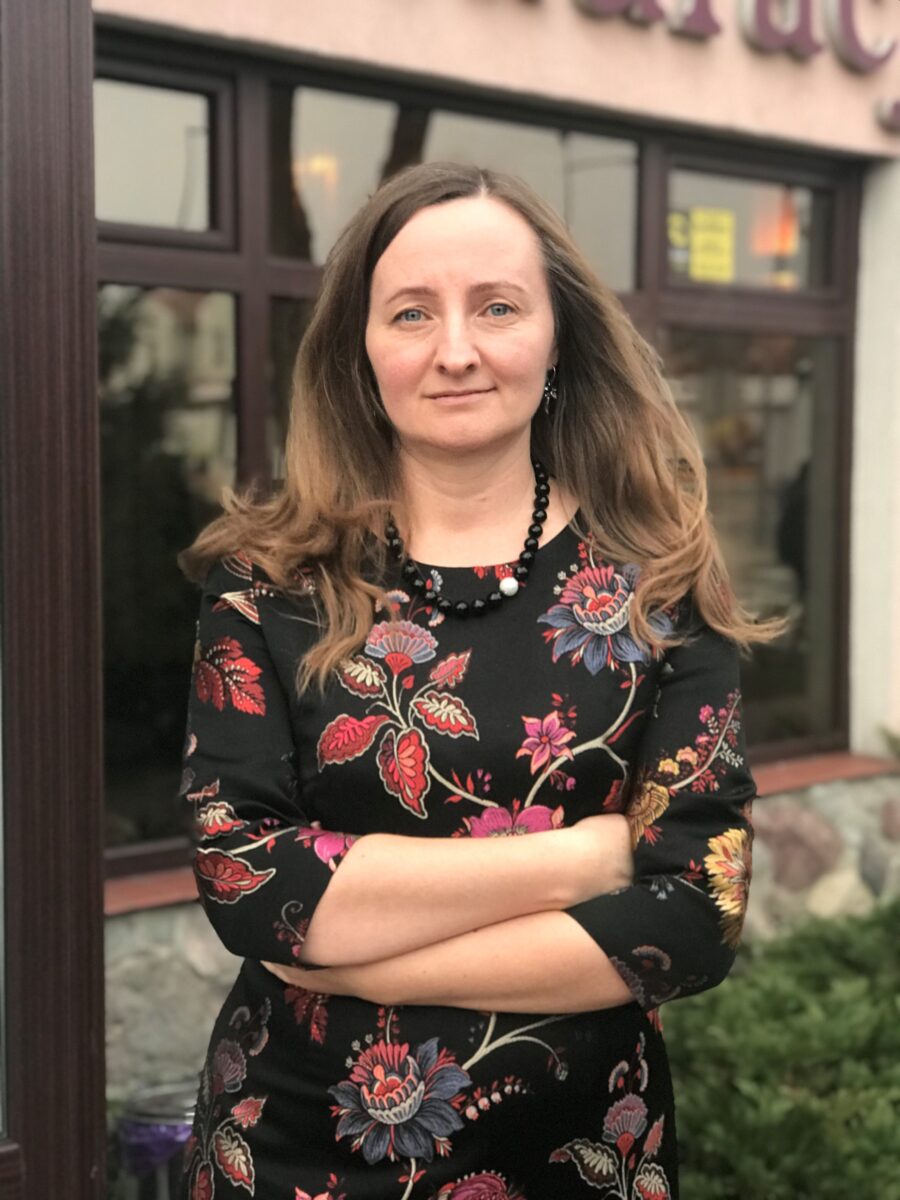 Agnieszka Krajewska

Lucyna Perz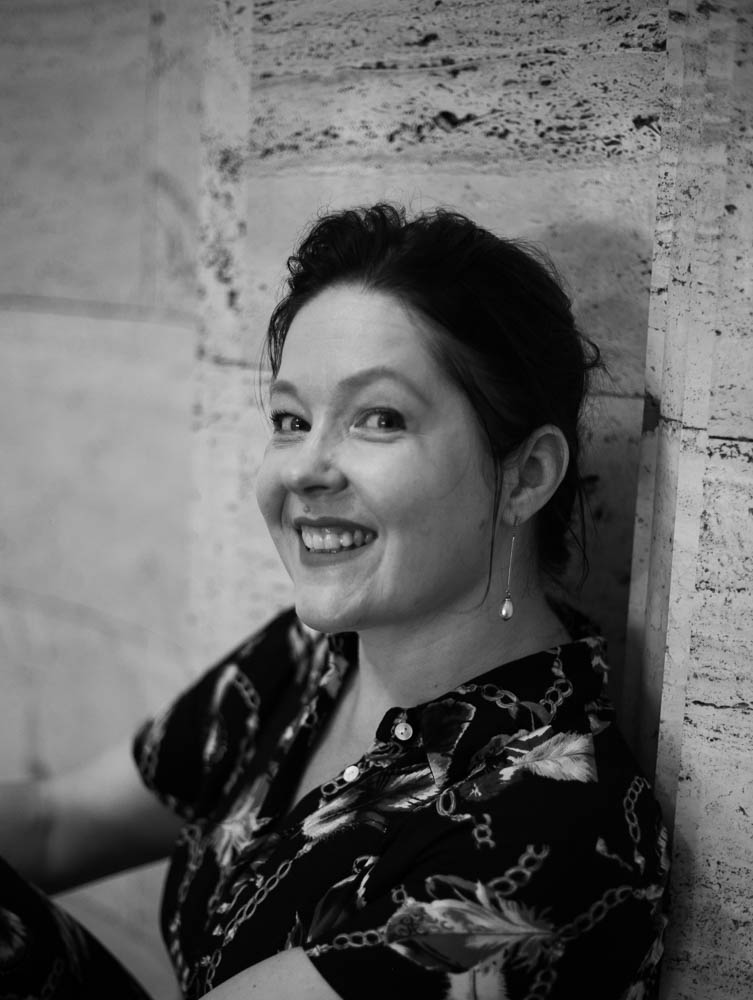 Agata Felikszewska-Igiel
ACCOUNTING DEPARTMENT

Małgorzata Ambroży

Barbara Czarnecka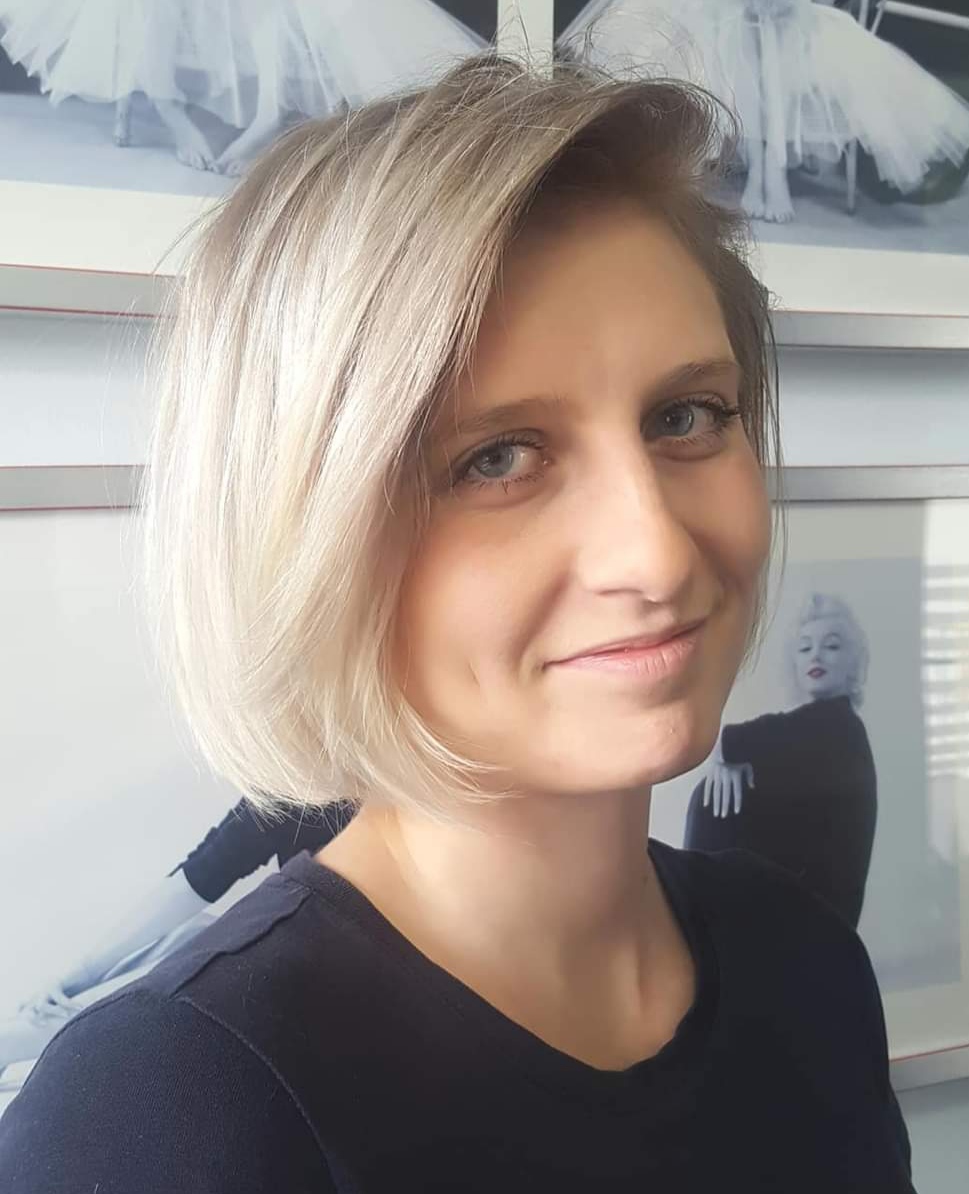 Natalia Olejnik
Accreditations
Filmmakers, authors, producers, distributors, and students of film universities interested in receiving an accreditation for our festival are welcomed to send inquires to guest@alekino.com.