International Young Audience Film Festival Ale Kino!
The 40. edition of Ale Kino! Film Festival will be adorned by the image of a peacock. This noble and beautiful bird dazzles with its colourful tail, and its loud cry can be heard from afar. This is exactly how we want out Festival to present itself: we wish for the films to be multicoloured so that every young viewer can find an image in their favourite hue; we aspire for the images to be unusual, delightful and truly memorable. And finally, we want the wise messages contained in the films to be heard loud and clear by children and adults alike. Just like the peacock's voice.
Our image of the peacock is somewhat old-school, reminiscent of the achievements of the Polish School of Posters. No wonder: dating back to the 1960s, this year, the Festival will be held for the fortieth time. It is good to have such a long legacy, although at the same time we are aware that today we are facing a reality that is completely different from what it used to be at any point before. We are convinced, however, that cinema can play an important role in such times. A role of a teacher, who explains – even if only partly – the dramatically incomprehensible world, and a consoler (or a clown), who can distract us from the sorrows and fears the reality brings.
Jerzy Moszkowicz, Festival Director
FESTIVAL PRODUCTION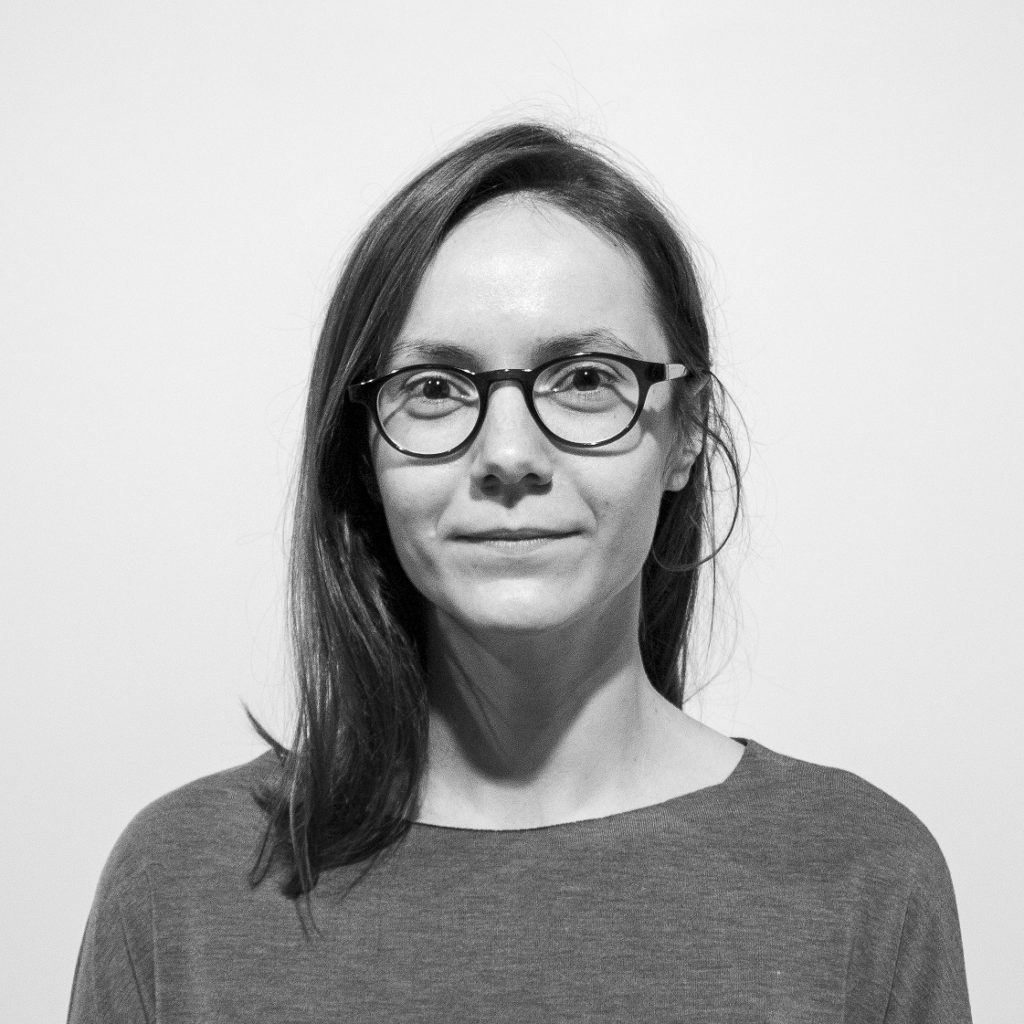 Joanna Żak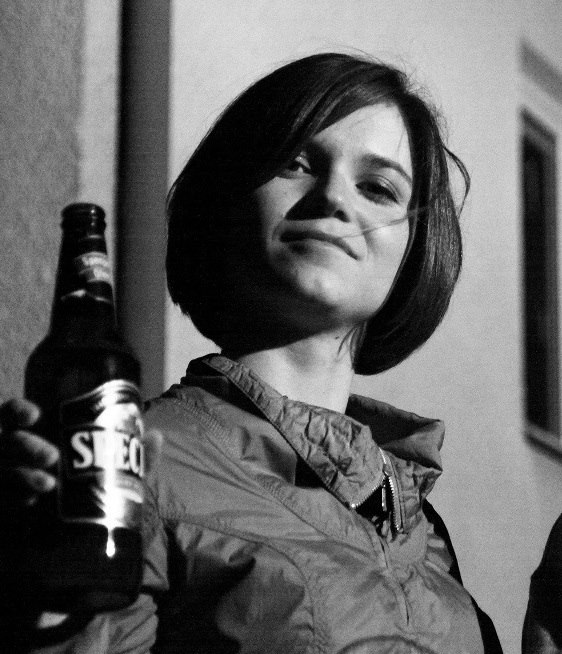 Marta Jodko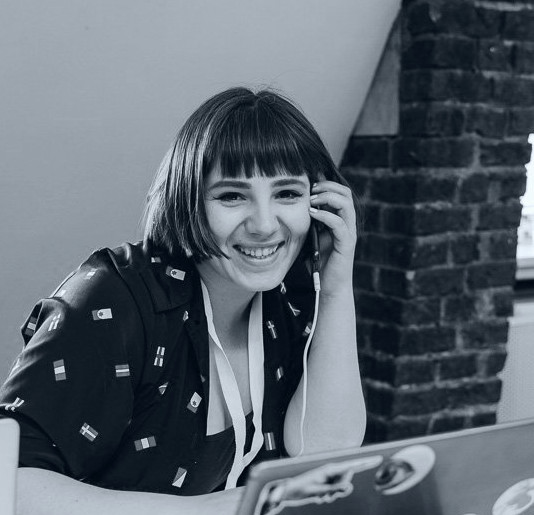 Anna Malinowska
SECRETARY`S OFFICE

Ania Naruszewicz
PROGRAMME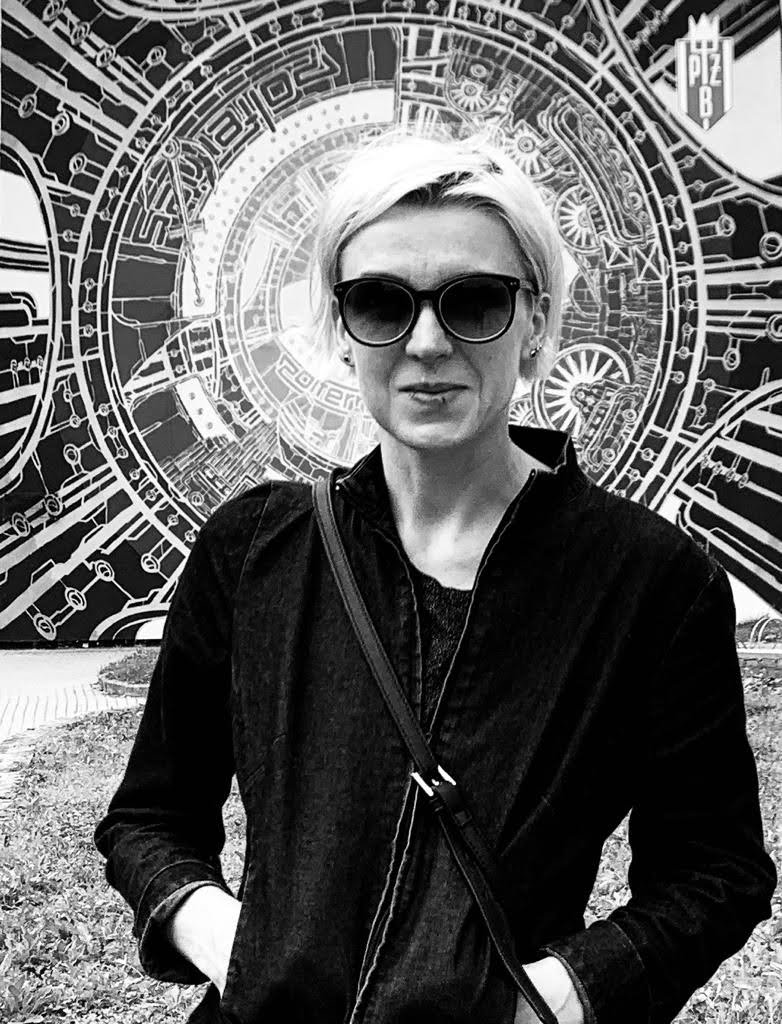 Marta Grzesiuk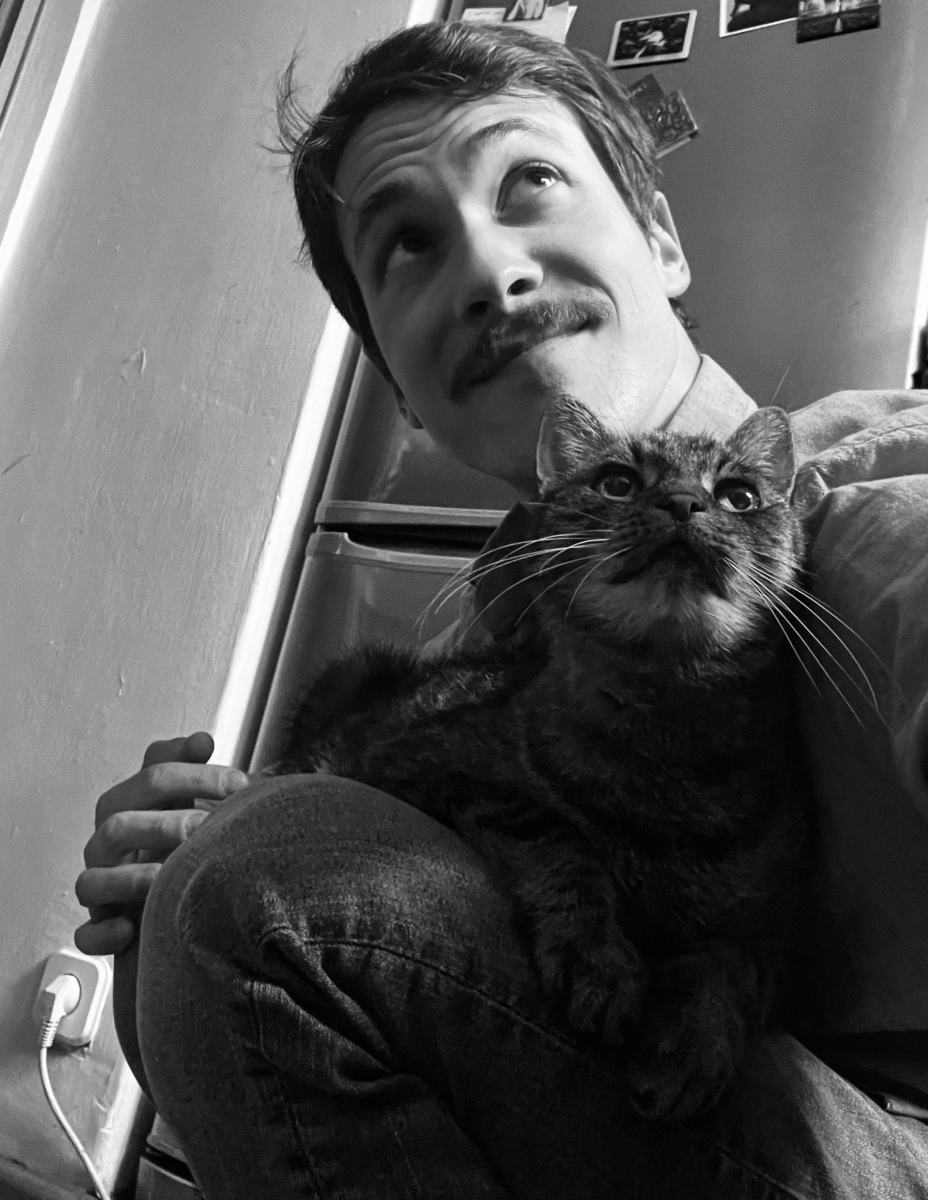 Franciszek Drąg
TECHNICAL PRODUCTION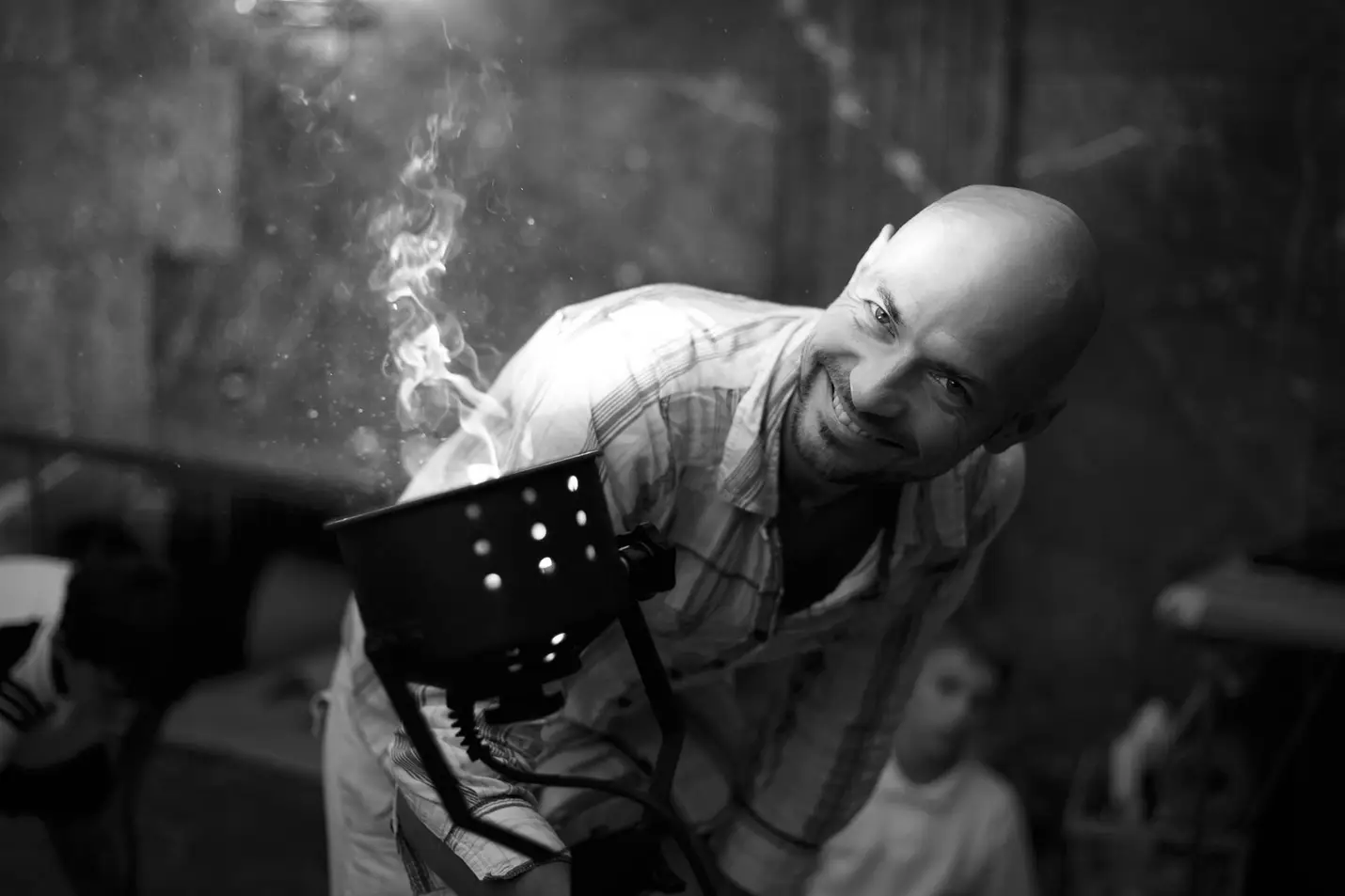 Adam Jodko
MEDIA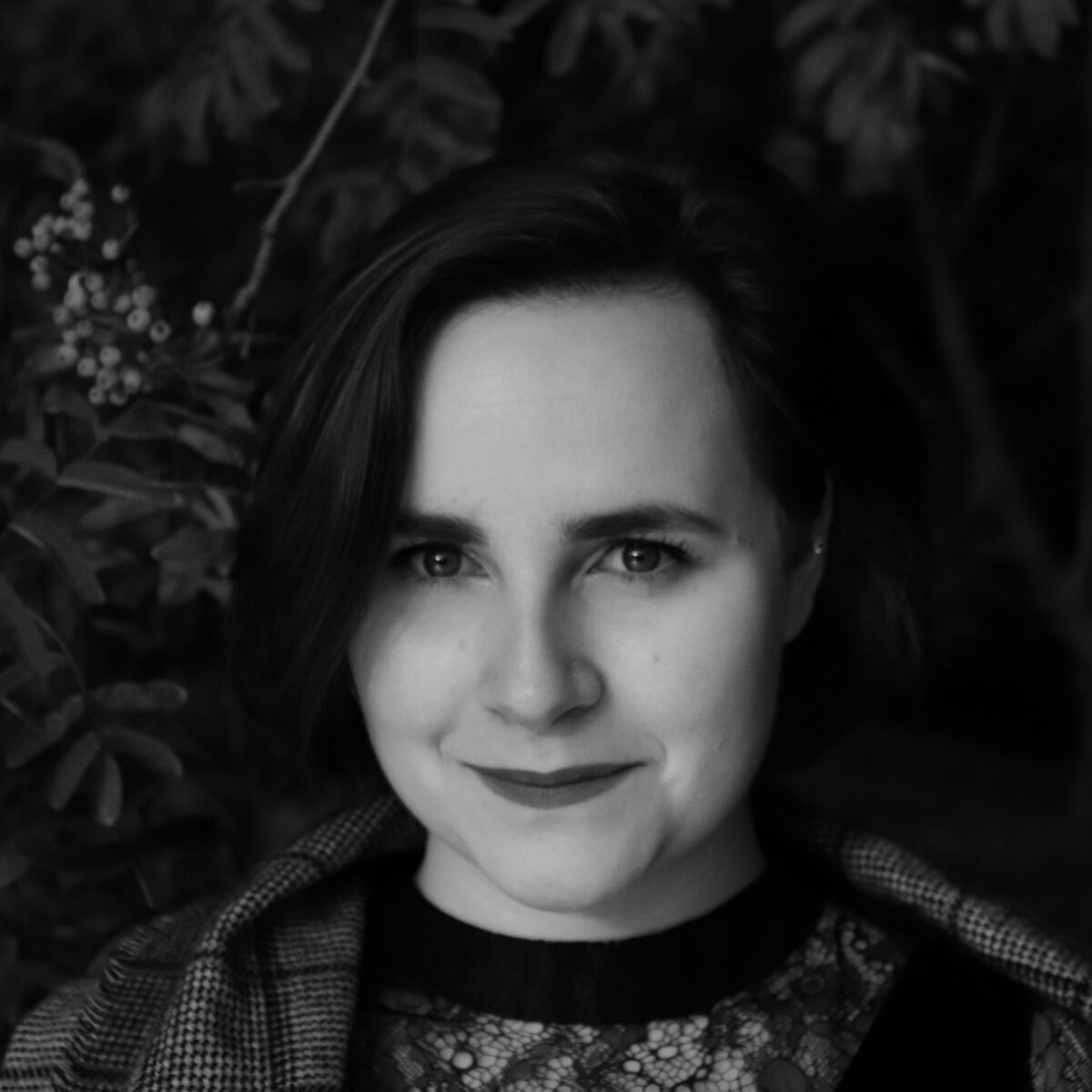 Karolina Miśkiewicz
AUDIENCE ORGANISATION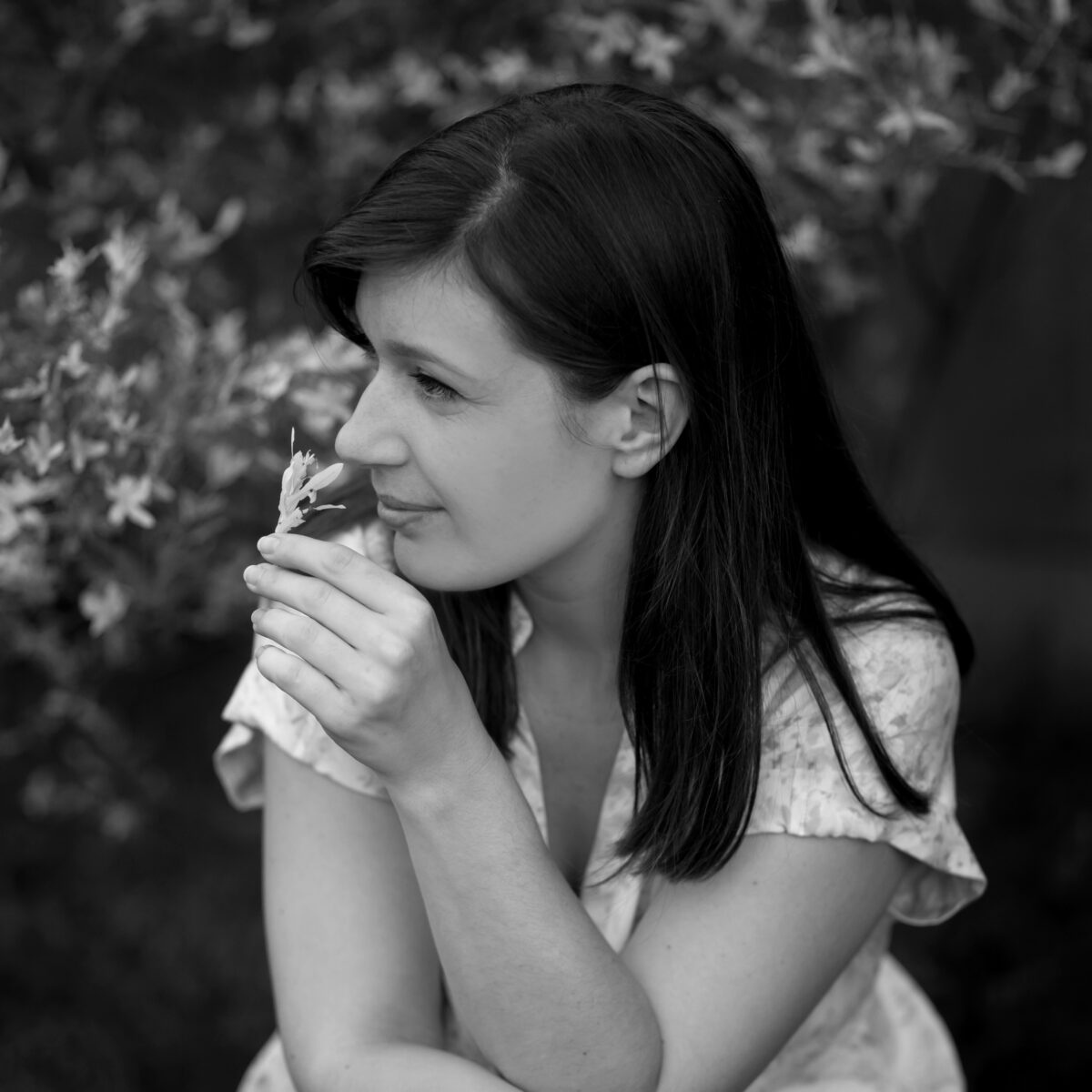 Marta Maksimowicz
SPECIAL EVENTS

Lucyna Perz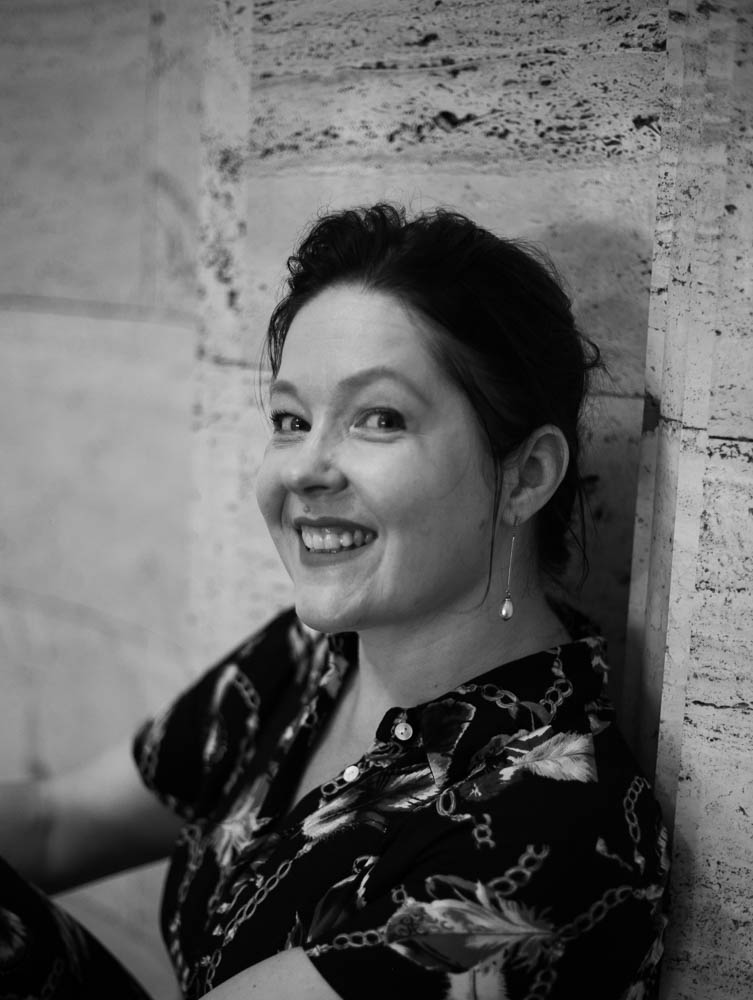 Agata Felikszewska-Igiel
ACCOUNTING DEPARTMENT

Małgorzata Ambroży

Barbara Czarnecka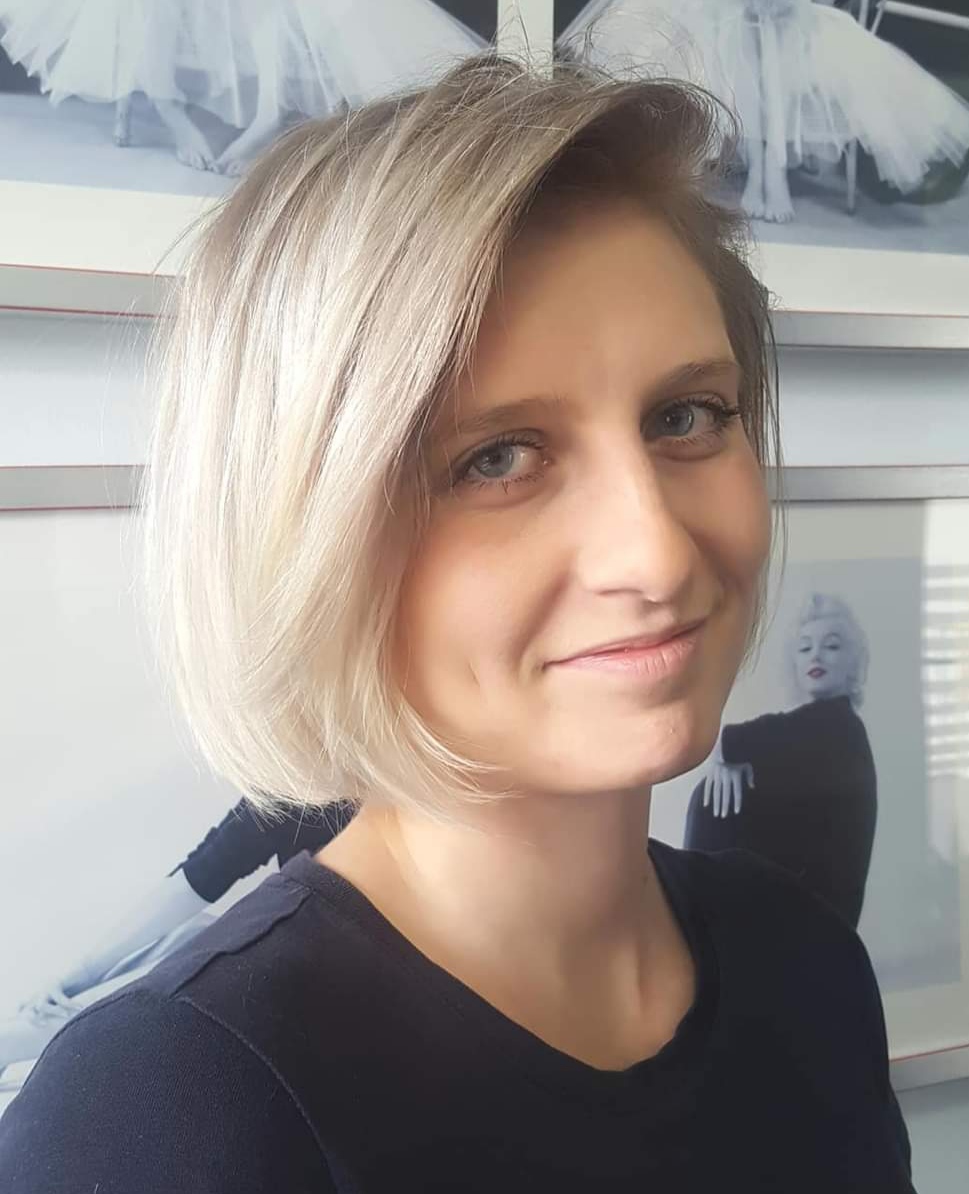 Natalia Olejnik