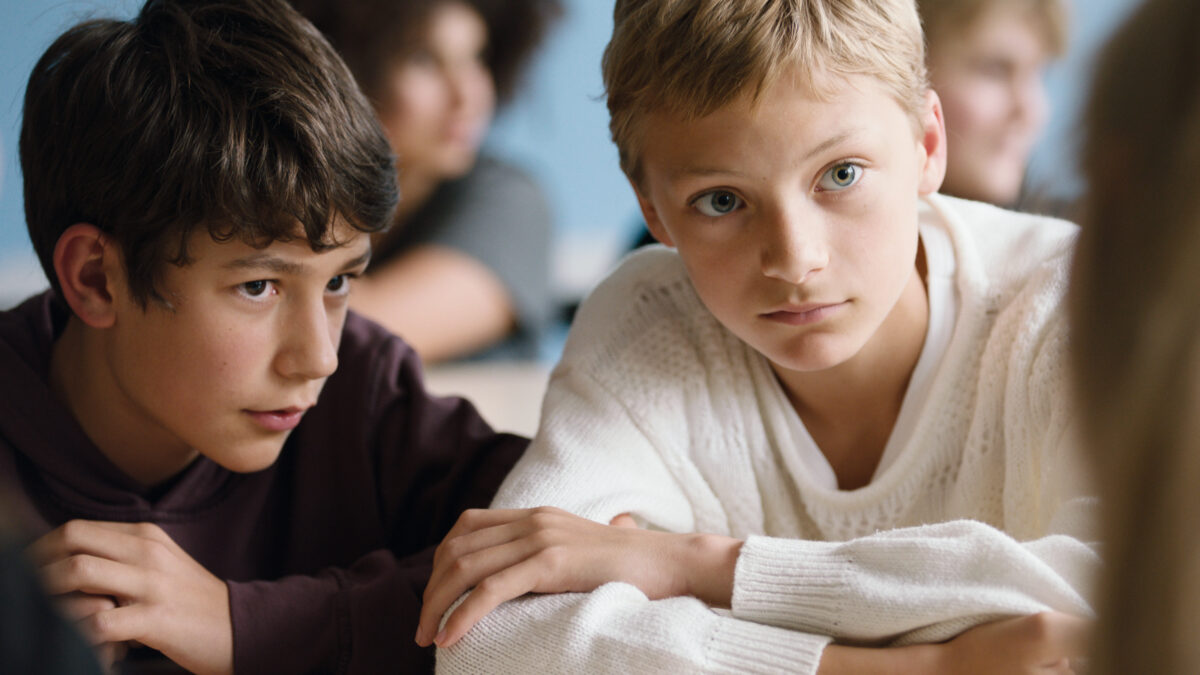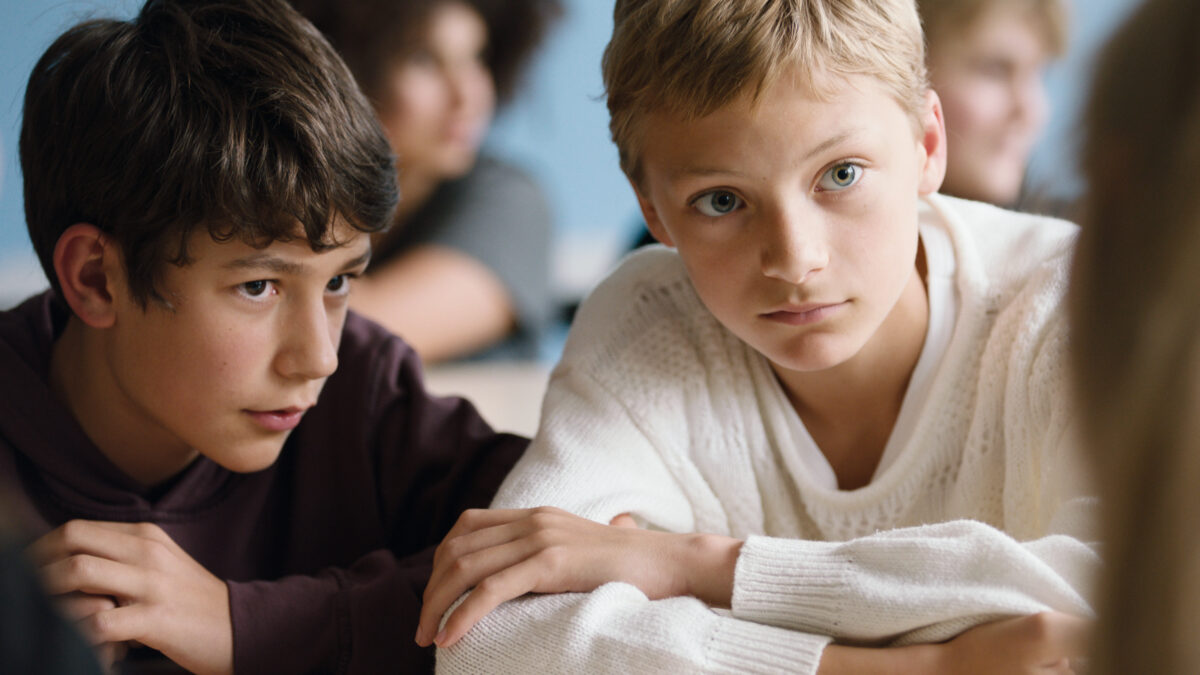 Belgium, France, Netherlands
2022
105'
Screenings
02.10
18:00
In the cinema
Multikino room 4
Two 13-year-olds, Léo and Rémi, are inseparable. They keep each other company in important life events and on a daily basis. It would seem that nothing can threaten their friendship. However, the jealousy of others, rumours and the typical confusion of adolescence take a toll and at a certain point, Léo begins to distance himself from his friend. The film won the Grand Prix at this year's Cannes Film Festival.
sensitive content: suicide
Young People's Panorama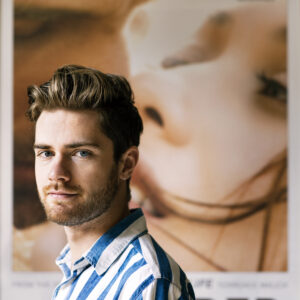 Lukas Dhont
A graduate of the KASK Art Academy in Ghent. His short films have won awards at numerous film festivals (e.g., in his hometown of Ghent and in Leuven). His feature debut, Girl, was awarded, among others, the Camera d'Or at the Cannes IFF.
Trailer
Awards
Grand Prix at Cannes Film Festival 2022