After discovering a rumour has been spread about her, Pernille agrees to confront the girl suspected to be behind it, but the situation quickly escalates and Pernille feels pressured into actions that cannot be undone.
sensitive content: violence
Competition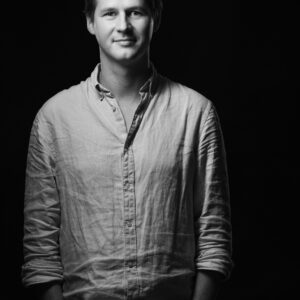 Kristian Håskjold
A graduate of the Danish independent film school Super16 with the short film Young. His short films have been screened at more than 100 festivals and won 20 awards. Forever Now won 12 awards, among them the Grand Jury Award for Best Narrative Short at SXSW in 2017. His short film A Worthy Man won five awards, including the jury award for the best European short film at Leuven International Short Film Festival.