Ale Kino! Hello Holidays!
Young Programmers of Ale Kino!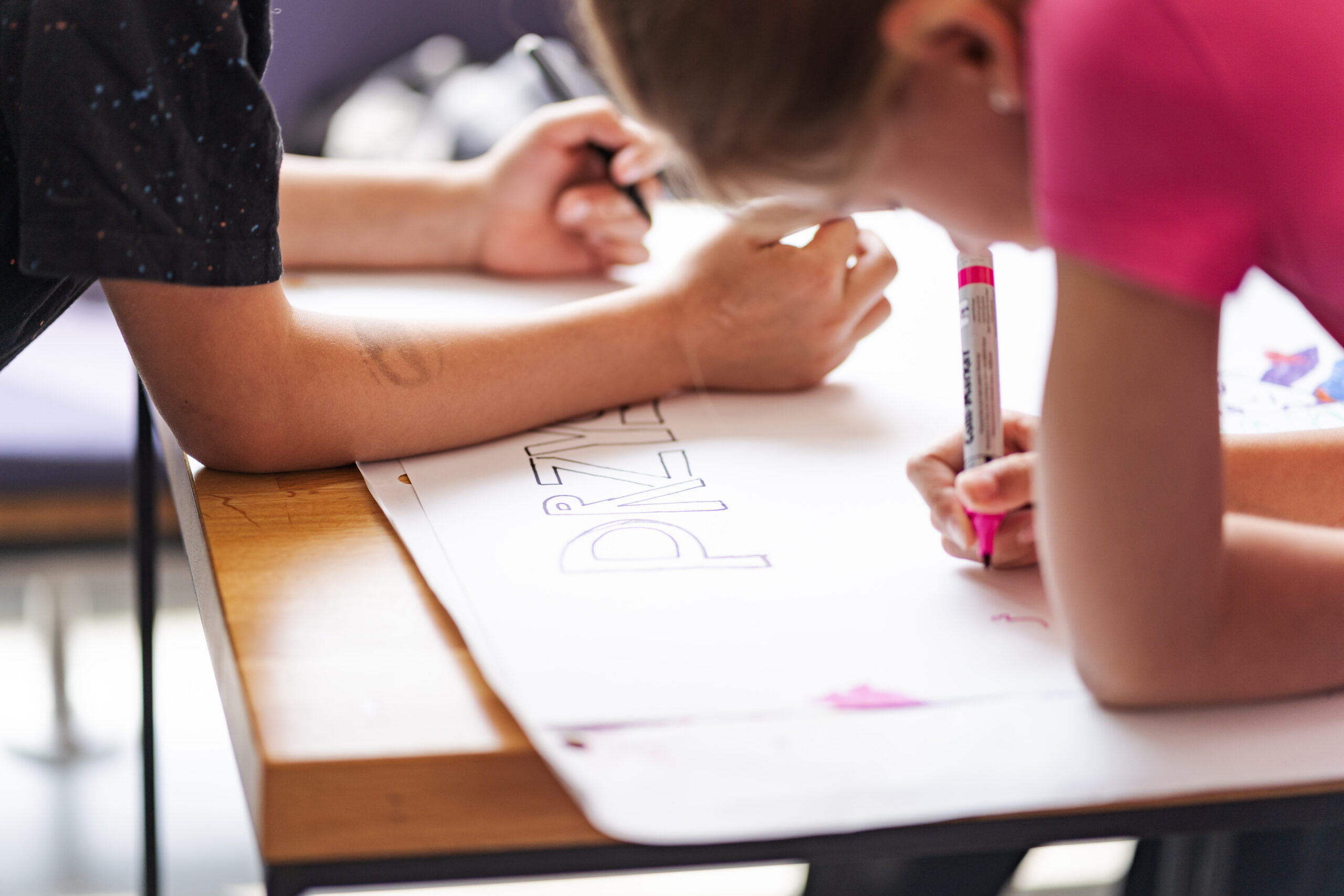 The workshop Ale Kino! Young Programmers has just ended. Young participants had a possibility to get acquainted with the work of the festival's programmers in practice.
After carefully watching several short films, the children took part in creative conversations about these shorts and learned the basics of film analysis. Several days of discussions, supervised by the employees of the Children's Art Center, resulted in the joint construction of a film screening, which will be presented to a wider audience during the 41st edition of IYAFF Ale Kino!
Don't forget: we start on November 26 in Poznań!