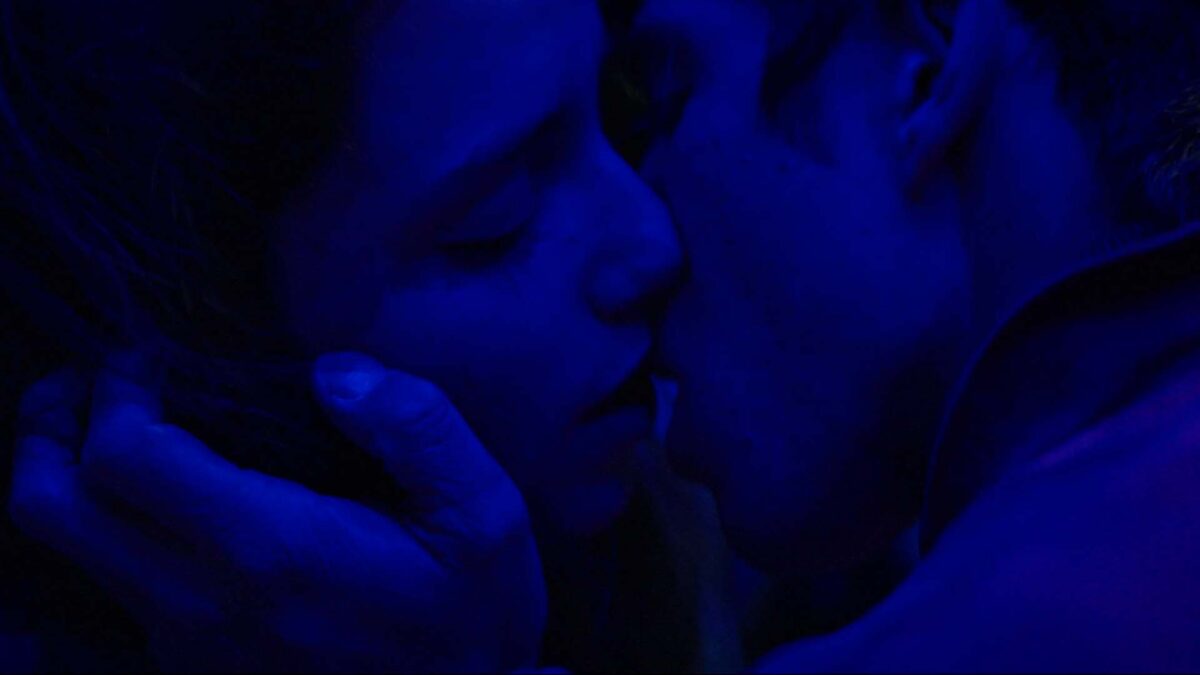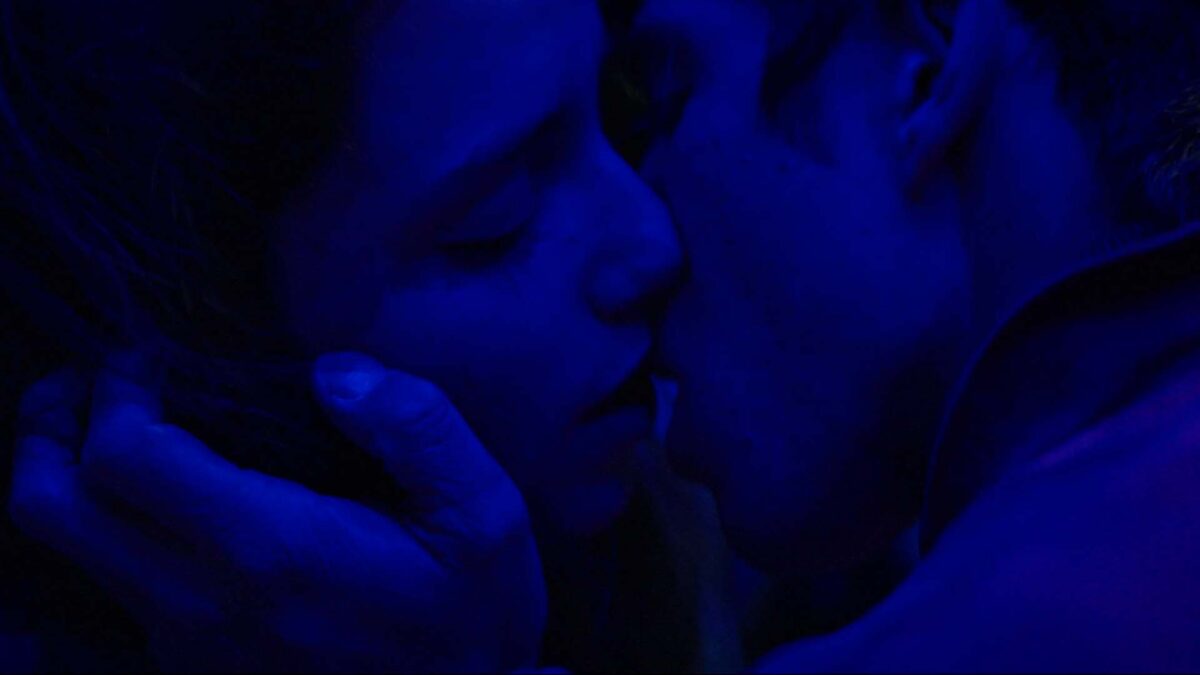 Romanian with Polish and English subtitles
Leo, a 17-year-old biker, and Raisa, the daughter of the pastor of a small conservative village in Romania, fall in love at first sight. But communitarianism and religious fanaticism threaten to destroy their relationship.
Competition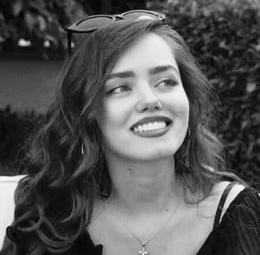 Roxana Stroe
Roxana studied directing in Bucharest. Her short films have participated in many international festivals and have won several awards. A Night in Tokoriki has been selected by more than 100 festivals and has received 25 awards, including the Marcin award at the Ale Kino!. The main characteristics of her work are minimalist dialogue and her use of music and slow motion in key scenes.