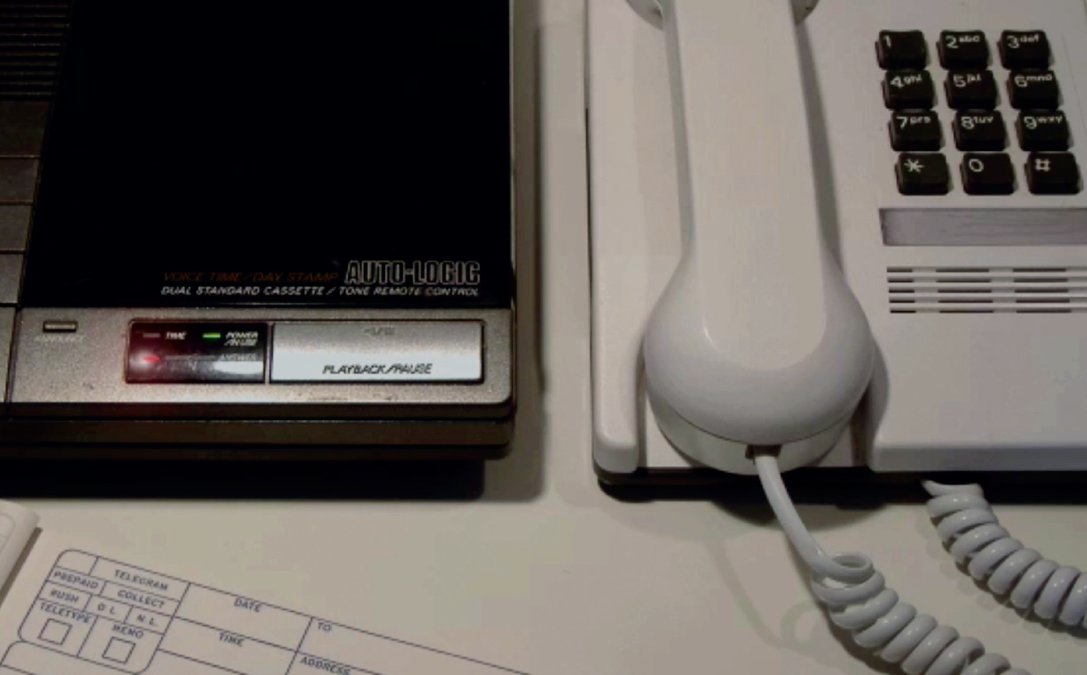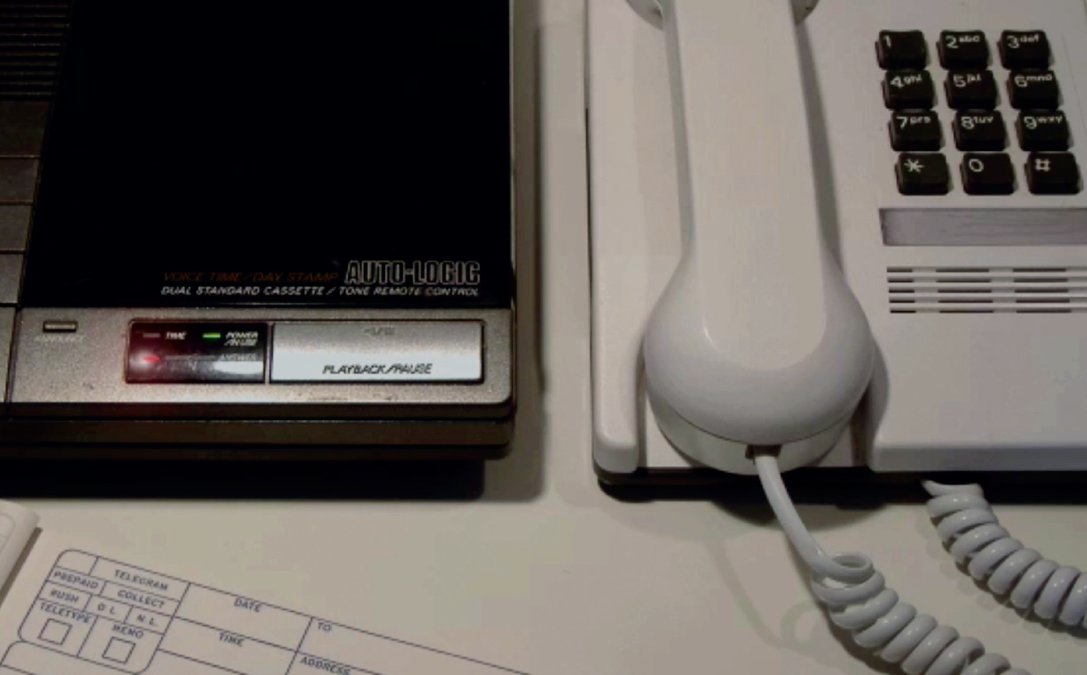 Can we write everything we hear down on a piece of paper? Or can we hear anything that is described in writing? A telephone answering machine is activated and all the messages it contains are played. But we do not hear family members talking about the Sunday dinner or an agitated neighbour complaining – instead we hear the sounds of 12 different birds and see a hand trying to find signs, symbols, letters to contain what has been uttered. As we move along, the symbols start to dance and start living a life of their own, dancing across the screen and becoming the language of far more than just the sounds of birds.
Ale Kino! For the Youngest Young
Malcolm Sutherland
Director and animator. Over the past 15 years, he has directed and animated on short films, feature films, TV series, TV and web commercials, and music videos. His clients have included companies like Adidas, Red Bull, Vans Shoes, Caterpillar, Air Canada, Danone, the National Film Board of Canada, and many more. In late 2018, Malcolm and his long-time collaborator, Simon Cottee, partnered up to officially launch Studio Tortu.