Buckley's Chance
Buckley's Chance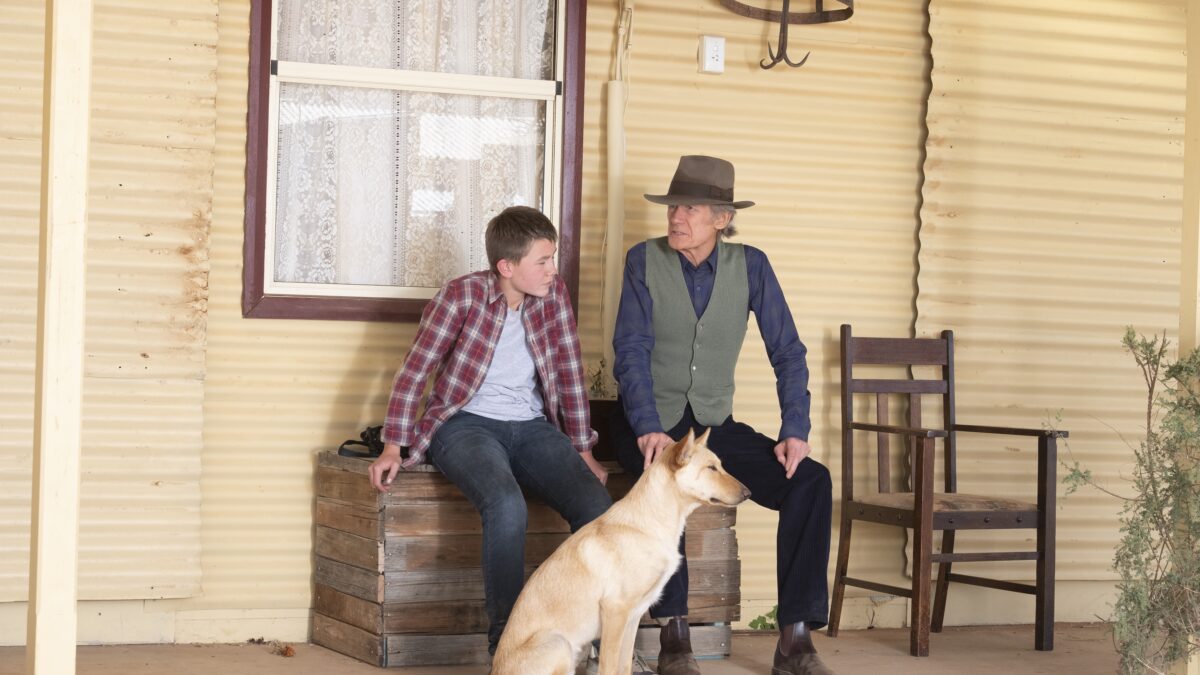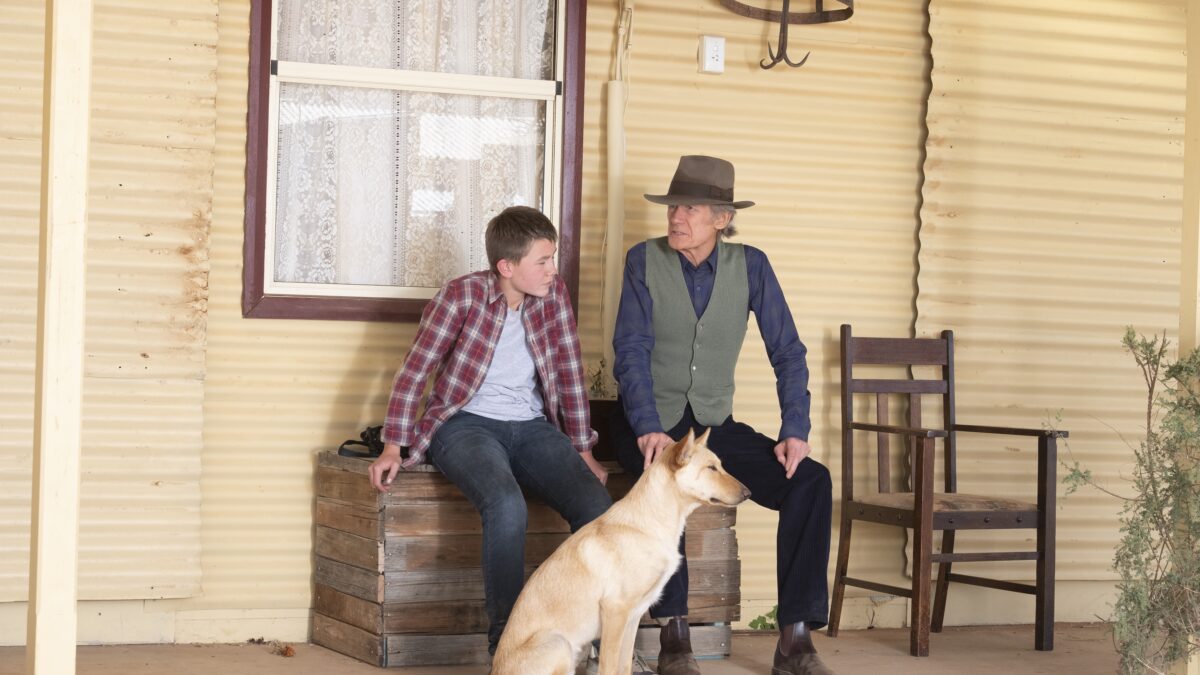 Australia, Canada
2021
95'
Screenings
02.10
12:00
In the cinema
Multikino room 6
06.10
12:00
In the cinema
Multikino room 6
After the loss of his father, 12-year-old Ridley is forced to move with his mother to the Australian outback to live with his estranged grandfather. During his adventures, he becomes lost and befriends a dingo excluded from its own pack. A strong bond is formed in the harsh Australian outback as the two try to make their way home.
sensitive content: mourning after the death of a parent
Children's Panorama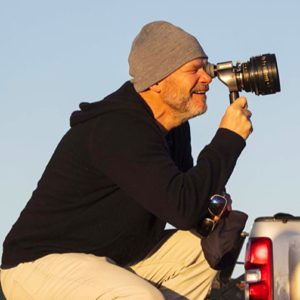 Tim Brown
He has worked in the film and television industry for over 30 years – having produced, written, directed and distributed films/series in most countries around the world. In 2009, he founded Joker Films Inc., initially as a global distribution company, which soon took on production as well. Since founding the company, Tim has produced over 28 films, a TV series and written/directed four feature films. In 2019, he sold a majority stake in Joker Films Inc. to Productivity Media, with whom he continues to work.
Trailer