Jake might only be 14, but as far as his dad is concerned, that's old enough to be a man. The only problem is that Jake isn't sure he's ready to grow up – at least not in the way that his dad wants him to.
sensitive content: violence
Competition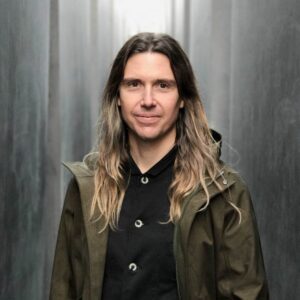 Ben Tricklebank
An Emmy-winner, Ben Tricklebank prides himself on his interdisciplinary visual. From directing short-form content, commercials, interactive films, VR, installations and digital experiences, his career has been focused on finding innovative ways to tell stories, engage and excite audiences.