Frisørsalongen på Frydenlund
Frydenlund Hair Parlour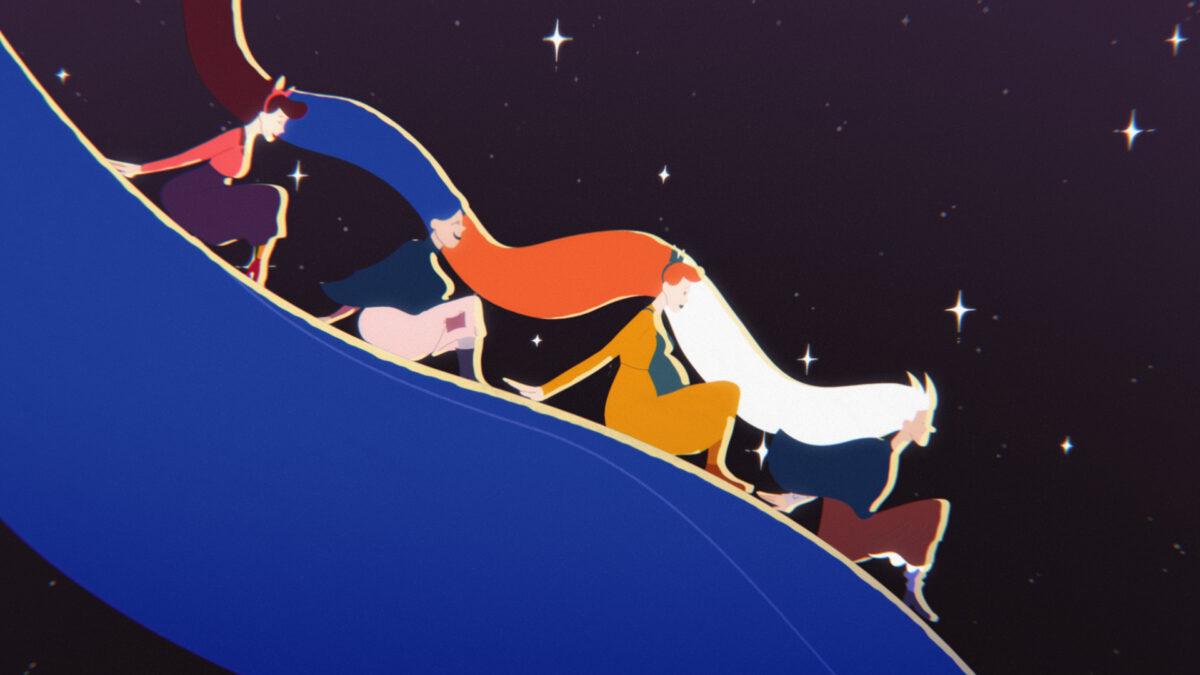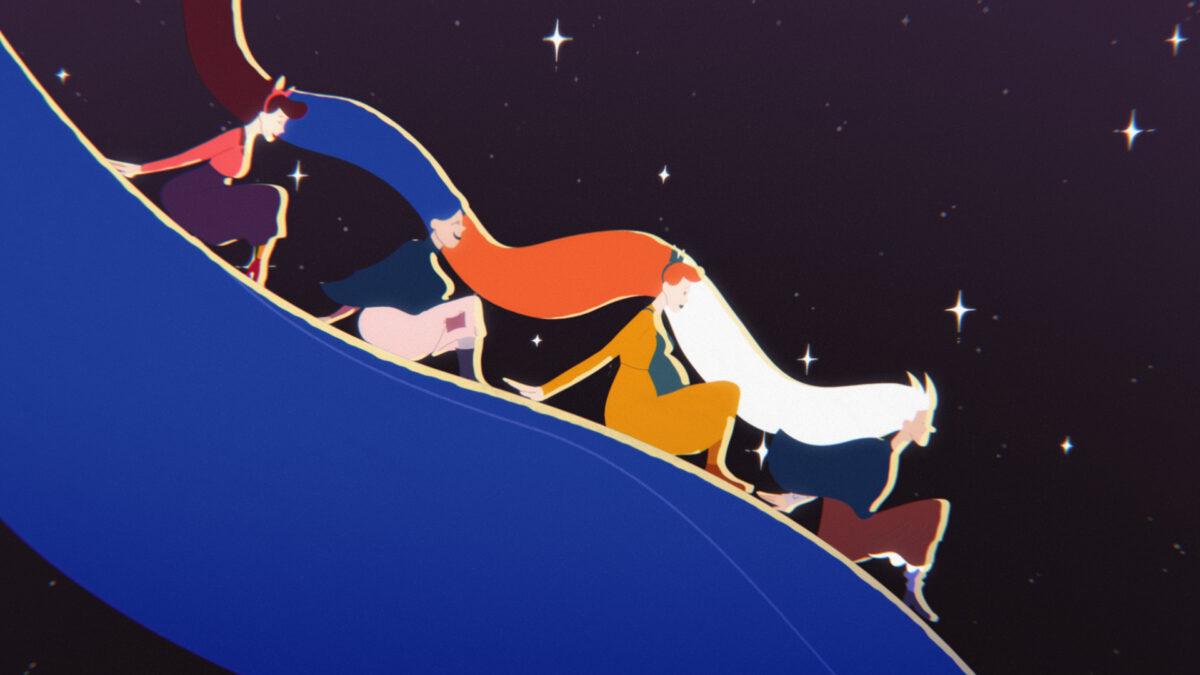 A World War II story focusing on hair rather than war heroes. Five siblings and their hairdressing salon give the women of Narvik, Norway, a sense of normality in the midst of wartime madness and despair.
sensitive content: war
Competition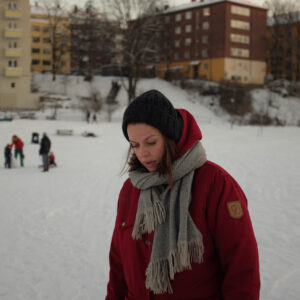 Hanne Berkaak
An illustrator and director. She holds a Master's degree in Visual Communication (Royal College of Art, London) and a Bachelor's in Animation (Parsons School of Design, New York). With her Sami roots and a childhood spent travelling, she has developed a talent for telling stories from unexpected perspectives.
Trailer