Les Biscuits de Mamy
Granny's Cookies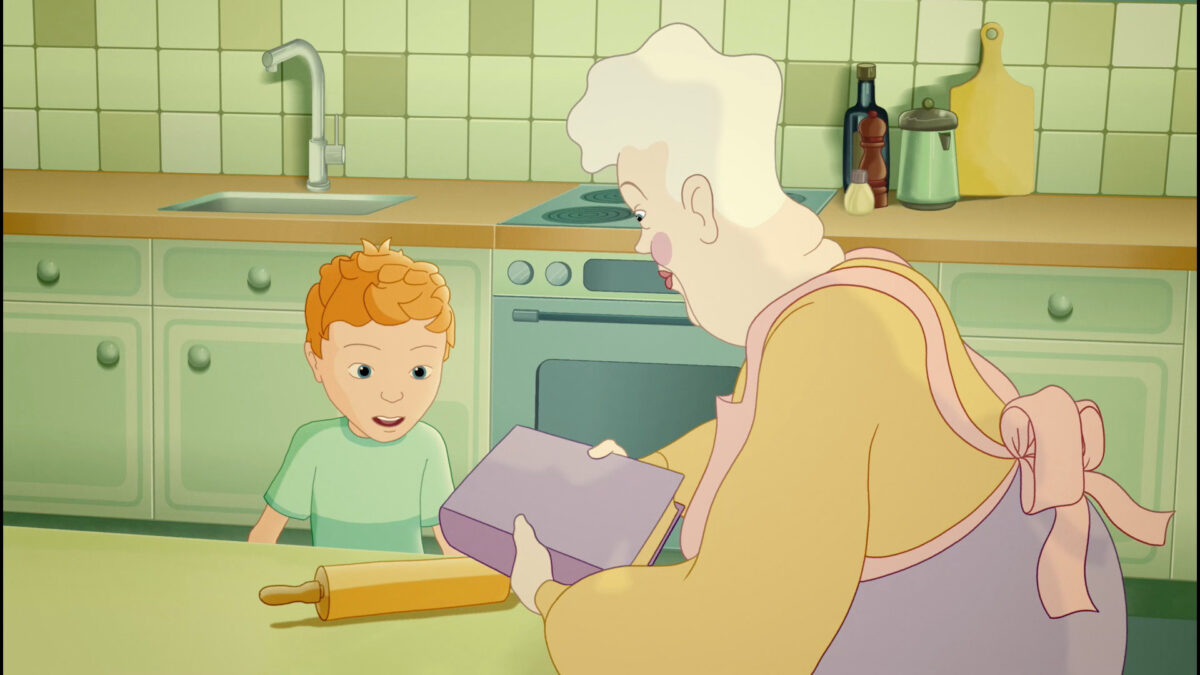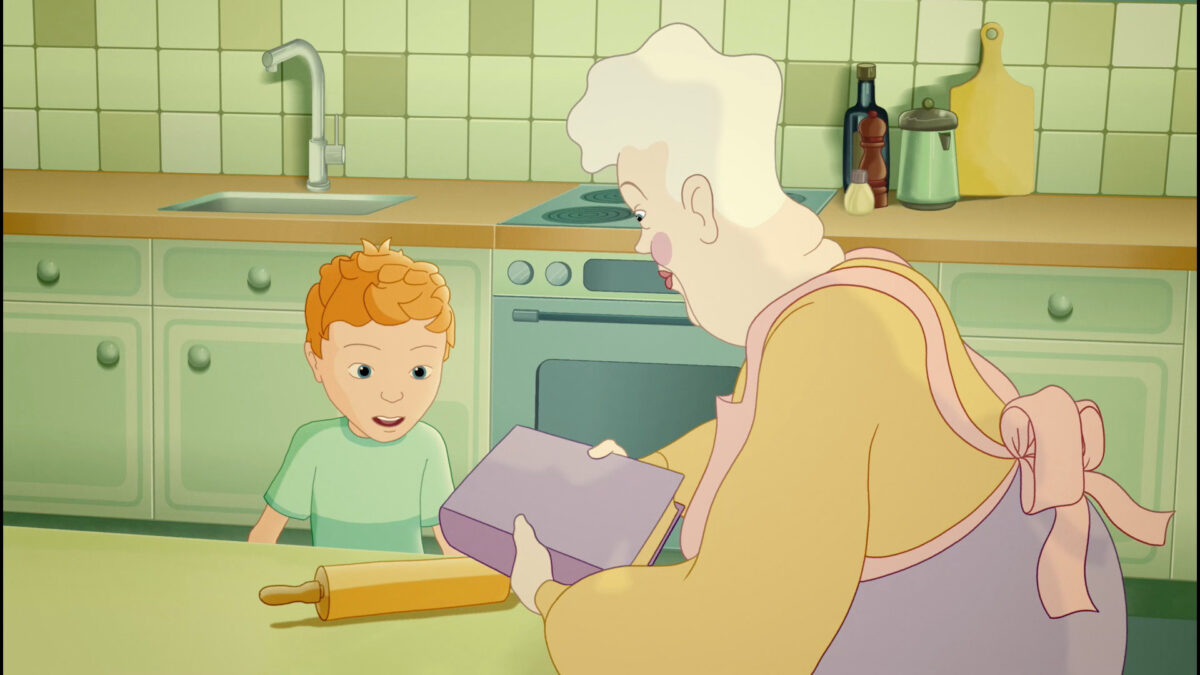 Basile is six years old and has just lost his grandmother. He already misses his grandma's delicious cookies. When evening comes, Basile finds her hiding under his bed! Together, they decide to prepare some new cookies.
sensitive content: grandmother's death
Competition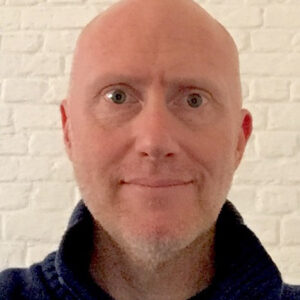 Frits Standaert
A graduate of the Royal Academy of Fine Arts in Ghent. He currently divides his time between directing, animation, production and teaching. Frits has made many successful commercials and animated shorts. He is head of the animation department at the RITCS School of Arts in Brussels, where he has been teaching animation since 2003. Since 2013, Frits has been the head of the animation studio Eyeland in Ghent specialising in children's films.