Leto kada sam naucila da letim
How I Learned to Fly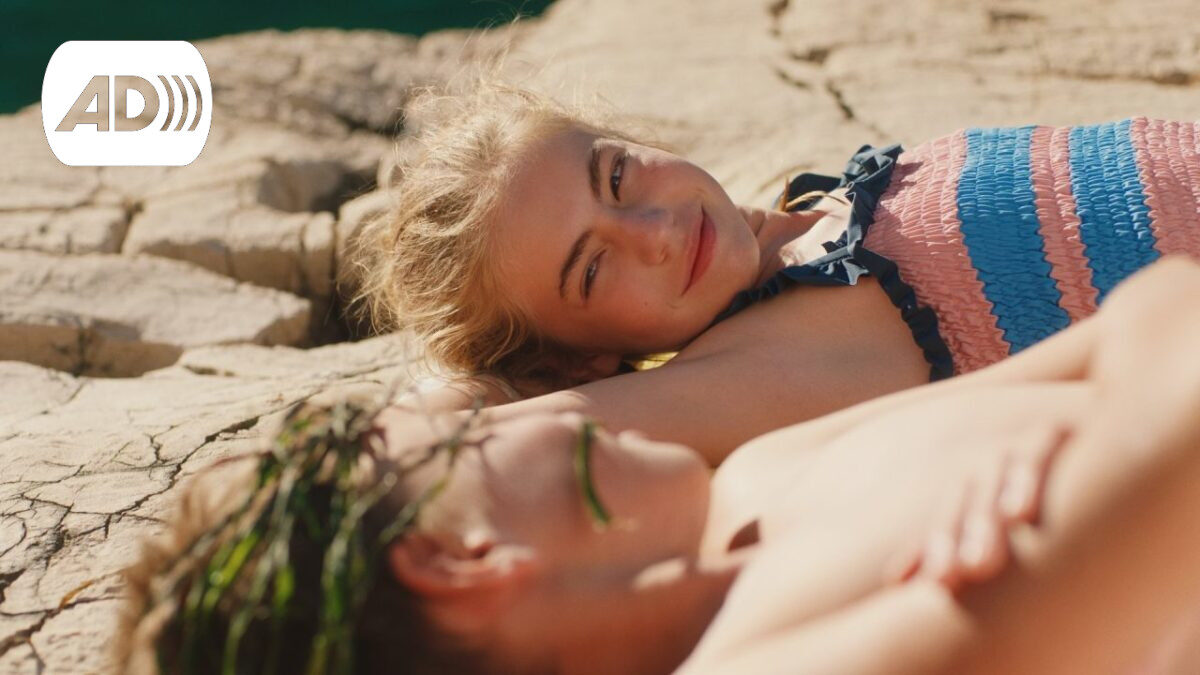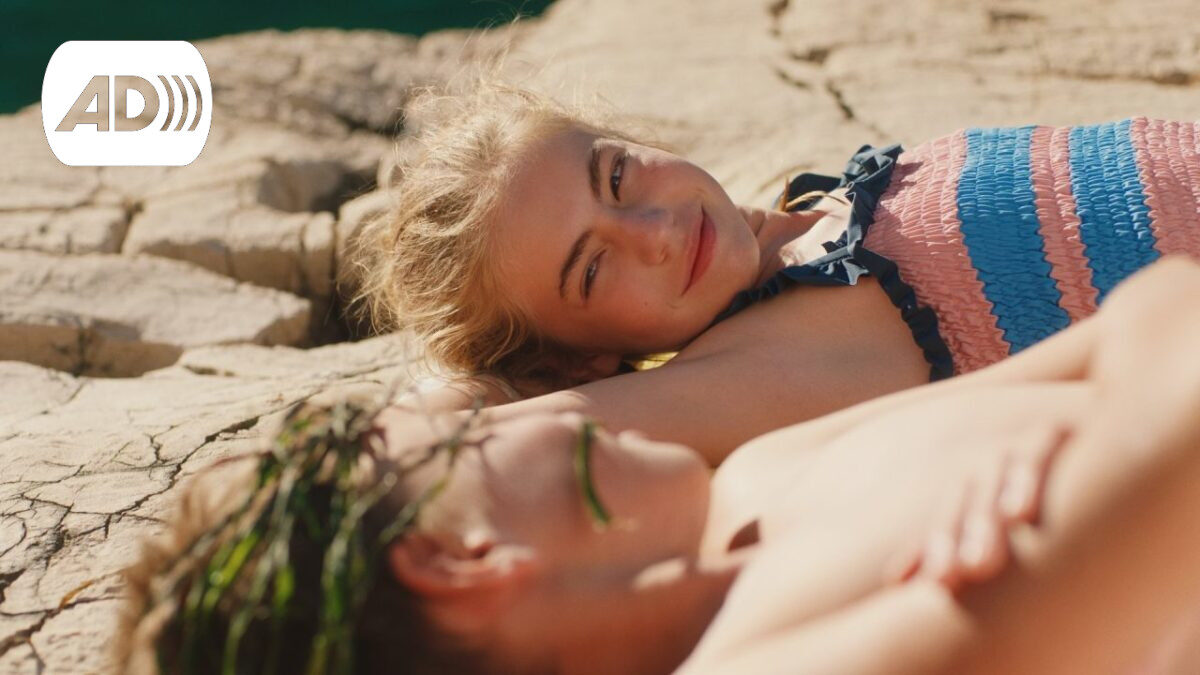 Bulgaria, Croatia, Serbia, Slovakia
2022
87'
Screenings
02.10
10:00
In the cinema
Multikino room 3
05.10
12:00
In the cinema
Multikino room 6
07.10
12:00
In the cinema
Multikino room 3
Adventurous Sofija is forced to spend her holidays with her overbearing grandmother Maria on one of Croatian islands. It's not the ideal summer experience she had hoped for. However, her attitude changes when she meets new friends. With them, the girl discovers all that summer on the island has to offer: sun, fun in the water and her first kiss. The carefree time comes to an abrupt end when beloved aunt Luce ends up in hospital. A film not only about a holiday adventure, but also – and perhaps most importantly – about how difficult but at the same time liberating revealing painful family secrets can be.
sensitive content: death of a loved one
Competition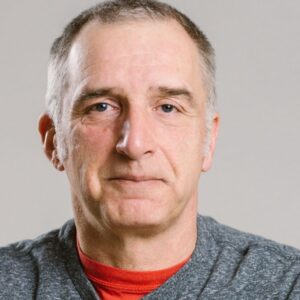 Radivoje Andrić
Film and television director. His first feature film Three Palms for Two Punks and a Babe (1998) had an audience of 280,000 in the region and was screened worldwide. His second picture, the low-budget Dudes! (2002), achieved box office success and competed at international festivals where it won audience and critics' awards. The next one, When I Grow Up, I'll Become a Kangaroo, also delighted audiences and received awards at the Sofia and Motovun festivals. Radivoje is the author of the children's book How to Make a Film, which has been published, among others, in Poland.
Trailer