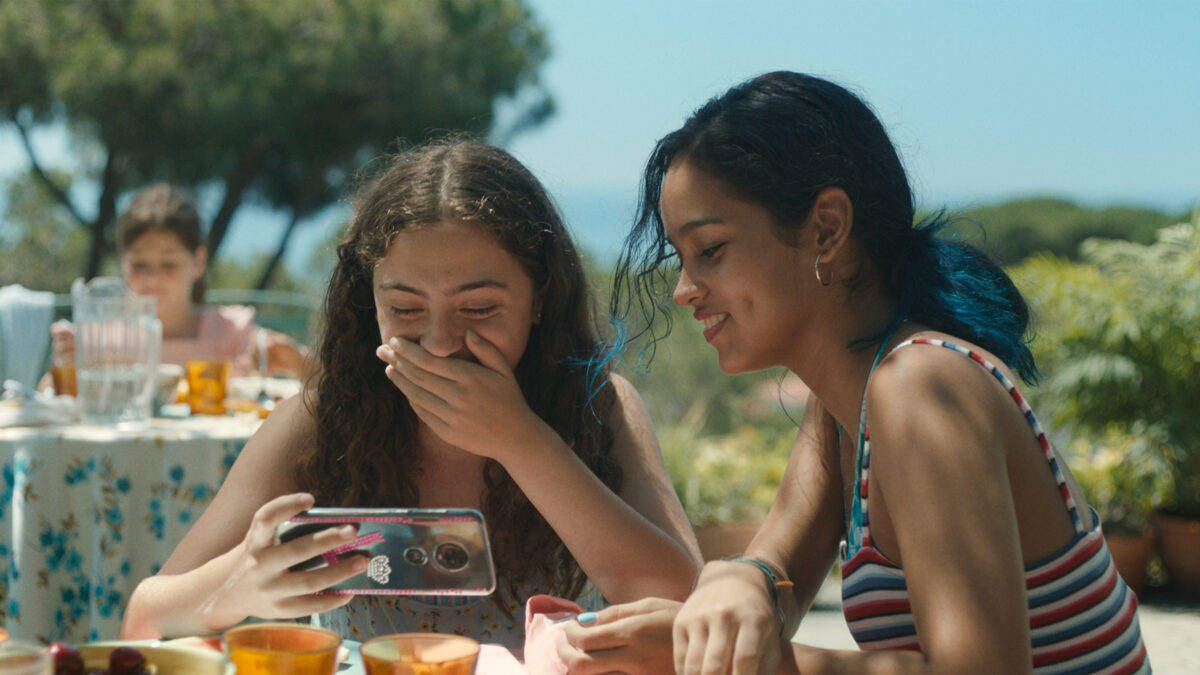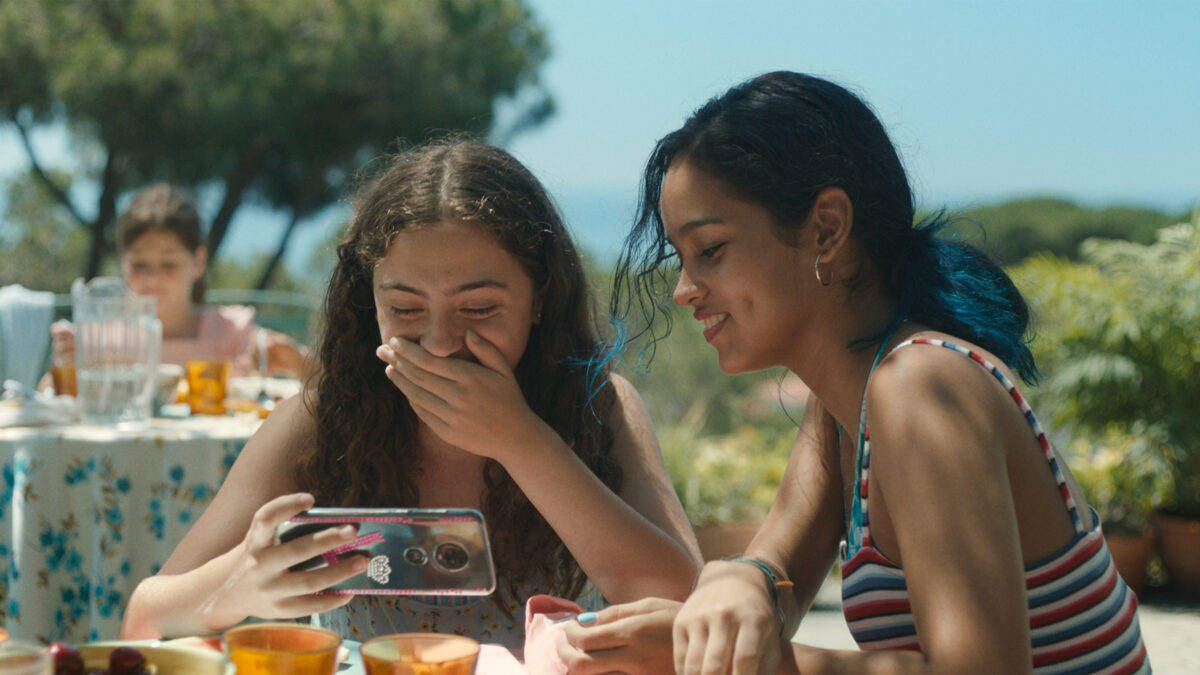 Screenings
04.10
19:30
In the cinema
Multikino room 3
Nora is not sure how she is going to survive another summer in her family's coastal mansion in Spain. Her grandmother is ill, and her little sister is such a baby... She meets Libertad, a slightly older daughter of a Colombian maid at her parents' estate, who knows how to deal with boys. Their friendship, however, must remain a secret...
The film shows class differences that Nora is not fully aware of. Although she tries to oppose them, she replicates them in her relationship with Libertad.
sensitive content: class inequalities
Competition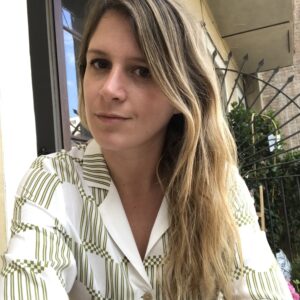 Clara Roquet
She began her career as a co-writer of the award-winning film 10,000 km alongside director Carlos Marques-Marcet. Her debut short, El Adiós (2015), was nominated for the EFA and won the BAFTA Student Film Award. She is an established screenwriter in Spain and Latin America. Her second short film, Good Girls (2017), won multiple awards. Libertad is her first feature film.
Trailer