Le Garçon et l'Eléphant
The Boy and the Elephant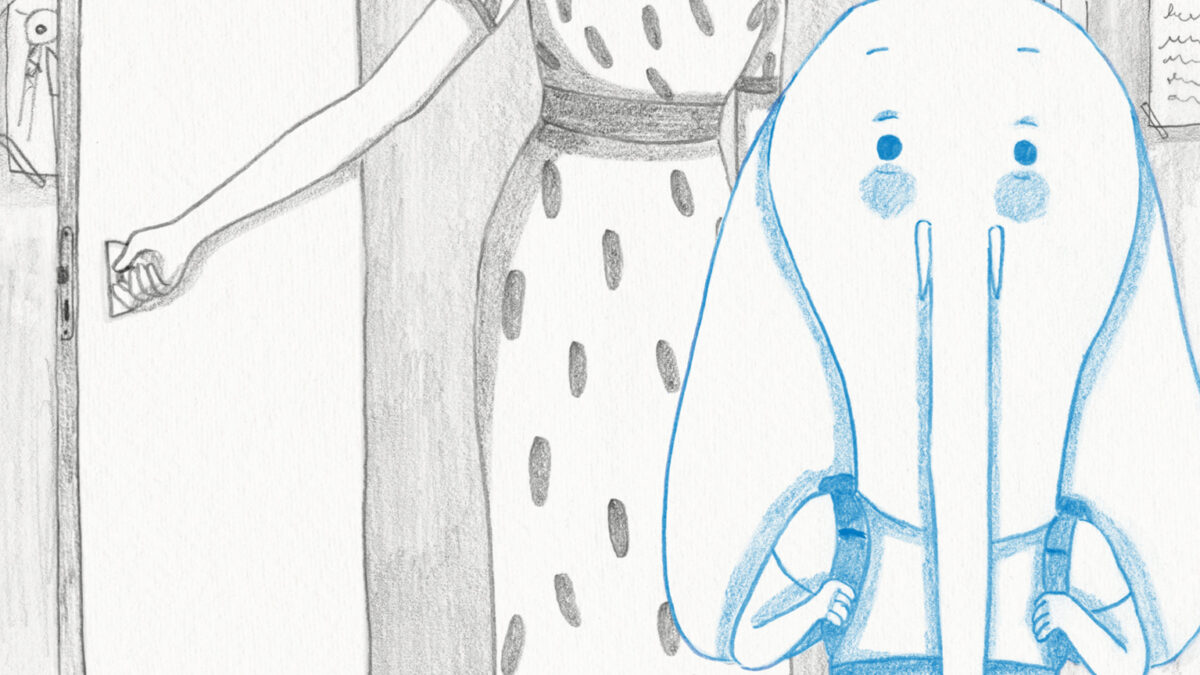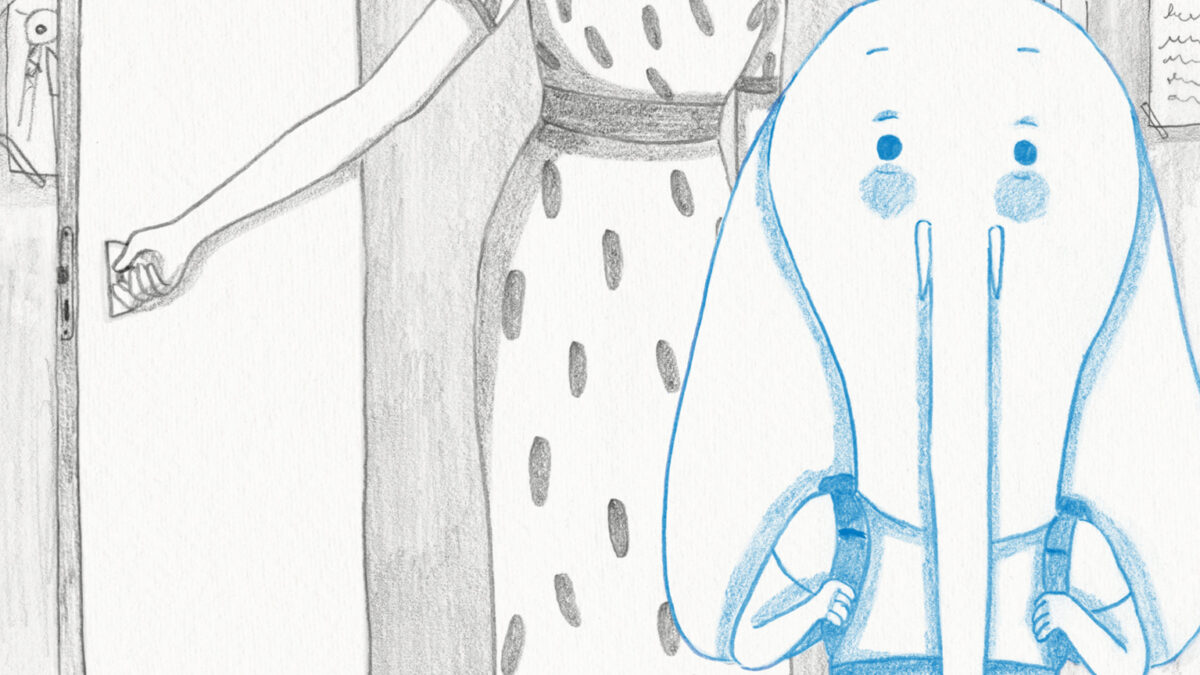 The arrival of a new, elephant-headed student in class triggers mockery and sarcasm. One of the students seems captivated and disturbed by this strange child.
sensitive content: loneliness
Competition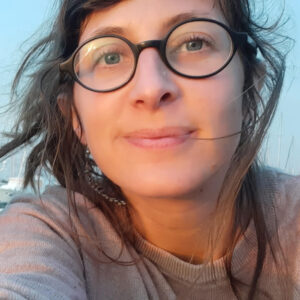 Sonia Gerbeaud
After five years at the School of Fine Arts in Poitiers, she directed her first animated short film, Oripeaux, with Mathias de Panafieu. In 2020, she worked on Mathias de Panafieu's animated documentary C'était pas du Bourgogne. The Boy and the Elephant is the first film she wrote and directed herself.