News
Ale Jury#8
The last jury: International Film Educators Jury.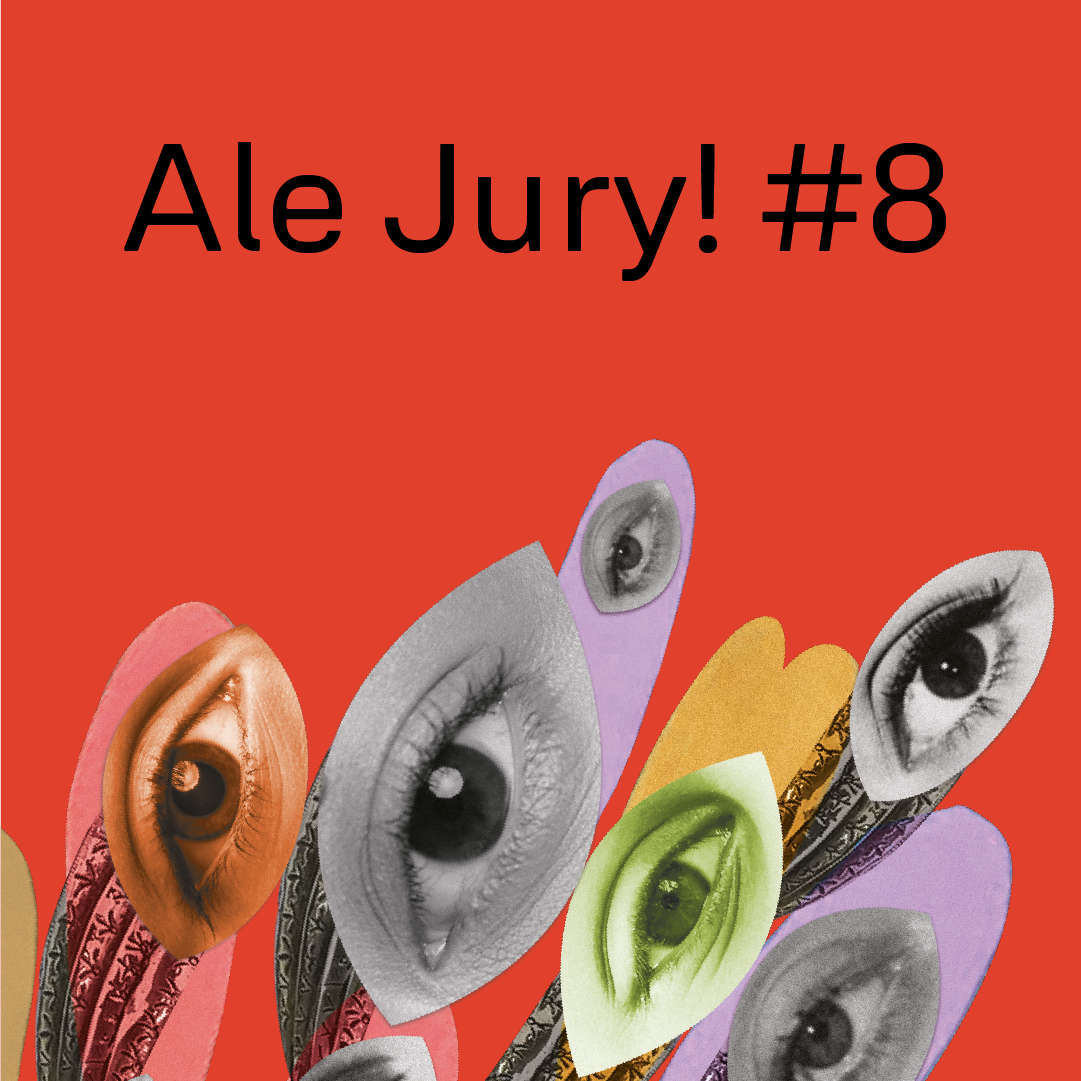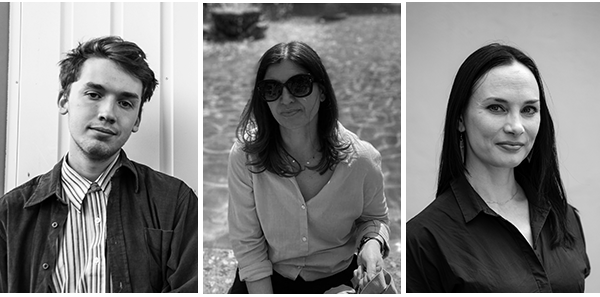 Jakub Kos
Programmer of the international film festival for children and young audience Juniorfest, where he focuses mainly on coming-of-age and post-teenage topics in the European context. He collaborates with the Association for Film and Audiovisual Education, writes about contemporary cinema, works closely with many film festivals such as Summer Film School or Ji.hlava IDFF. He studies film theory and history at Charles University in Prague.
Katarzyna Jaroszewicz-Kot
Graduate of film studies at the Jagiellonian University, she worked as a primary school teacher. Instructor and cultural educator at the Namysłów Cultural Centre, author of many cultural education projects for children and young people. Coordinator and speaker at the New Horizons of Film Education in Namysłów, member of the Film Educators Team composed of experts who review and recommend films for their educational value. Juror of the Festival for Children and Young People "Kino w Trampkach" 2022.
Marjo Kovanen
Works as a senior specialist at Koulukino – Skolbio (School Cinema Association), an organisation  promoting film education and film literacy in Finland. Currently, she is also the chair of the Finnish Society on Media Education and member of the board of the Finnish Society for Cinema Studies.