Review
In a Young Critic's Opinion #8: "Antigone"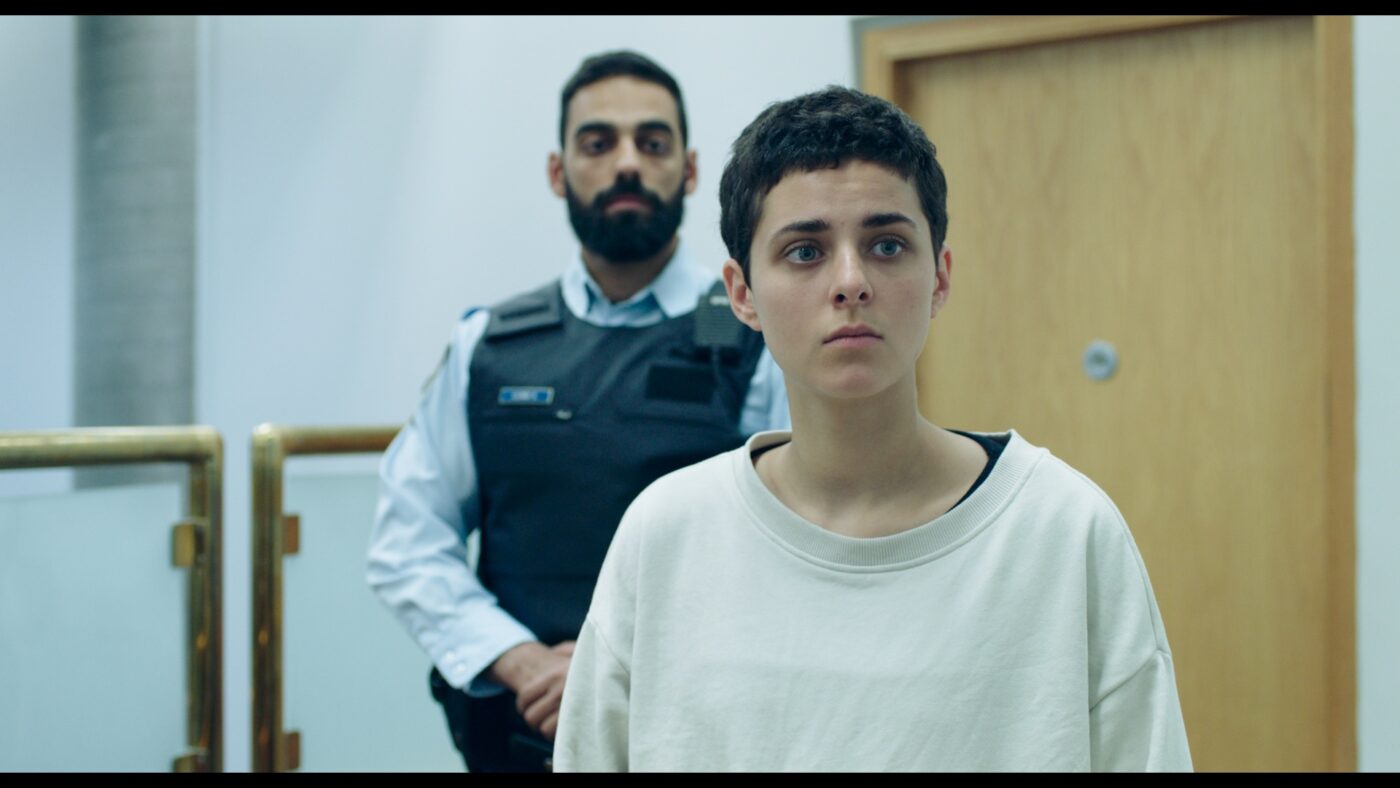 We dedicate the In a Young Critic's Opinion series to the group of young people who have been associated with Ale Kino! for years. They met us when they were just pre-schoolers coming to our screenings of the best cartoons; they've stayed with us, even now when they are already diligent high-schoolers or adult university students. We are happy to hand them over our website and read their opinions on the films shown during the 38. edition of the Ale Kino! Festival.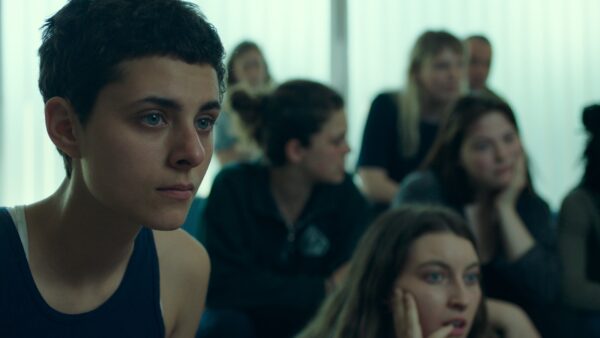 'Antigone' is a Canadian drama that premiered on September 9th, 2019. Sophie Deraspe who is both its screenwriter and director, intertwines Sophocles' tragedy with a story of a family from Montreal. Antigone (Nahéma Ricci) was only three years old when she, her sister, two brothers and their grandmother had to flee Algeria after the brutal murder of her parents.
The film shows how the life of a 17-year-old girl changes when a police officer shoots her eldest brother deadly and the younger one (who is 18 years old) is put in prison and threatened with extradition. Antigone, wanting to fight for her the family she has left, makes a risky attempt to get her brother out of prison.
The problem of social inequalities, which the family faces because of where they come from, and their material status, is emphasized in the plot. Another issue worth noting revolves around local drug gangs that the girl's brothers were members of. We're also confronted with a ruthless legal system that will determine her and her family's future. What may also seem hard to understand and overwhelming is Antigone's boundless love for her brothers who, through their drug dealing activities, led to a young man's death.
Apart from offering an incredibly moving story, the film is beautifully shot and filled with photos and descriptions regarding the girl's situation created by third parties. The whole thing is topped off with a soundtrack created by Jean Massicotte and Jad Orphée Chami.
'Antigone' is a film dedicated to viewers over 16 years old. It shows the brutal reality that people from ethnic minorities face in Canada every day. However, it should be remembered that this problem affects a much larger part of the world. At the same time, it's a beautiful story of struggle for freedom, love and total loyalty to the family. In my opinion, this is definitely worth seeing at this year's Ale Kino! International Young Audience Film Festival.
Olga Bosak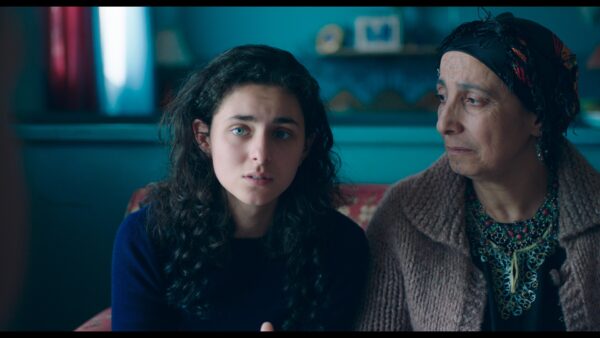 Produced in Canada, premiered on September 9th, 2019 and directed by Sophie Deraspe, this drama is Sophocles' classic play taking place in contemporary Montreal. The character of Antigone is played by Nahéma Ricci.
The adaptation shows a story of a family: a grandmother and four siblings who emigrate from Algeria to wealthy Canada after their parents are murdered. When one of the brothers is killed and the other arrested, Antigone decides to save him regardless of the consequences
The film deals with many important topics. First, it touches upon the problem of social inequality. The family belongs to the lower class, which makes both brothers join local gangs. Secondly, it shows the unjust, heartless system Antigone and the rest of her family have to face. It's the system that will decide whether she will be free, can live with the people she loves and stay in the country. Another important aspect is Antigone's love for her family – unconditional, ignoring all the evil that her brothers have done; the love that she places over her own freedom. We are led through the film by great classical music by Jean Massicotte and Jad Orphée Chami, as well as a very emotional mise-en-scene and photographs.
To sum up, 'Antigone' is certainly a film worth watching. It takes the viewer on an emotional journey, but one of the most important things is actually its message that broadens the viewer's awareness of the situation in the world and the people who are the most important here.
Kuba Reynolds