Report
Report of Ale Kino's online Was It Business as Usual?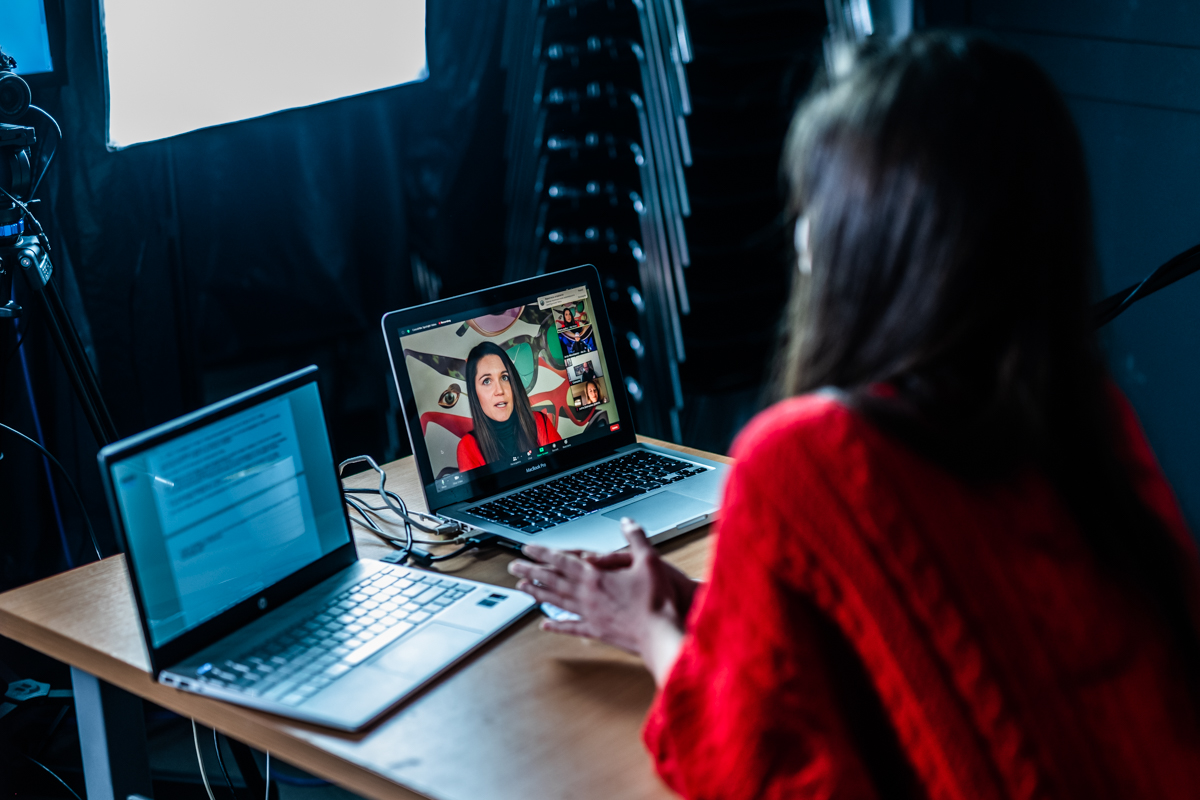 Gert Hermans, ECFA - European Children's Film Association:
If you can't come to the festival, the festival will come to you! And AleKino! knows exactly how. Based on last year's experience, an online meeting was organised in which festival representatives from around Europe and beyond exchanged their impressions on the difficult year 2021: "Was It Business as Usual? European Film Festi vals for Children & Youth in the Second Pandemic Year."
Festival director Jerzy Moszkowicz hosted the meeting with great flair, and started with a round of applause for his team, dear colleagues like Tatiana Kauczor, Joanna Stankiewicz, Marta Jodko and a group of technicians who made the meeting possible.
Jerzy Moszkowicz: "We were ready to celebrate our return to the cinemas. The team kept up the good spirit when the bad news came on 18 November: the health authorities advised us to move back to the Internet."
From hybrid to strictly digital in one day ... again! Ale Kino! offered an extra service: a keynote speech in which Aneta Ozorek adequately analysed last year's situation. As Artistic Director of the Kaboom Festival (Amsterdam) and member of many international film associations, she has a wide perspective on the festival landscape to share.